She began her career in the United Arab Emirates (UAE) as a teacher, but Marjorie Nazaret would later build her own school to help shape future Filipino leaders. Her rise from teacher to principal and co-founder of a now-popular Filipino school in the UAE has inspired a lot of people.
Nazaret, who hails from Laguna, Philippines, built Al Alfiah Filipino Private School (AFPS) in the UAE with the goal of providing affordable yet quality education to Filipino students in the area. She also aims for the school to be the training ground for future Filipino leaders; thus, she makes sure that the school is at par with other international schools in the area and back home.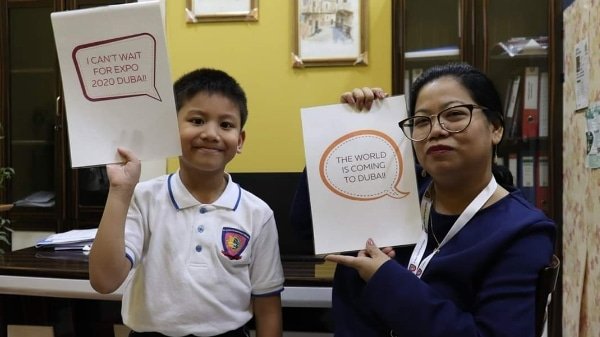 Just like many overseas Filipino workers (OFWs), Nazaret built her career and reputation as educator in the Philippines. She became a teacher at the Jesus the Risen Savior School, Pedro E. Diaz High School, and later a Mathematics and Physical Education teacher at Muntinlupa National High School.
Finding opportunity to work abroad, Nazaret became a teacher at New Filipino Private School (NFPS) in Sharjah, UAE. While she enjoyed her teaching job at the school, she also realized that she can further contribute to the Filipino community in the UAE by opening another Filipino school.
As co-founder of New Filipino Private School (NFPS) in Sharjah, UAE, Nazaret is hands-on in all the aspects of running the school. Though they experienced a lot of challenges, particularly in the first months, Nazaret remained focused on her goal of building a school to help shape future Filipino leaders. She's not ready to give up.
Her hard work and determination paid off, with the school growing quickly and earning good reputation in the community.
"Through these kinds of experiences, I cultivate a culture that celebrates failure. A culture that looks at failure as if it is an opportunity to transcend oneself. I have struck the balance between quality high-tech education and affordability," Nazaret explained.
She also hopes to inspire other educators.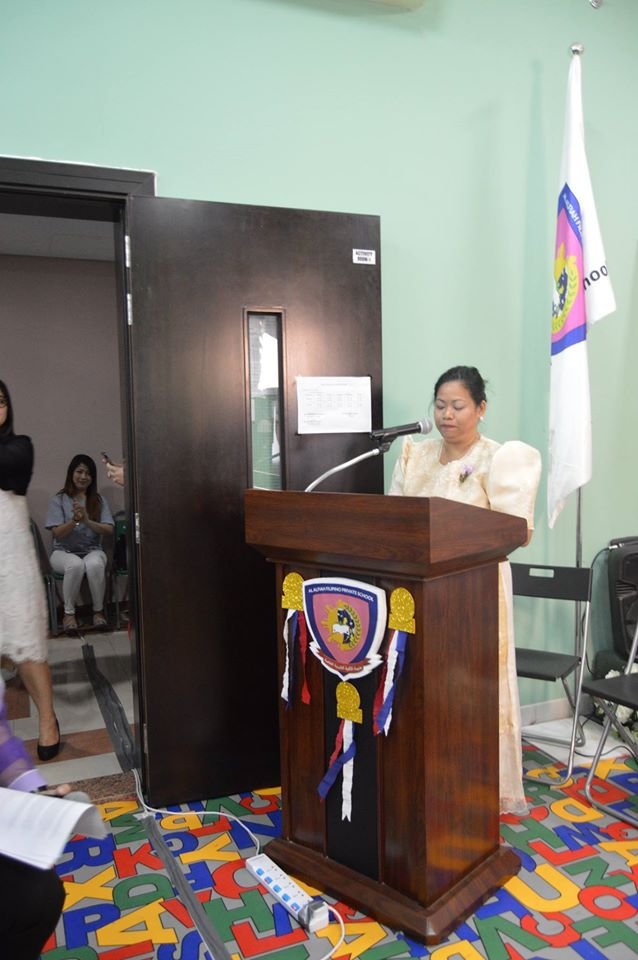 "We should deliver the needed skills they must learn, and understand who they are and what they need. We should also learn to sincerely care for them, always stand by their side and take time to be with them," Nazaret said.
"Lastly, we should inspire the youth and open our minds to the possibility of making an impact to all the lives of younger generation and never ever give up on them."