Laptops and tablets will be provided for the teachers and learners in Pasig City, announced Pasig City Mayor Vico Sotto.
According to the Mayor, he consulted with the Department of Education (DepEd) regarding plans for this school year. After learning that the DepEd plans to introduce 'blended learning' when the school year opens on August 24, Mayor Vico and other city officials decided on providing laptops for the teachers and tablets for the learners.
Photo credit: Rappler
A total of Php1.2 billion will be allocated for this project, to ensure that the city's estimated 140,000 students will receive a tablet, explained Pasig City Rep. Roman Romulo, Chairman of the House committee on basic education and culture.
This budget will cover learners in public schools.
According to City Councilor Corazon Raymundo, the city's chairman of committee on education, Pasig's 75,019 elementary students, 49,100 junior high schoolers, and 10,820 senior high schoolers will be the recipients of the tablets.
Learners in Day Care and the special education (SPED) program will also be provided with tablets, announced Vice Mayor Christian Caruncho-Bernardo.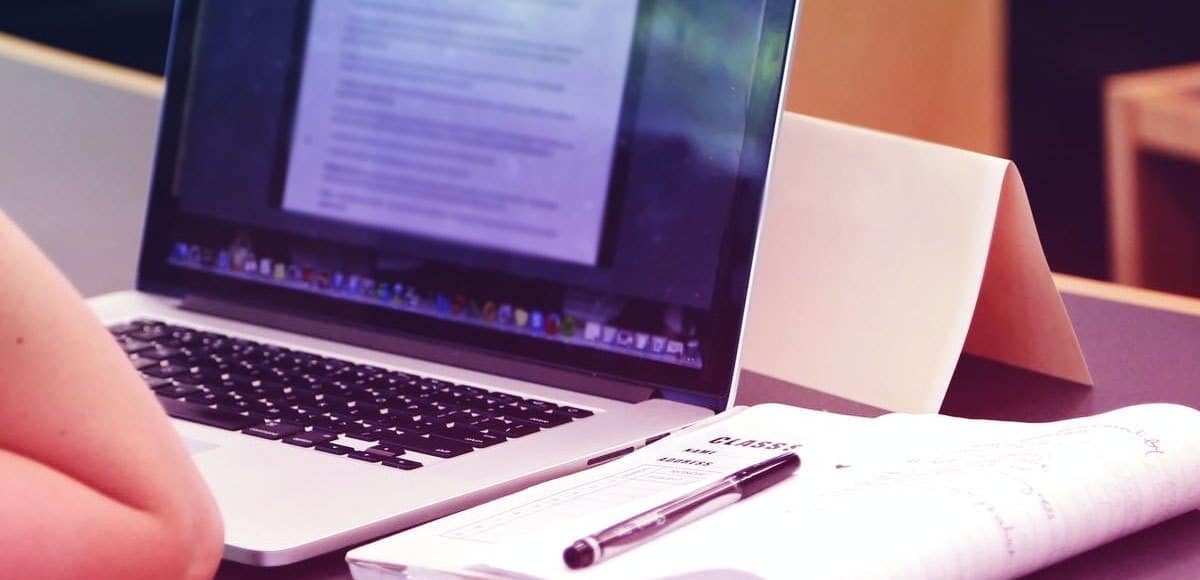 Photo credit: ASEANHR
Pasig officials have already coordinated with the city's DepEd division to help prepare for the 'blended learning that the Education Department plans to implement this upcoming school year.
As 'face-to-face' classes will most likely not be done this school year, the Pasig City government wants to ensure that the learners can still have the means to study and attend online learning classes.
Meanwhile, the city also plans to provide public school teachers with their own laptops. This will ensure that they have the means to provide learning materials for the students and monitor their progress through virtual or online learning.