A science teacher and Franciscan brother wins the Global Teacher Prize of 2019, receiving $1 million as the world's "Best Teacher". Peter Tabichi cried as he received his trophy from no less than actor Hugh Jackman in a ceremony that was held in Dubai.
Peter teaches at Keriko Mixed Day Secondary School in Pwani Village, set in a remote, semi-arid part of Rift Valley in Kenya. The students come from a host of diverse cultures and religions study in poorly equipped classrooms. Many of them don't even money to buy school supplies, leading Peter to shell out 80% of his salary to supply their needs.
The rest of his salary he budgets for his food and transportation in going to the school. What a dedicated teacher!
Many of the students walk about 7km along roads that are often impassable during rainy season. Many can't go to school when the rains block the roads, but Peter developed programs to help them out in catching up with their lessons.
He expanded the school's Science Club, started a talent nurturing club, and used Information and Communications Technology (ICT) to empower students, despite the fact that the school only had 1 computer and intermittent internet connection. Thus, even if the school was so poor and the students frequently absent, the students would soon join regional and global competitions.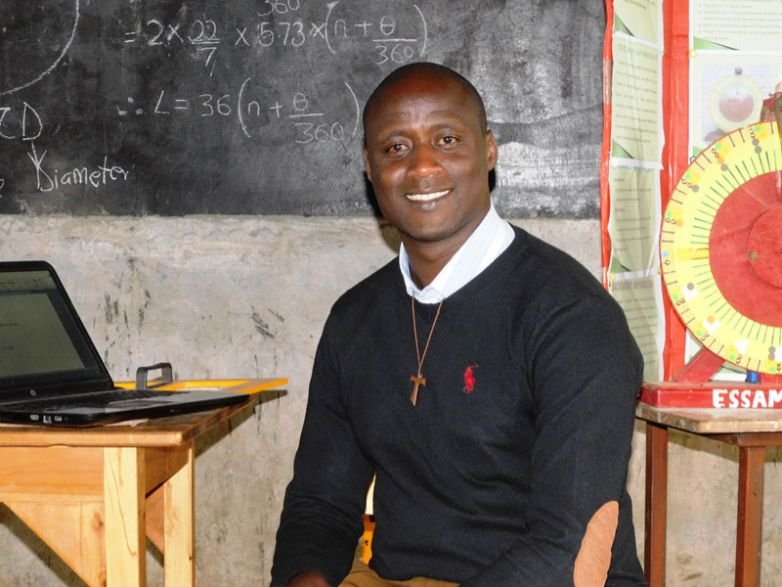 Students from the village school won an award from The Royal Society of Chemistry after harnessing local plant life to generate electricity, participated at the INTEL International Science and Engineering Fair 2019 in Arizona, USA, and ranked first in Kenya's public school category. Coming from a remote, virtually unknown village school, that's a remarkable achievement!
Peter and his colleagues often spend time after school providing one-on-one tutorial classes on students who are getting behind in their lessons as they aimed for everyone to pass. This encouraged a lot of students to try their best to work hard on their lessons in hopes of finding a better life in the future.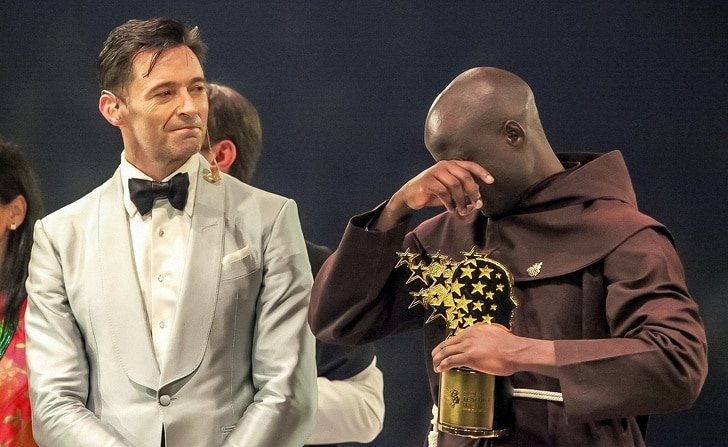 Therefore, Peter deserves the "Best Teacher" Award! He bested over 10,000 applicants from all over the world, taking home the grand prize of $1 million which he plans to use to further improve the school and help more students. Kudos, Sir Peter!