After studying the effects of heavy school bags on the soft, developing backs of young children, India declared a ban on homework and heavy bags for all schools across the country. But should other countries like the Philippines also follow suit?
The Associated Chambers of Commerce and Industry of India surveyed 2,500 children and 1,000 parents living in major cities across India. The kids invited to participate in the study range from 7 years old to 13 years old.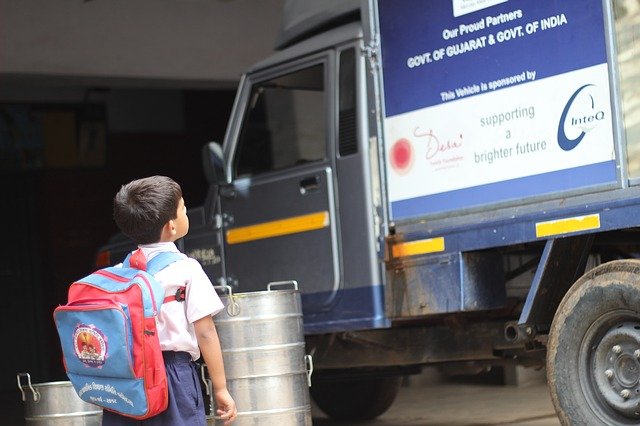 It was discovered that based on studies, about 88% of the test subjects carried heavy packs that are as much as 45% of their body weight! About 68% of pre-teen children suffer from mild back pain from carrying heavy backs. This could later develop into chronic back pain that could greatly affect the children.
If left unchecked and with continued use of heavy backpacks, the condition could worsen and lead to children developing a hunchback. This could be irreversible; meaning that the condition would affect the child for the rest of his/her life.
Considering that many poor students, particularly in rural India, had to walk several kilometers and might even need to cross rivers to go to school, carrying these heavy packs have a huge impact in their lives.
Based on data from the study, some Indian states such as the Maharashtra state where Mumbai belongs to have put limits on how much weight a student is allowed to have on his/her backpack. While there is a ban across the entire country against the use of heavy backpacks, Maharashtra state specifically declared that the bags should not be more than 10% of the child's body weight.
In line with this, several have changed their curriculum or found ways to reduce the burden on children. For instance, several schools are now using white boards and projectors so the kids won't have to bring their heavy books.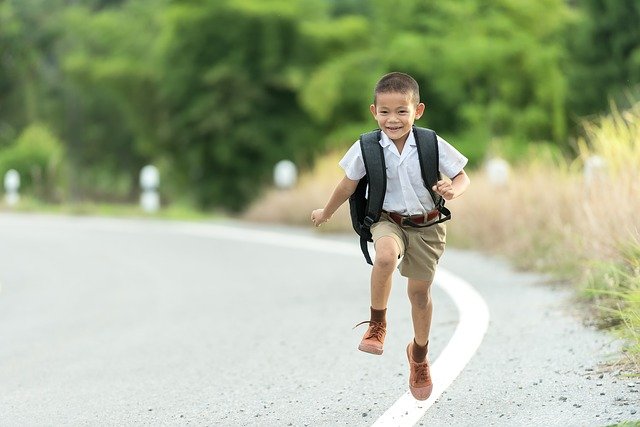 With the Philippines having a lot of similarities with India based on their educational situation and the fact that many kids also have to walk several kilometers to school, it might also be a good idea to ban the use of heavy back packs in school children.
Moreover, there is a call for homework to be removed as well, to ensure that kids don't have to worry about leaving their books in school.