As Pres. Rodrigo Duterte announced the community quarantine in Metro Manila, he told everyone to stay at home and simply have their 'vacation' there. He advised, partly in jest, that there might still be things and spots in the house that they have not seen yet.
"Pwede kayong magbakasyon diyan lang sa bahay. Avoid… I'm sure may mga bagay-bagay diyan sa bahay na hindi pa ninyo nakita. If I were a student, estudyante man rin ako noon, I would avoid 'yung mga – — mga bar-bar ano diyan, mga nightclub, 'yung maraming tao where people congregate tapos nandiyan malapit kayo," the president said.
"Mag-ubo 'yung isa, mapasa niya. 'Pag nakuha mo, nag-ubo ka, pasa mo rin doon sa kabila. Try to avoid people, crowds — 'yon, sa ano — for your own protection."
Though he does not live in Metro Manila, a creative teacher in Mabini, Misamis Occidental went viral for the hilarious photos he posted on his Facebook account of the 'vacation' he did at his house.
Joemari Signe Maglinte took the community quarantine order to heart and did a tour in his home. With a purple suitcase, Teacher Joemari took that much-awaited 'trip' around his house – with hilarious results!
Netizens had a good laugh over the witty captions on his posts, particularly because he made funny references, such as 'Baboyan Island' for his trip to a piggery in his background that they are no longer using. LOL. Check out these funny pictures:
Bisto Virginia Bar, North Korea
Up Side Down the CR I fail 2ware
Center Piece Rotating Table Paris
Fuel Source of the Philippines
Acienda De Banana ne Unggoy Greenland
Monkey jungle safari supercrunch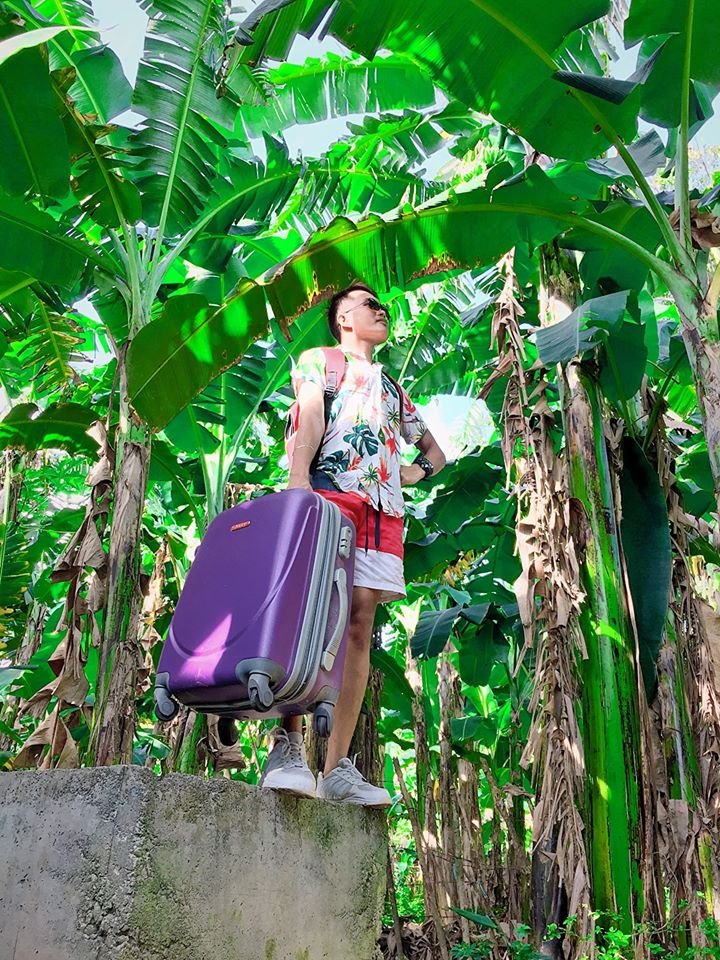 At Shangri La lobby Venezuela😅
Waiting for my Flight to Maldives
Kitchen Warrior Arizona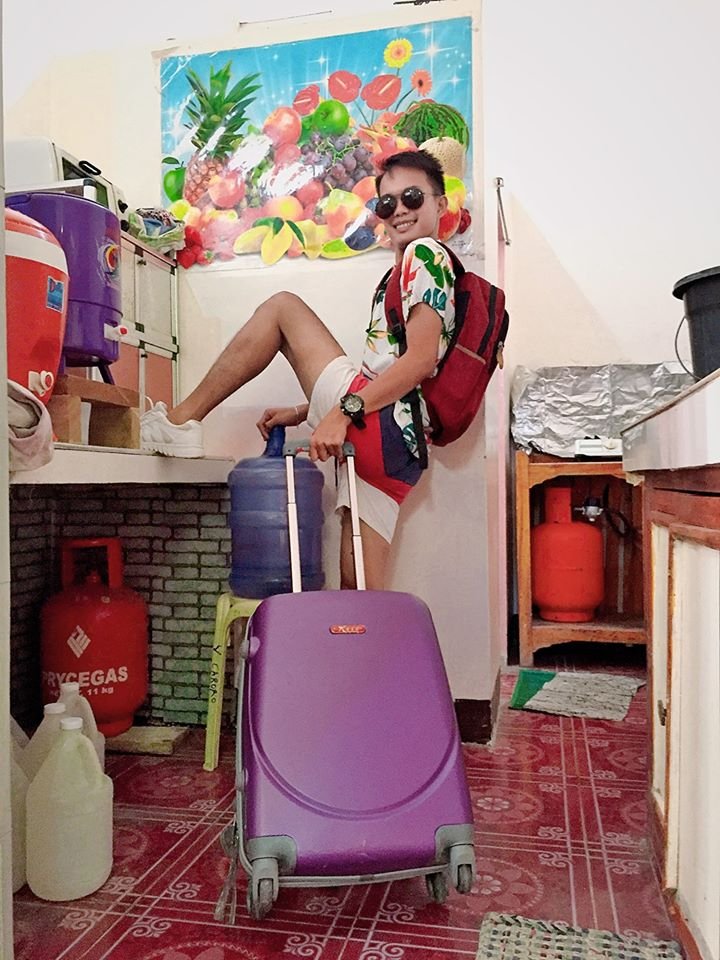 Hotel del Luna Sangri La
Da Vince Painting England
Monalisa Exhibit France
Manila Ocean Park
Piggery Department BMeG Industry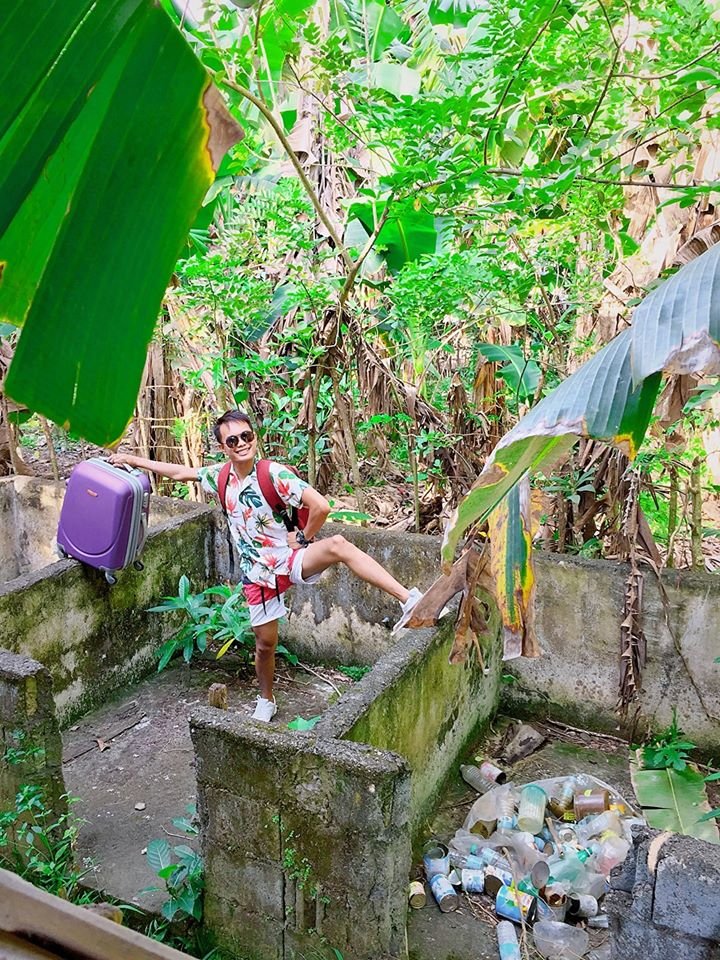 Portland Ireland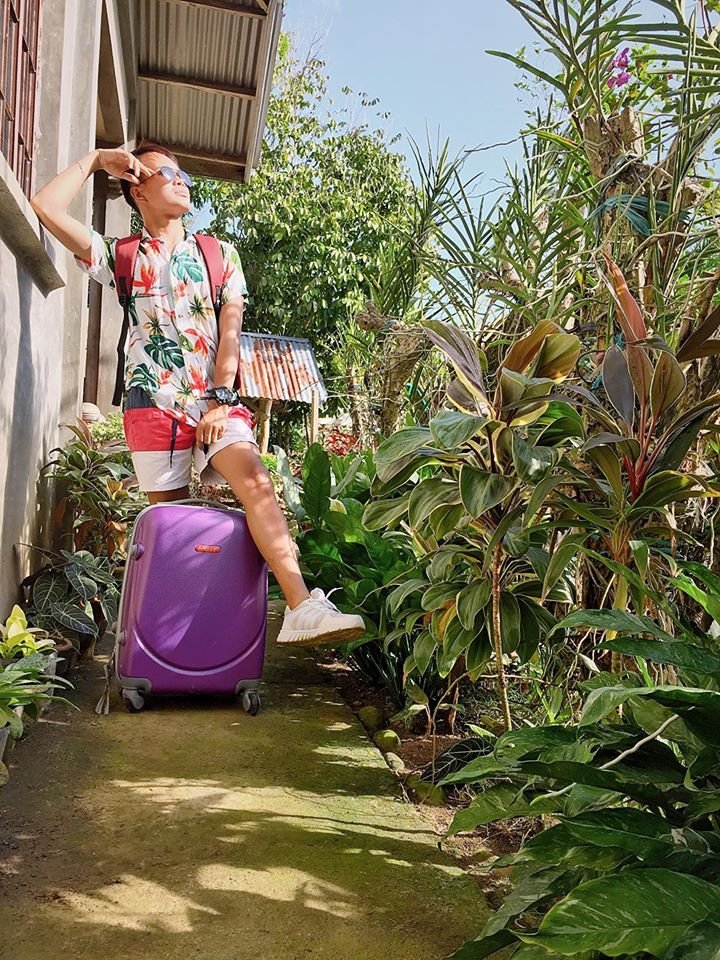 Great wall of the house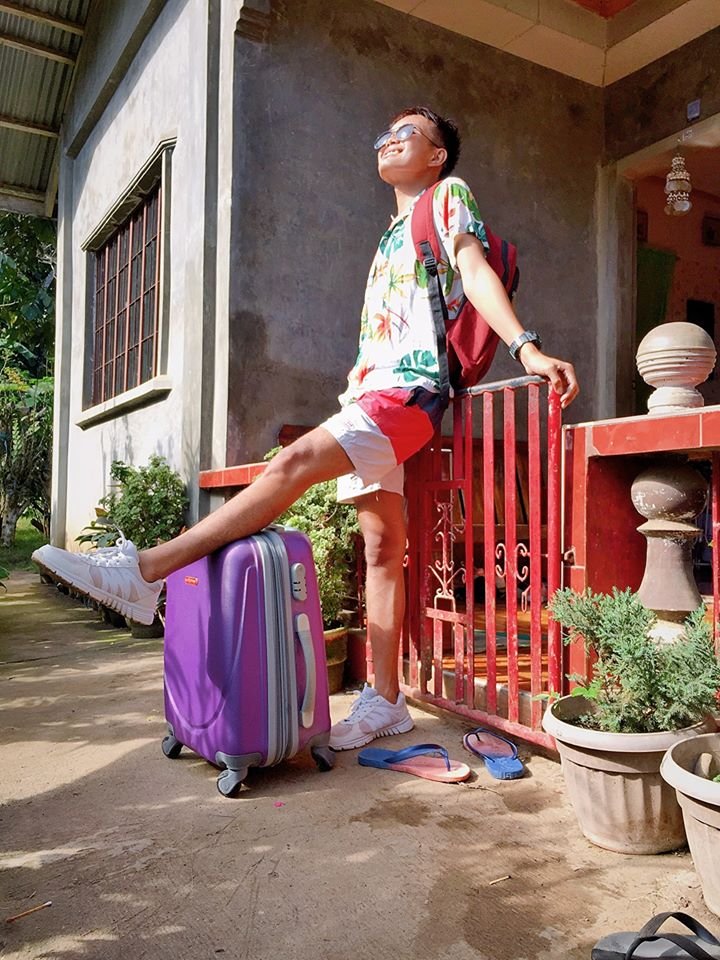 SM See Side Line
Kalderos de bali na c Indonesia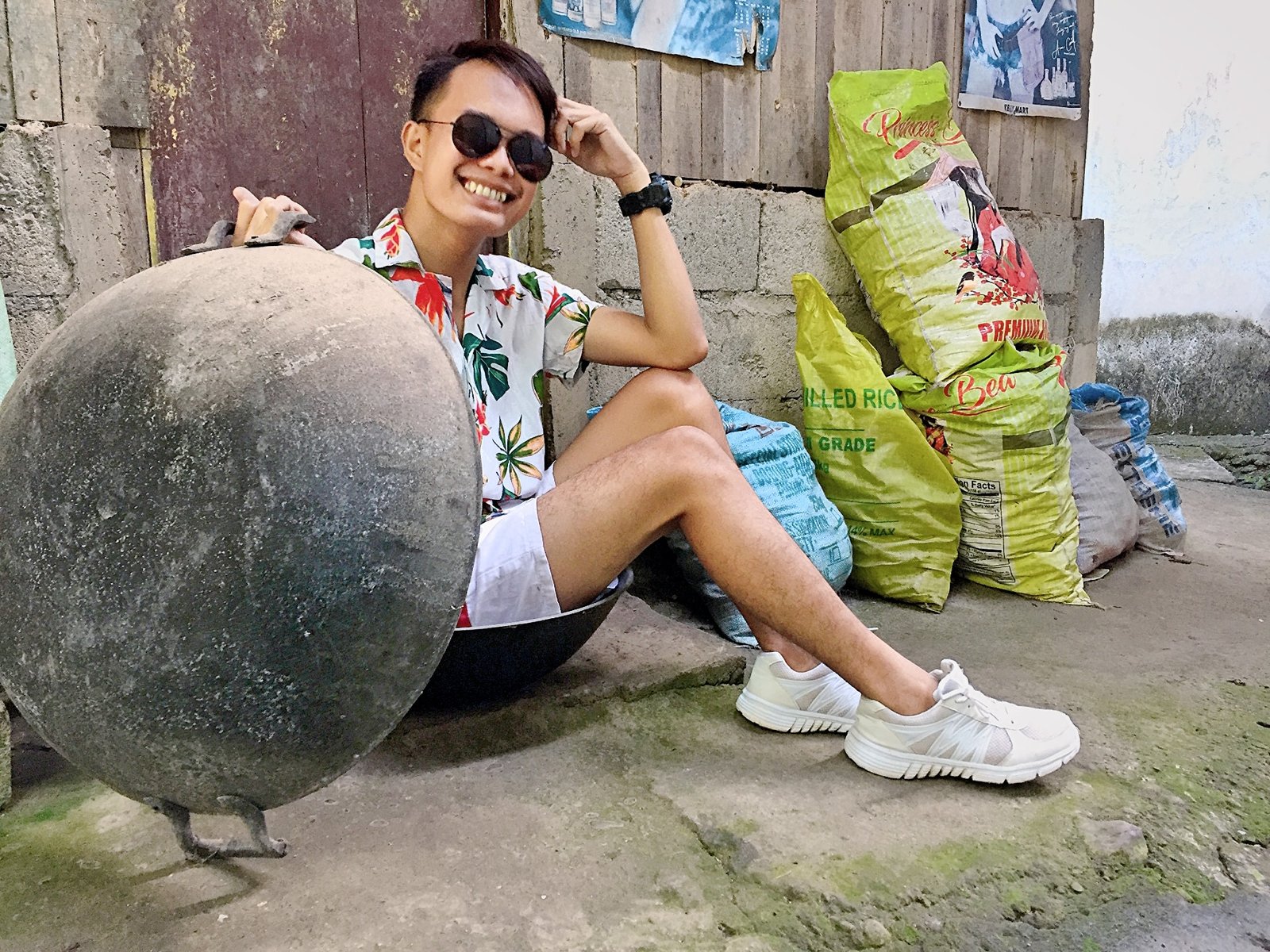 Baboyan Island
Tangkong Disneyland Waterfalls Parkings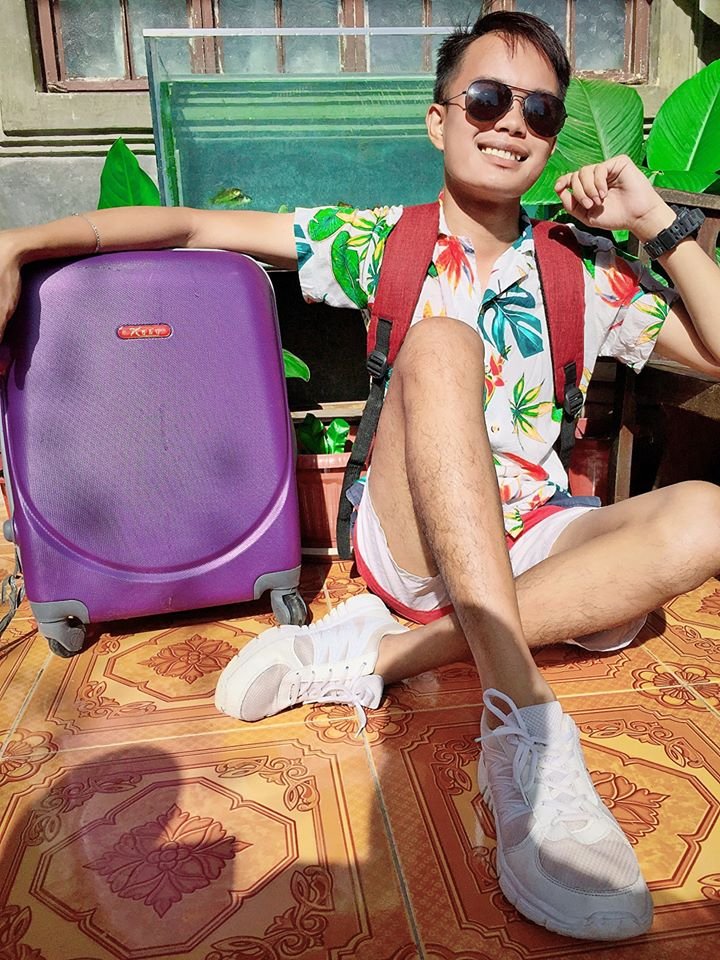 Camp Sawi sa piggery
Villa Sanginga village
So Cold here in Iceland so I need to haling2x (lighting fire)😅
Michigan Famous Restaurante de paniki🤣
Philippine Airlines CR de Socialan Kikiio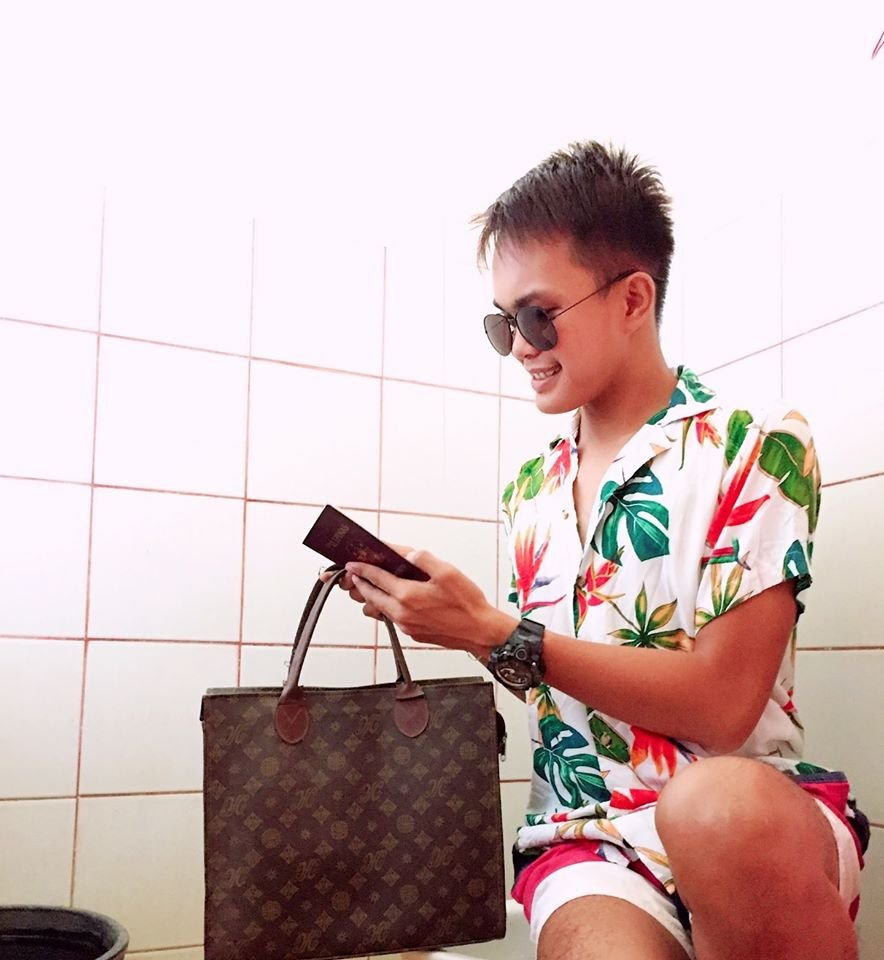 Under the Hanger Bridge Rest Room New York
Kris TV kitchen🙃
Underground River Palawan Pawnshop😅
South Africa Sunkiss Forest🙃
Boracay Island with hinayhay (sinampay) backdrop😂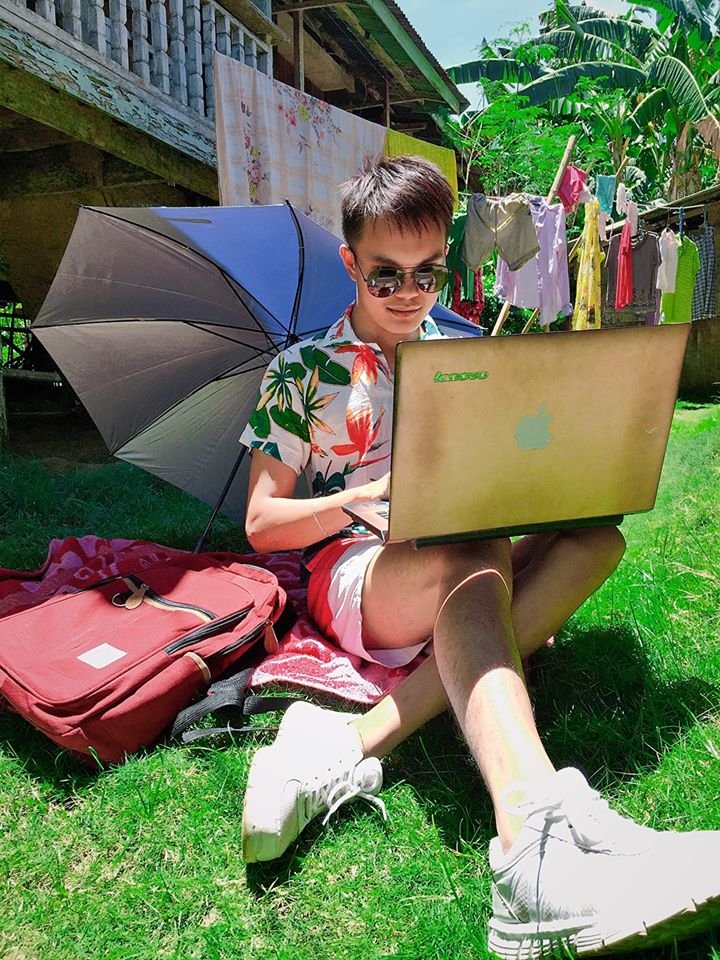 Garden of Eden with Talisay Tree at the back😅
Which one is your favorite?