Inspiring everyone not to give up no matter how difficult the circumstances they are facing, an Aeta teacher passed the Licensure Exam for Teachers (LET) after 25 takes! But that's not all, after obtaining her license, she managed to complete her Master's Degree and is now working on her PhD! Isn't that amazing?
Teacher Gennie Panguelo had humble beginnings. She's an Aeta who was able to go to school. After she completed her degree in Elementary Education, she was immediately able to find a job as a teacher for fellow Aetas at a public school.
With a mission to help other Aetas find success by attending also completing their education, Teacher Gennie helped build a school in Mt. Pinatubo. The public school teacher has to walk 4 hours each day to teach these young Aetas, yet the difficult situation didn't stop her from doing it day after day.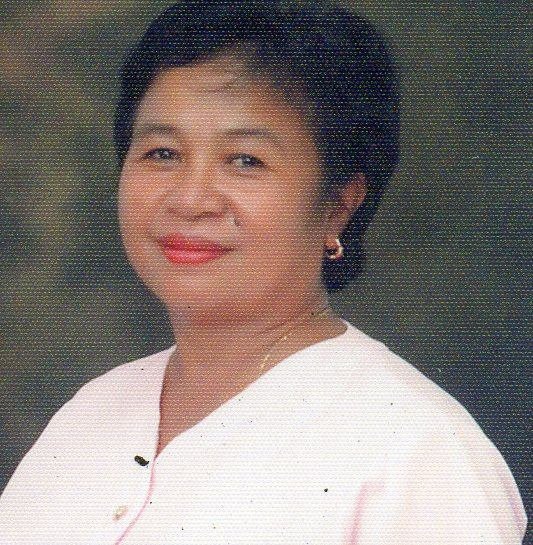 Photo credit: Gennie Panguelo / Facebook
A number of people were surprised to learn that Teacher Gennie had only passed the LET after trying for 25 times! How did she even get a job as teacher if she didn't have a license?
It turned out that Teacher Gennie is good at what she's doing, but just could not pass the LET. Back in 1988 when she started working for the Department of Education (DepEd) as a teacher to her fellow Aetas, the government had been lenient to those who didn't have a license.
So, Teacher Gennie put off taking the exams. It was in 1990 that she began taking the LET but failed each time she tried.
When the Civil Service Commission (CSC) started to warn those who didn't have a license that they might lose their jobs if they didn't pass the LET, Teacher Gennie began trying in earnest to take the test, yet she continued to fail.
She had already failed the test 15 times when she began to hear the other teachers mocking her for her continued failure.
"Sinasabi nila matanda ka na, 'di ka pa pumapasa," Teacher Gennie recalled.
Despite the ridicules, however, this Aeta teacher was determined to achieve her goal. After all, there's no limit in now many times you can take the board exams – the most important thing is that you'll pass.
Thankfully, she received scholarship from the Carl Balita Review Center (CBRC) after they learned of her plight.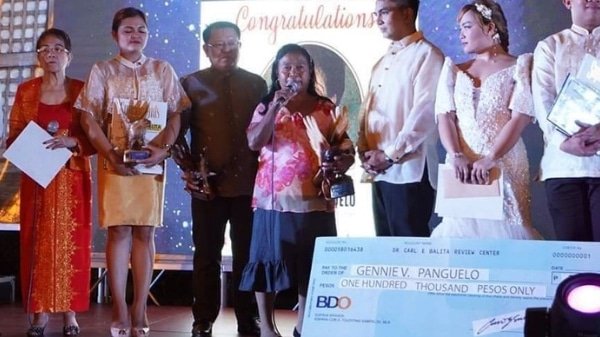 Photo credit: Gawad Agila / Facebook
Finally, after 25 takes, Teacher Gennie passed the LET in March 2016! It was a dream come true for this Aeta teacher! But after passing the board exams, she didn't stop dreaming. She worked on her Master's Degree and after completing that, she is now on the way to completing her PhD in Teaching and Management. Wow!
Teacher Gennie would soon earn her PhD. Isn't it amazing that someone who failed the teachers' board exams 24 times would actually become Dr. Gennie Panguelo? Congratulations, Ma'am!
For her inspiring story, Teacher Gennie received Php100,000 in the Carl Balita's Gawad Agila 2018 Award.