Can you name teachers who have been so dedicated and passionate about their profession? Well, to name one, here's Sharon Bradley, the 85-year old instructor at Naaman Forest High School outside Dallas.
Photo credits: CBS News
This remarkable teacher proved her love for teaching as she set her very own record of a complete attendance in 26 years. There is nothing that can stop her from sharing her knowledge in health science, not even her broken bone.
She met an accident on Sunday, got a cast on her hand and then went to school the next day like nothing ever happened.
"I wouldn't miss class for a broken bone, "  Bradley said.
That's how committed she is to her career, that even when a tornado damaged their house and when Jack,  her spouse passed away, she still chose to work. She decided to do her job as a teacher and be with her students rather than grieve at home.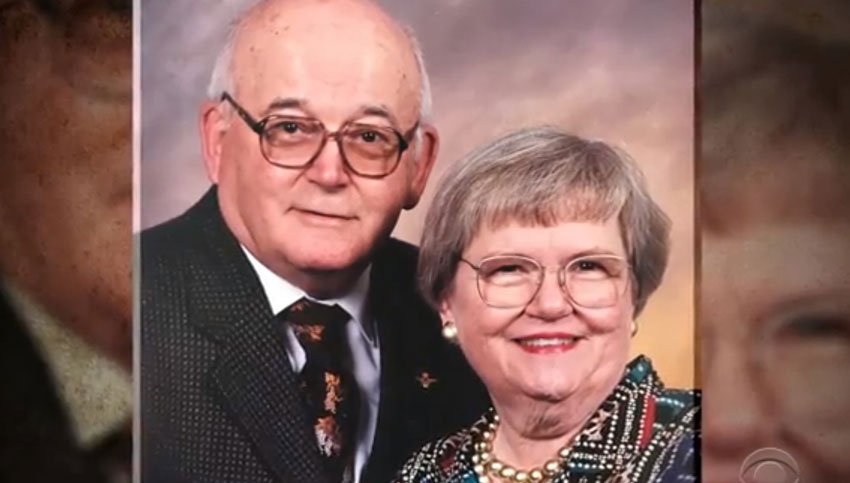 Photo credits: CBS News
"I had done all I could for him okay? And so, I really felt like I had a responsibility to these kids," she explained.
That is why the school where she is teaching made an effort to surprise her on her 85th birthday—to celebrate life and to give recognition to her perfect attendance and remarkable dedication and passion as a teacher.
"I think the more positive you are the healthier you are, OK, the more fun you have in life," she shared.
Photo credits: CBS News
Meanwhile, Bradley is set to retire this coming summer so she is taking all her time doing what she loved most—teaching. Anyway, she still has June-September to enjoy her career, yet, she's already expressing her low-spirit to the coming changes in her life.
Photo credits: CBS News
"Boring," she said. "I'd rather be in the classroom, this is fun."
May her spirit to teaching be an inspiration to everyone working in all fields of expertise!
Source/Credits: CBS News