Just like all other regular workers of the government, teachers continue to receive their monthly salaries despite not reporting to work amid the COVID-19 pandemic. Because of this, a group of teachers at a school in Ilocos Sur decided to contribute some money to buy relief goods for around 200 students from their school.
The move has earned praise online, with many netizens thanking these teachers for their initiative. This clearly shows how much they care for their children, even beyond the classroom!
Photo credit: Josephine Tali / ABS-CBN News
In photos shared by Josephine Tali, teachers and staff of Quirino Central School in Quirino, Ilocos Sur used their money to buy relief goods which they also repacked by themselves. The teachers labored to buy and repack the items – that makes the relief packs more valuable because each one was prepared with love.
Then, armed with a master list, they went from house to house to personally deliver the relief goods to some 200 students of their school.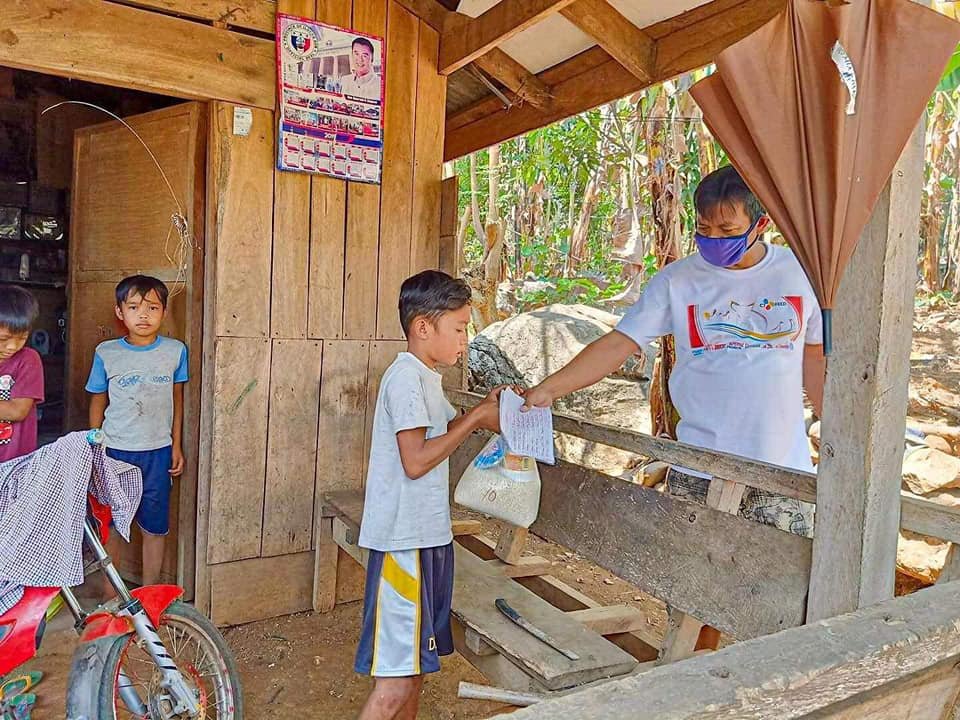 Photo credit: Josephine Tali / ABS-CBN News
According to the post shared by ABS-CBN, the teachers explained that they thought about sharing their blessings to the students as a way of thanking the parents for always being supportive every time there are activities or things that need to be done in school. It is their way of giving back to these wonderful parents.
Still, the move was met with praise from netizens who acknowledged the teachers' efforts, saying that the teachers did not have to do it because feeding the kids and their families amid the COVID-19 pandemic is not their responsibility. But they stepped up and did it, anyway.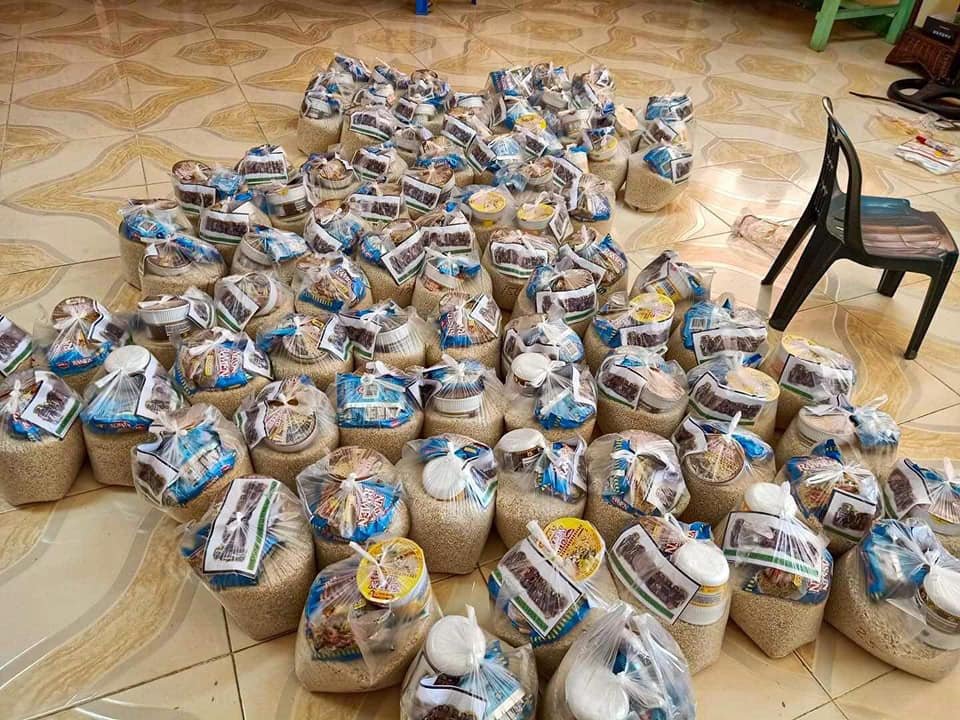 Photo credit: Josephine Tali / ABS-CBN News
"Good job my fellow teachers… alam kasi nila at ramdam nila kung sino ang karapat dapat bigyan," Y. Hervias wrote.
"Thank you too all teachers sa kabayanihan nyo po. Mabait tlaga ang mga tao diyan.😊" J. Nolasco commented.
"Pagpalain po kayong mga mabubuting guro! Sana tularan pa po kayo ng iba na may mga Kaya naman sa buhay! God bless you Po," R. Cabria added.
Kudos to these dedicated teachers!