As another school year starts, public school teachers are renewing calls for the government to increase their salaries amid the low pay and poor work conditions that many of them are experiencing across the country.
Under the Tranche 4 of the Salary Standardization Law, entry-level public school teachers (Teacher 1) with a Salary Grade 11 earn a monthly salary of Php20,754. The amount is lower than the estimate by IBON Foundation as ideal monthly income for a family of five which is Php23,660.
ACT national chairperson Joselyn Martinez who also serves public school teacher in Malabon City lamented that the government has funds for the military and for war, yet does not allot enough budget for teachers.
"Sa batas, dapat ang edukasyon ay priority. May pera sa giyera pero wala sa edukasyon? May pera sa bala pero wala sa libro?" Martinez argued.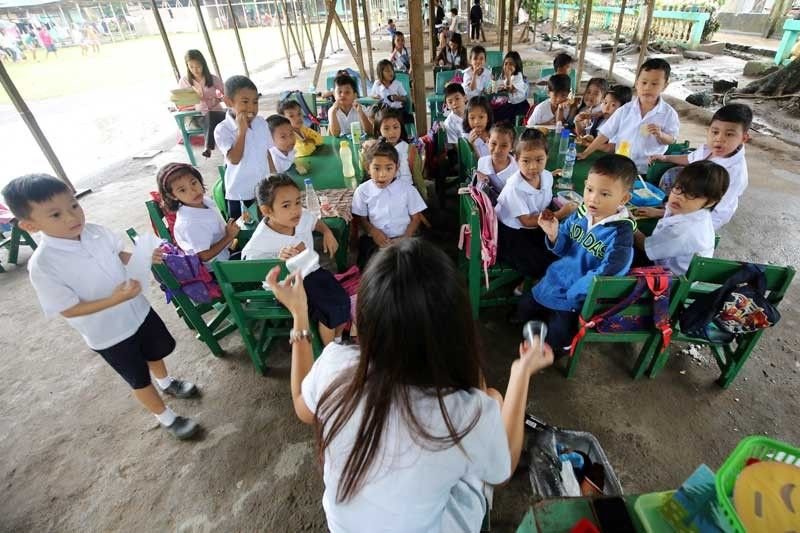 Photo credit: KJ Rosales / PhilStar
ACT also slams the poor work conditions that many teachers have to go through as they provide education for the students across the country. Martinez explained that the poor working conditions gave a direct effect on the teachers' capabilities to teach their students. This often results to poor quality of education.
Recently, for example, a group of teachers shared the deplorable conditions they have to go through after they transformed CRs at the school for their faculty rooms.
Martinez also said that teachers' salaries deserve an increase to be at par with what the other professions are receiving.
"Kailangan sumasabay naman din 'yung aming propesyon doon sa iba't ibang propesyon kasi among all the professions in our country, 'yung teachers na ang may sadsad na sahod. Dapat sumasabay kami doon sa ano na ba ang katayuan ng presyo ng bilihin sa ating bansa," Martinez said.
In behalf of the teachers, ACT pushes for a salary increase to Php30,000 monthly for entry-level teachers.
The teachers have also pointed out that the government was able to double the salaries of cops and soldiers, with the Private and Police Officer 1 (now Patrolman) enjoying a base pay of Php29,668 per month.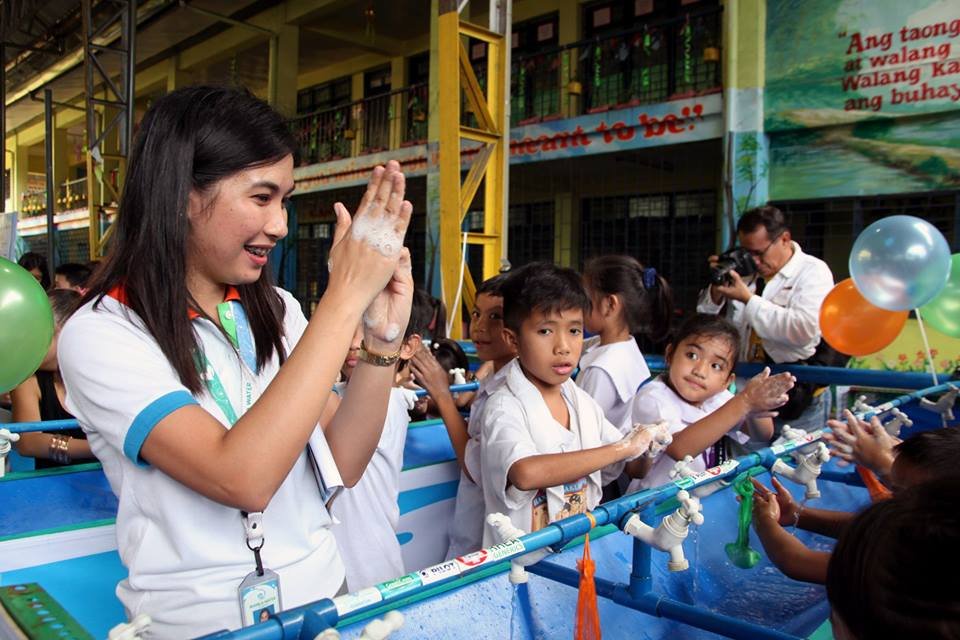 Photo credit: DepEd Philippines / Facebook
Many are hoping that Senator-elect Christopher "Bong" Go would make good of his promise to prioritize the upgrading of teachers' salaries.
Meanwhile, ACT Teachers party-list Rep. France Castro promised to once again try her best to push for the teachers' salary increase in the 18th Congress.