It's indeed a merry merry Christmas and a happy happy new year to the public school teachers of Calaca, Batangas as they received their brand new laptop, laptop bag plus Php 8k cash gift from their municipal government. Wow! Here's the part we say "Sana all".
Photo credits: Facebook / Sir Jan Paolo Mercado
These unexpected presents will surely be of great help not only to teachers but also to every learner who may find more fun in learning through these aids. Through this assistance from the local government, the quality of education may be uplifted, especially now that our country's rank in reading, math, and science is unsatisfactory compared to other participating nations.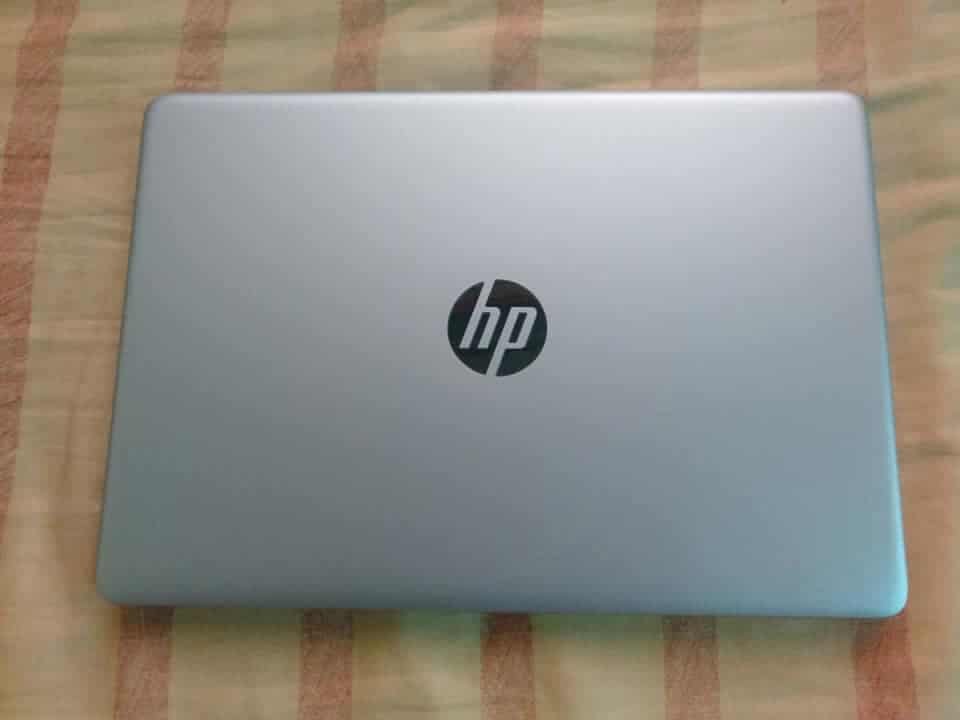 Photo credits: Facebook / Sir Jan Paolo Mercado
As what Sir Jan Paolo Mercado shared in his Facebook post,  public school teachers like him in their town, like him already have these additional gifts in their hands. Recipients like him we're all grateful and proud of their municipality. He also expressed his thankfulness to municipality of Calaca and DepEd Calaca as well.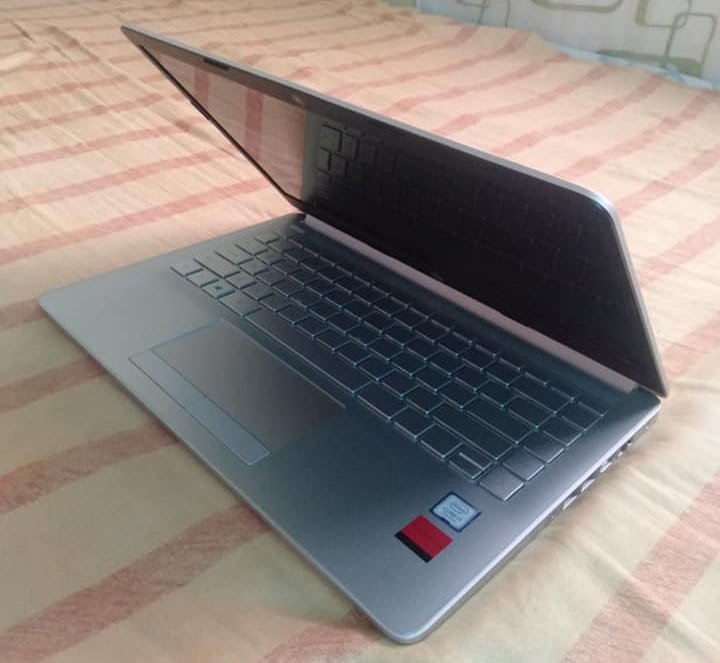 Photo credits: Facebook / Sir Jan Paolo Mercado
Perchance, this is how Calaca shows it's appreciation to the sacrifices and bravery of teachers to create a better change for each learner. Now learning can be more fun—teachers and learners can now be more motivated to perform their respective tasks.  Productivity is much clearer today!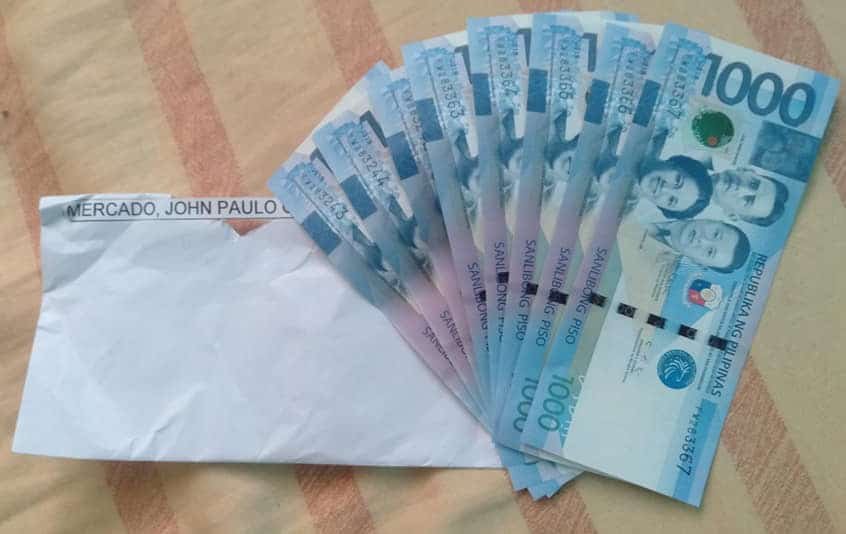 Photo credits: Facebook / Sir Jan Paolo Mercado
Well, not too long ago, we have featured Mabalacat City who first distributed 100 free laptops as well as backpacks and  DVD writers to their public school teachers under "Network Acquisition Program for Teachers". According to Mabalacat City Mayor Chris Garbo, this is their simple way of expressing their gratitude to the world's modern-day heroes.
Calaca town and Mabalacat City have already initiated projects like these ones to make teachers'  life more convenient! Who's going to follow? Who can be the next lucky division in the country? Let your town shine now!