Christmas is the time of giving and sharing our blessings. It is also synonymous to giving and exchanging gifts. Sadly, not everyone knows how to appreciate the efforts done by others to give them a gift.
Recently, a teacher expressed hurt over her advisory class' ungrateful reaction to the keychain she gave them as Christmas gift. Teacher Kathlene Jane Mendoza had actually been excited about giving the keychains to her advisory class. She prepared the keychains weeks ahead, wanting to show the kids that she loves them.
Some of her friends questioned why she had to give her class a gift, considering that they are often giving her headaches and sore throat. But she loves her class, nonetheless, and simply wanted to give them a gift as a sign of her love for them. It was actually a sweet gesture as she put the class picture in the keychain.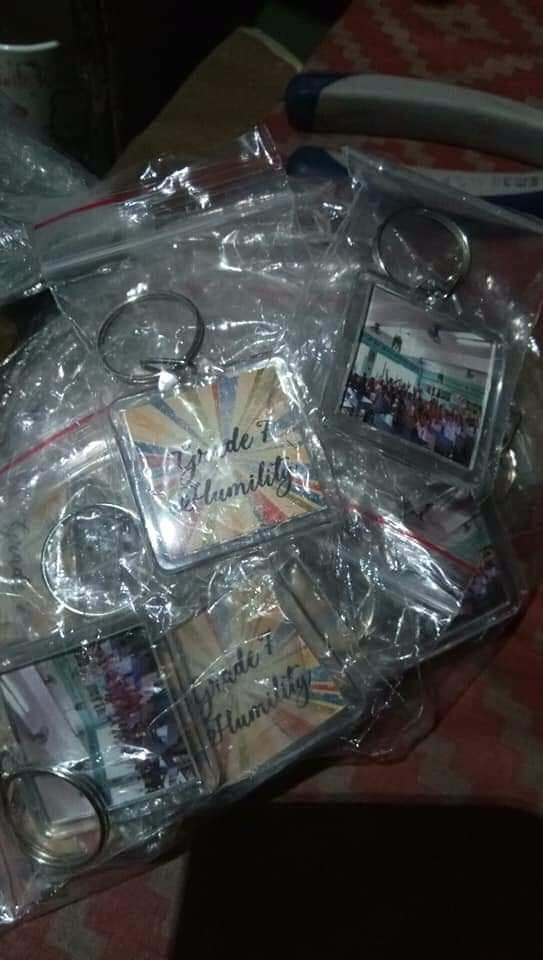 "I prepared these keychains two weeks before Christmas Party. I wanted to give them a gift as a sign of my love for them. My friend made these keychains possible for me. Yung iba nagtaka pa, kasi bakit ko pa nga daw bibigyan sila ng regalo eh sakit sila sa ulo, sa lalamunan. But still I want to give it," Teacher Kathlene shared.

"Until the Christmas Party came, I gave them the keychains one by one. Some people said thank you."
But while there were a handful who appreciated the gesture and thanked her for the gift, most did not like the gift at all. Many told her the gift is something so cheap that they can buy it by themselves while others just turned away the keychain.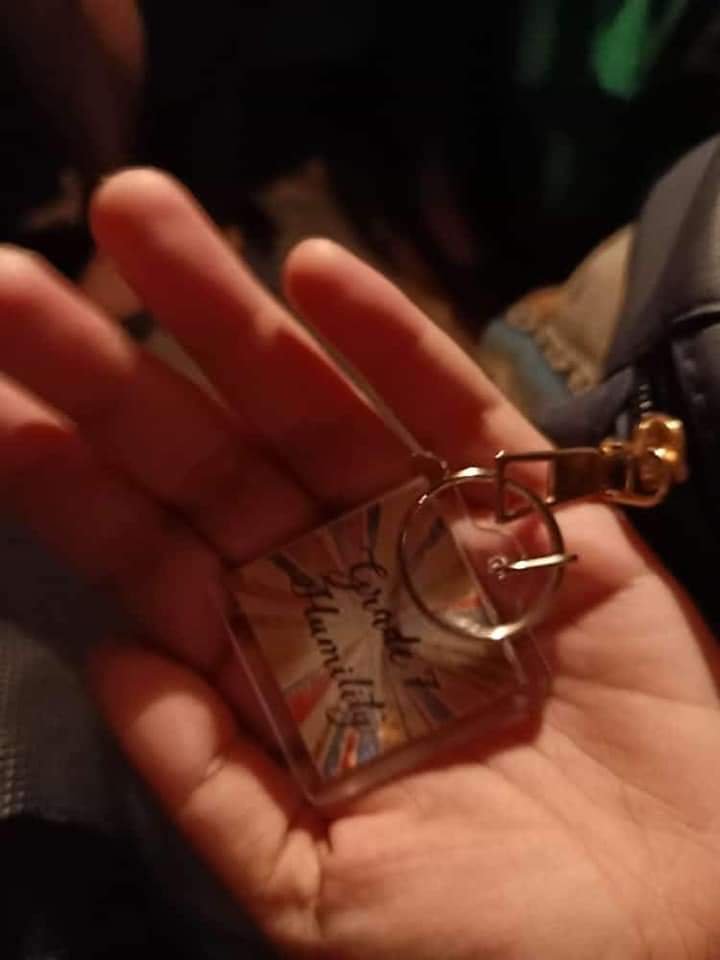 "But you know what's the most unforgettable thing they've said? 'Cher, ito lang regalo mo samin? Kaya din namin bumili nito eh! You know what's funny? I really expected that they would appreciate but it turns out that they did not," the teacher lamented.

"And then I realized, no matter what you do for them, if they think it's not enough it will never be enough…"
It's sad that her class didn't appreciate the effort she had done to give them the gift. But netizens are encouraging the teacher to remain the kind, wonderful teacher that she is no matter how ungrateful her students are.
"You're a great friend, know that you are worth it. The passion and effort you put for those gifts cannot be counted. Christmas is about love and giving and you perfectly exemplify it. Merry Christmas!" a friend replied to her post.
Merry Christmas, Teacher Kathlene!