Do you believe in destiny?
A teacher got married to a guy who looked almost exactly like the 'dream guy' she drew back in grade school – and she had not even met him until several years after she drew him on her notebook that day!
Ariadne Daluz now teaches at St. Paul College of Makati.
Back when she was still in elementary, she and her best friend named Unis loved to make stories and draw sketches. One day, the two decided to make a drawing of their 'dream guy', an imaginary crush that they never met but might do in the future.
Photo credit: Ariadne Daluz / Facebook
It was an innocent, random moment for the two friends one day while they were in Grade 6. It was sometime in 2005-2006. They completely forgot about it in the days that passed as they went on to high school in separate ways.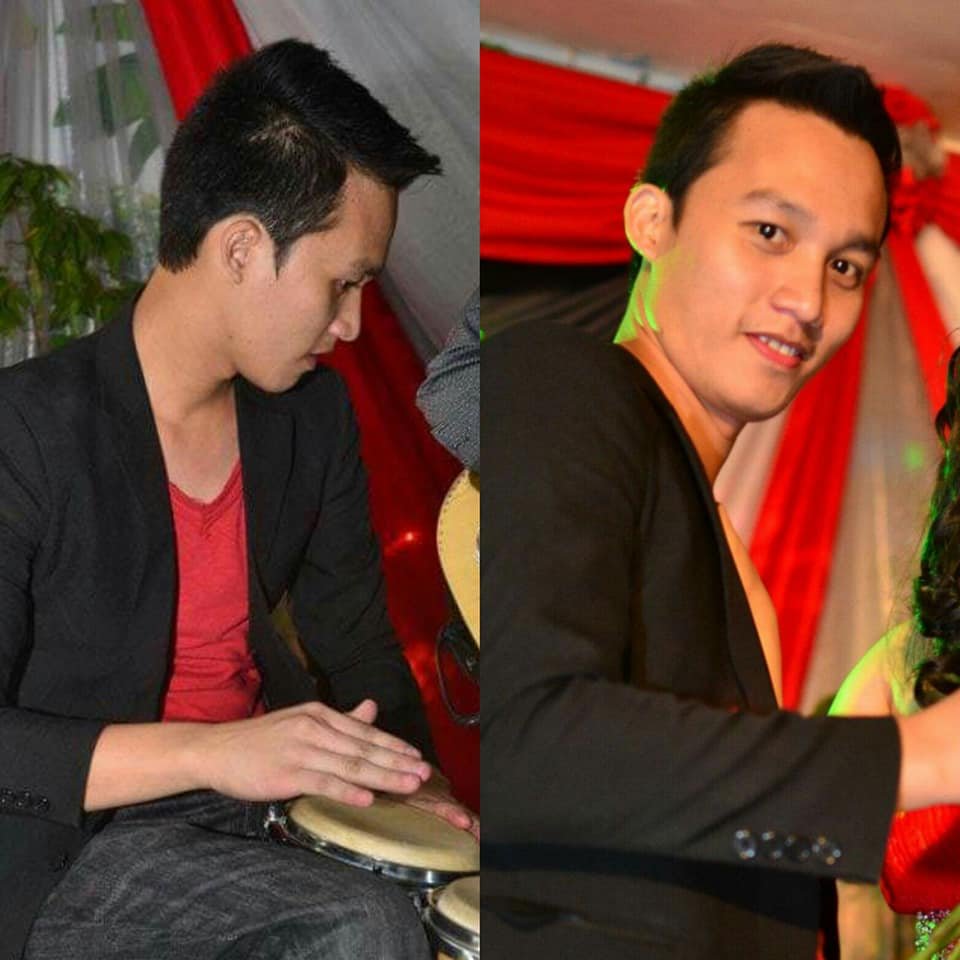 Photo credit: Ariadne Daluz / Facebook
The two friends met again in college. On Ariadne's debut, Unis was surprised to meet Larnille Chua Daluz, a guy that she remembers to be the one her best friend drew those many years ago. After finding a photo of the drawing, Unis showed it to Ariadne who was rather surprised at the striking resemblance!
Photo credit: Ariadne Daluz / Facebook
Can you just imagine that a Grade 6 girl would draw someone on a random thought, creating the image of her 'dream guy', only for her to meet the guy many years later? According to Ariadne, she met Larnille in 2011 – that's about 5 years from when she drew him!
Photo credit: Ariadne Daluz / Facebook
But what's really cute is that they did not just meet, they also fell in love! From a random imaginary crush, this guy named Larnille became Ariadne's boyfriend and later husband. Netizens could not help but gush over story, saying they wished they could also find a guy in that manner – but they'd better start making sketches ASAP. LOL.