In the Philippines, there are millions of people who are so poor that they can't afford to have electricity and running water at home. Many can't even eat a good meal three times a day. But what's inspiring is that many of them find ways to solve the challenges they face in life, instead of just complaining about their difficult situation.
Recently, the photo of a student studying under the light of a street lamp has gone viral, with many netizens expressing their admiration that this kid is doing his best to answer his assignments even if they had no electricity at home!
Mirose Callores was driving home when she passed by the student studying at the side of the road, diligently working on his assignments despite it already being 8:30PM. It was easy to deduce that the child did not have electricity at their home.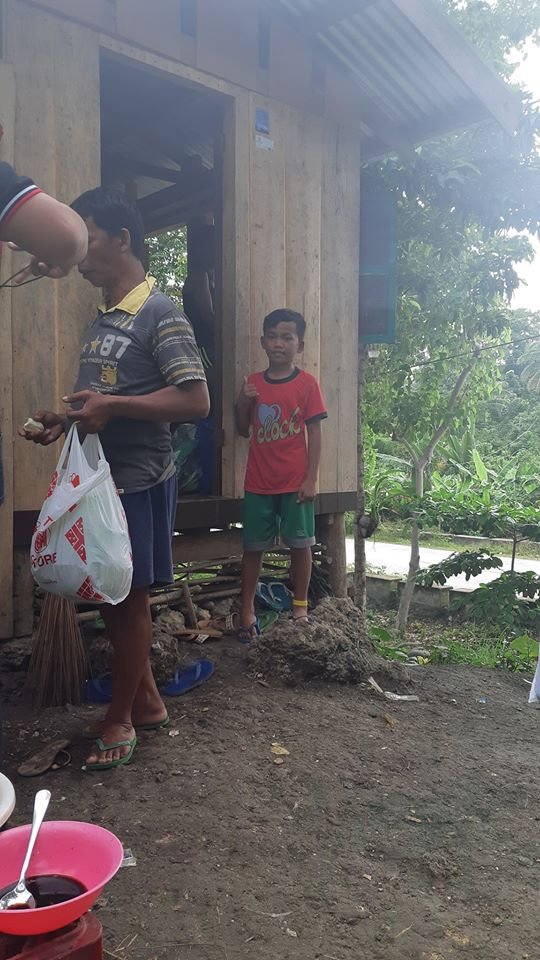 According to Callores, she spotted the kid at Barangay Bato in Malusay, Guihulngan City in Negros Oriental. She expressed admiration over the child's determination to study, saying that she was touched by his diligence. She called him a 'rare student' which is actually true considering that many students these days don't focus on their studies even if they have all the resources they need to study at home.
She later identified the admirable student as Aljin Buenaflor.
While Callores urged her Facebook friends to share the post so that the child might get help from the mayor, the child found assistance from a group of riders who learned about the viral story. TEAM EMPOWERED RIDERS from Sagay City in Negros Occidental drove to the boy's hometown in Negros Oriental.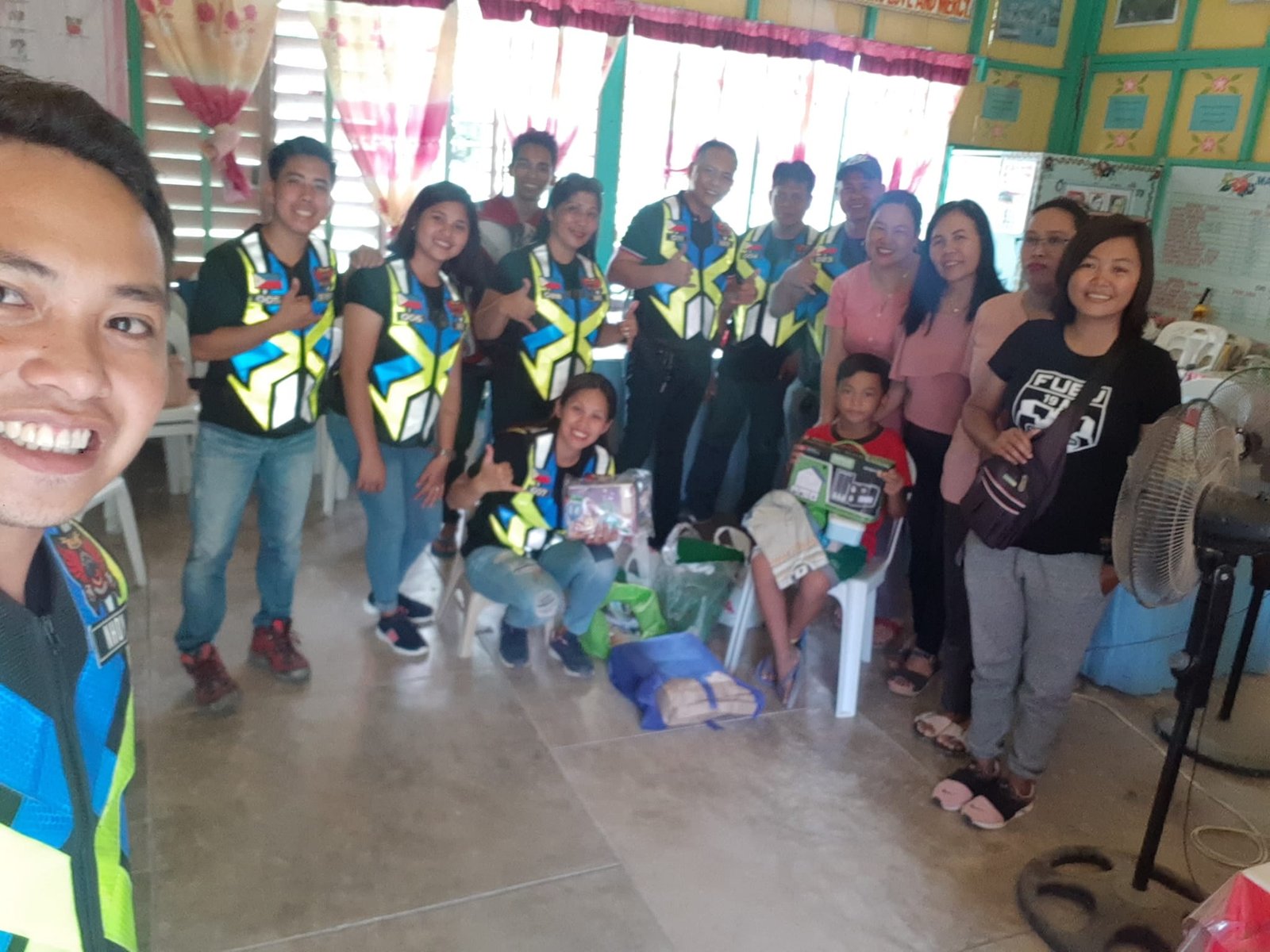 The group provided the boy and his family with a digital solar lighting kit so that he wouldn't have to go to the highway to study! Moreover, the group also gave the family some groceries plus some school supplies for Aljin.
It's amazing what social media can do. Thanks to Callores' post, Aljin gets the much-needed light so he can safely study at home. Kudos also to Aljin for his determination to study!