A video recently put a whole new meaning to 'helicopter parenting' when a student forgot to bring his bag to school – and his parents dropped it off by helicopter! Whoa.
A lot of students at North West University (NWU) were left in awe when a helicopter landed at the school's parking area. Helicopters do make a lot of noise; thus, it attracted a lot of attention from everyone in campus.
Photo credit: @ItuhMokhele / Twitter
While many wondered whether there was a VIP coming to visit the school in Potchefstroom, South Africa, a young man assumed to be a student could be seen calmly walking towards the helicopter. In the video, the girls taking the clip could be freaking out as they wondered who this guy is and why he is heading to the helicopter.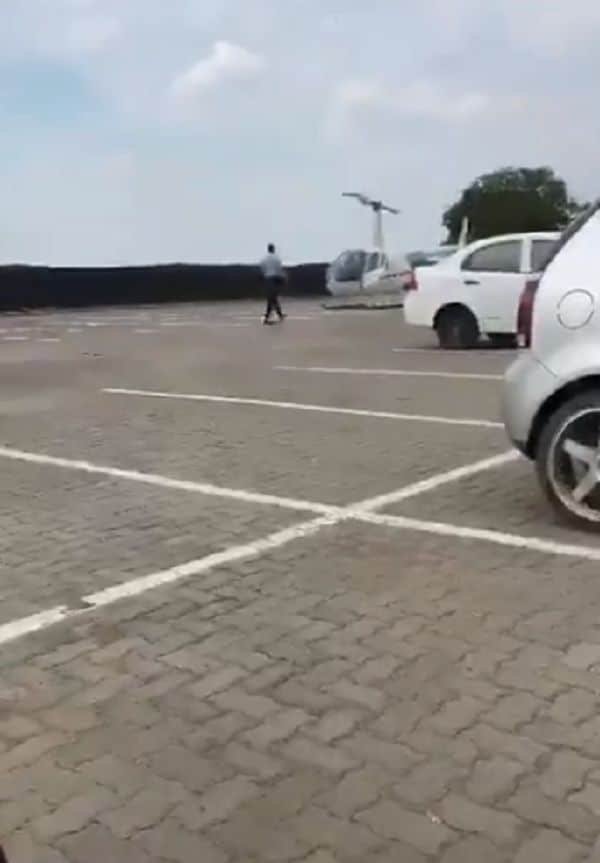 Photo credit: @ItuhMokhele / Twitter
Moments later, he could be seen accepting a bag from the helicopter and calmly walking away towards the school. There's some rather strong language in the video as the girls just couldn't believe what they had seen, but netizens aren't amused by their behavior.
Check out this video. [WARNING: Strong language.]
So guy forgot his bag at home and Parents decided to bring the bag with a chopper at NWU. Shuu guys💯👏🙆 #KeaDrive #Sandton pic.twitter.com/GoH245J5yk

— #Youfollow_Ifollow (@ItuhMokhele) February 28, 2020
Though the male student didn't likely hear them due to the noise from the helicopter, a lot of netizens think that these girls shouldn't have been screaming like that! It makes them sound like a gold digger as they are interested to learn more about this guy, now that they know he has a helicopter.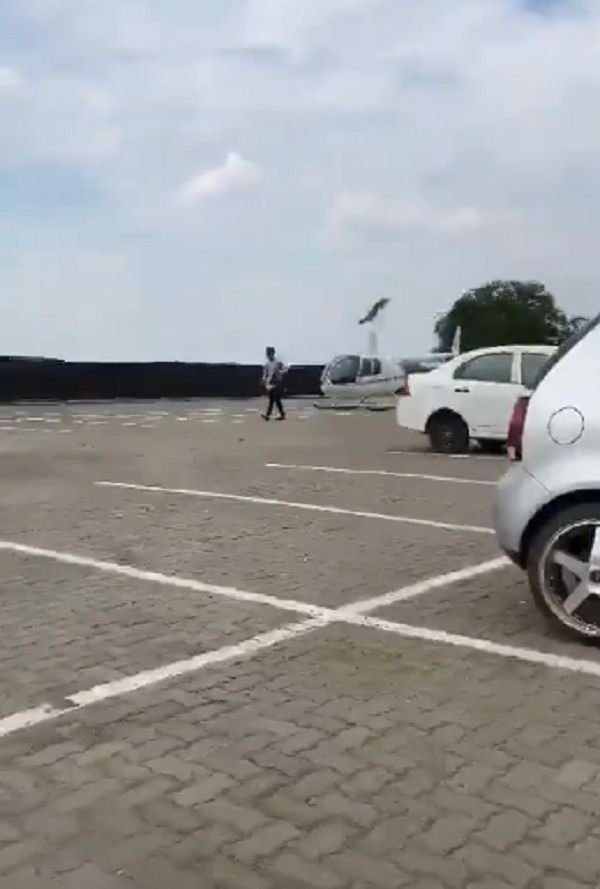 Photo credit: @ItuhMokhele / Twitter
But other netizens pointed out that it's not even sure if that helicopter is his or his parents'. Yet even if it is, liking the guy because he has money is certainly not a good idea, of course.
While it is widely assumed that the guy simply forgot his bag at home and got his parents to drop it off by helicopter in school, some netizens joked that the guy was just trying to show off.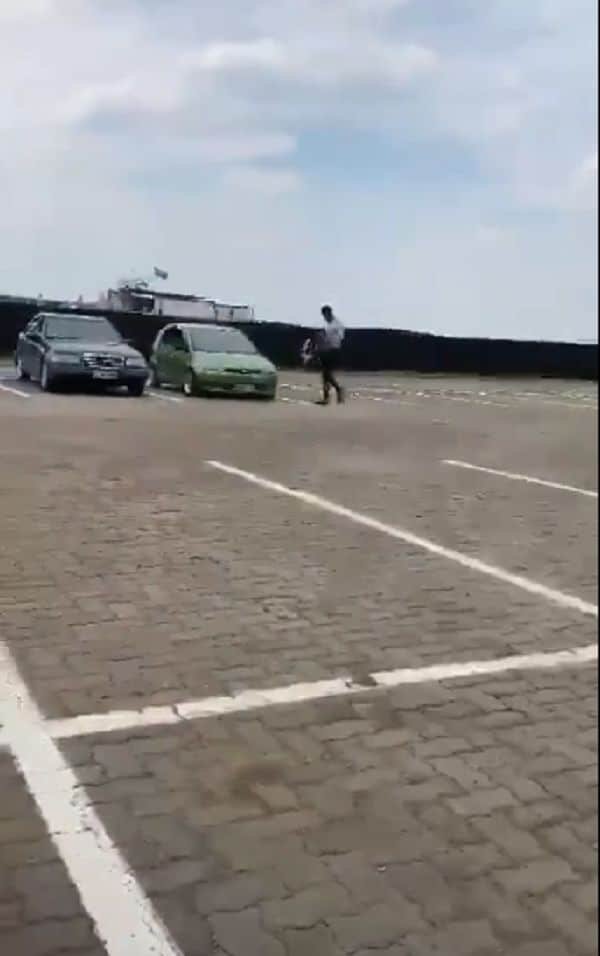 Photo credit: @ItuhMokhele / Twitter
"Boy was tired of being disrespected at school. Had to flex a bit," one netizen commented.