Hard work and determination are the keys to success? Certainly! For a 20-year-old student in Bacolod City, this is definitely true.
The son of a welder and a utility worker, Nico Valera knew he had to do something to bring their family out of poverty. So, while his parents worked hard to send him to school, he paid them back by working hard in his studies so he could graduate from college and find a better, hopefully higher-paying job than what his parents hold.
Stock photo by Allen Xie from Pixabay
For Nico, his parents' jobs are noble and he is not ashamed that his dad is a welder and his mom is a utility worker, but he knows that if he completes his studies and become a teacher, he could provide for them. Hoping for a better future for the family, Nico did his best to focus on his studies.
Though there was a period when he spent a lot of time playing computer games, he eventually realized that this will not help him in his studies. Believing that social media will just take up much of his time, Nico is not fond of using cellphones. He would rather use his time studying than to waste it on social media.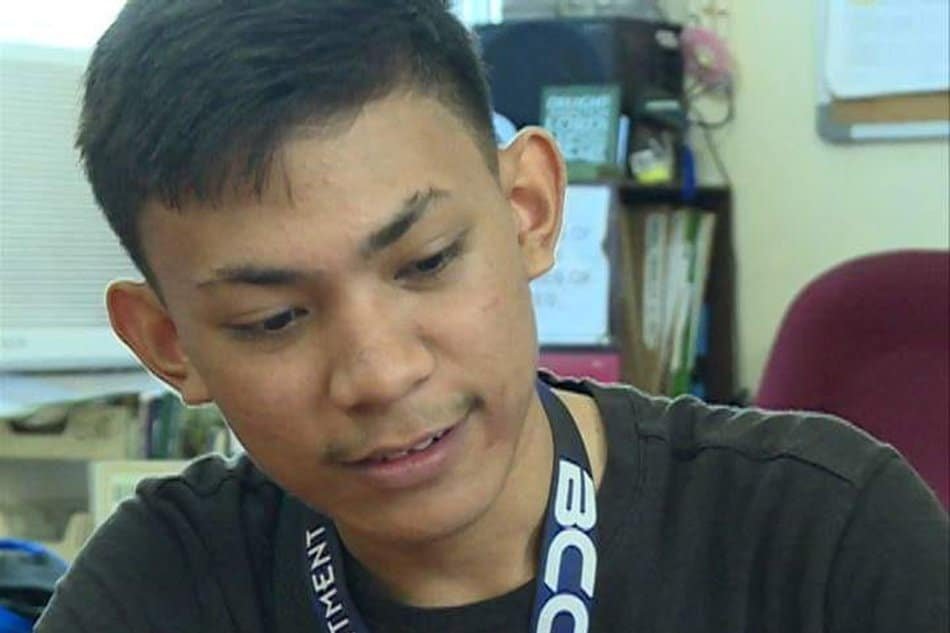 Photo credit: ABS-CBN News
Brilliant in Math, Nico earned praise from many of his classmates and teachers. What's great about Nico is that he does not keep his knowledge to himself. Instead, when his classmates are having a difficult time in their studies, he readily extends his help. This led to him earning admiration from his teachers.
Recently, Nico has finally achieved his dream of graduating from college, completing his course of Bachelor of Science in Secondary Education, Major in Mathematics, at Bacolod City College in Bacolod City, central Philippines.
So, what's next for Nico? He hopes to be among the topnotchers in the upcoming board exams for teachers. Congratulations and good luck!