A school principal recently went viral after he plowed the school garden during the 'Brigada Eskwela' – and many netizens greatly praised him for staying humble even though he is already a high-ranking school official!
The principal was identified as Desiderio Alquizar Logdonio.
Photo credit: Shirley Andales Bagood / Facebook
In a post on Facebook, the principal could be seen working in the school, doing hands on work to fix things in his school, Anding Agricultural Vocational Technical School – Main Campus in Ramon Magsaysay, Zamboanga del Sur for the 'Brigada Eskwela 2019'.
But what really impressed netizens is that this principal was plowing the garden in his school, bringing a carabao.
He's the highest ranking official in the school and could have delegated these tasks to the students, the teachers under him, or the parents who are supposed to spend time in the campus to help out before another school year starts, yet he chose to do it himself.
Photo credit: Shirley Andales Bagood / Facebook
It certainly wasn't for the photos, because Logdonio appears to be fully immersed in what he was doing. He was actually barefoot – just like what many farmers actually do when they are in the field. It was clear that this principal knew exactly what he was doing.
It turned out he's also a part-time farmer. While he is often busy in school, completing various paper works and doing other tasks, he still finds time to work in his farm.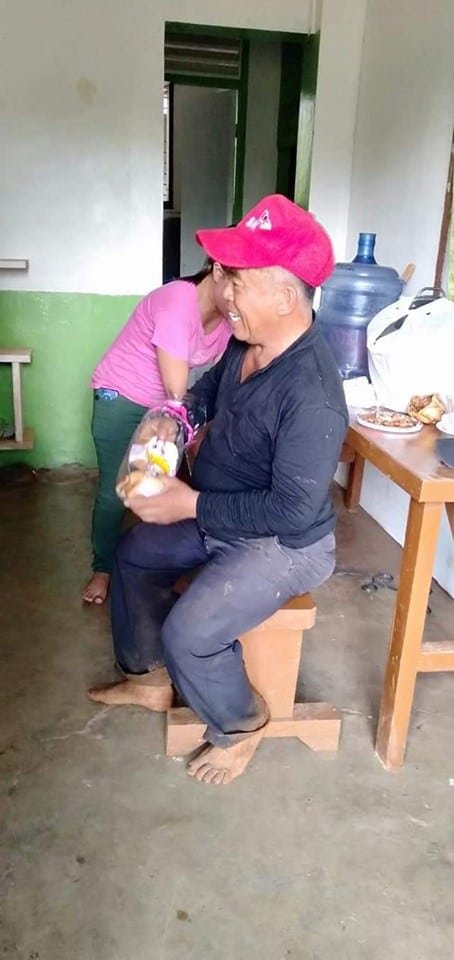 Photo credit: Shirley Andales Bagood / Facebook
With farming as one of the main reasons why he was able to send his children to school in his younger years, Logdonio admitted it was difficult to just turn away from this profession even now that he's a principal. He shared that he never felt ashamed of being a farmer, especially because farming is a primary source of livelihood for many folks in the area.
Watch his inspiring story here: