As debate continues on whether it is a good idea to impose a "no-homework" policy on students either during weekends or throughout the week, several people put forth their own ideas about the good and bad points of the proposed bills.
A child psychologist recently put in his expert idea on the matter, explaining that the "no-homework" policy could lead to poor study habits.
"It will be dangerous for the child to have no homework because it would lead to a poor study habit. Magde-decline learning capability ng bata, hindi maho-hone 'yung skills, hindi madedevelop 'yung skills na natutunan sa classroom," explained Jhon Carandang from The Masters Psychological Services.
Several lawmakers filed different versions of the bill, with one proposal suggesting that homework should be limited only to school days to give time for the kids to bond with their family and friends, while the other bill wants a complete ban on homework throughout the week.
What many people do not know is that the Department of Education (DepEd) had long issued a memo that prohibits the issuance of homework during weekends.
Many parents believe that the teachers might have forgotten about this memo because their kids still get a lot of homework during weekends. Considering that the memo was issued in 2010, that could certainly be the case!
Instead of banning homework, however, Carandang believes that the students should be given more time to accomplish all their tasks. Moreover, teachers should give consideration, especially because the students certainly have other subjects to attend to.
"I believe that there should only be some regulation of giving homework, like for instance, if you have six subjects, I believe that there should be some ample time to submit those tasks and even homework," he explained.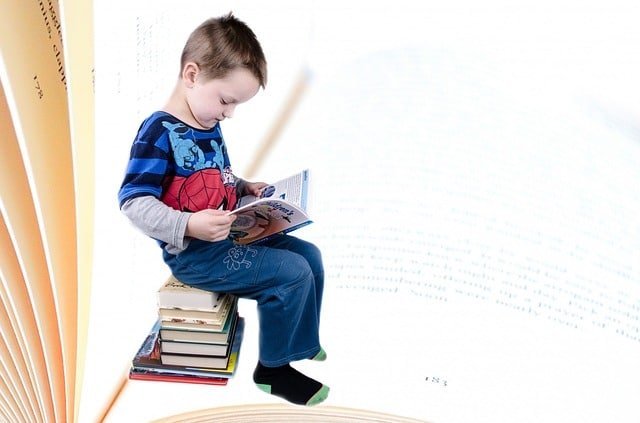 And while the DepEd, especially Education Secretary Leonor Briones, backs the proposed policies, DepEd Bureau of Learning Delivery Director Leila Areola admits that it has yet to study the effects of having no homework to the students' learning process.
"Our department reiterates its support to the holistic development of our learners by enabling them to have a balance of academic development and that of their professional growth and that's giving them more time to be with their families," Areola said.

"…What we're going to do in the Department of Education, we have to do further studies of the most probably severe repercussion of this proposed bill to the teaching-learning process, and that's something we still have to talk about."