Several lawmakers filed different versions of what they push as the "no-homework" bill. Though the move was actually welcomed by Education Secretary Leonor Briones, this was met with a lot of criticisms from many teachers and netizens.
Sorsogon 1st District Rep. Evelina Escudero filed House Bill No. 3611 to ban homework from kindergarten to high school; however, both Senator Grace Poe and Quezon City 5th District Rep. Alfred Vargas only wanted homework to be banned for weekends.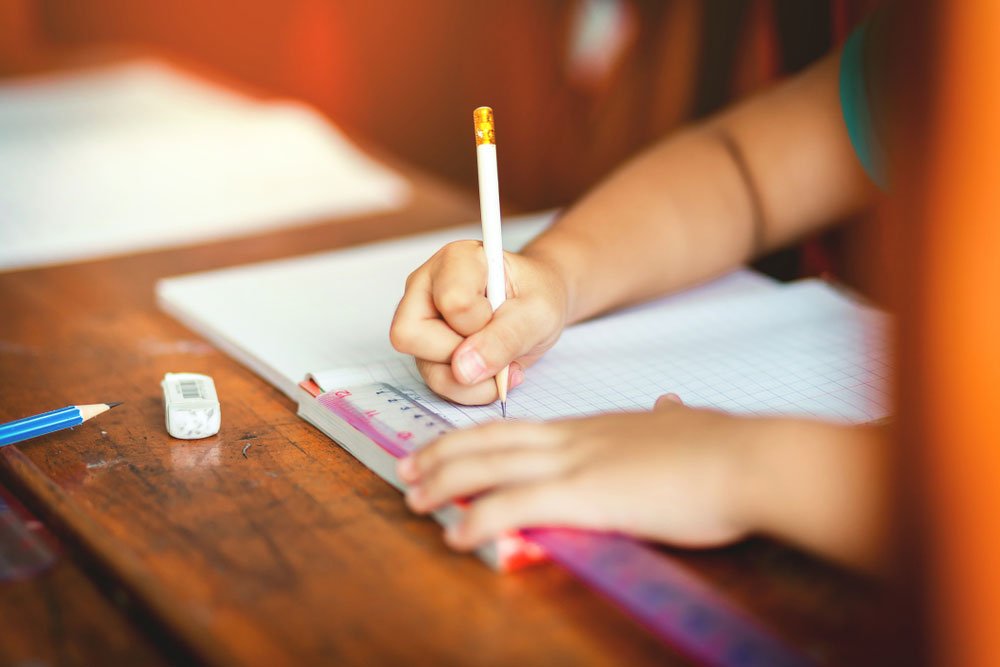 While Escudero wanted to impose the "no-homework" policy every single day of the year, Poe and Vargas believe that homework is alright during weekdays.
"All primary and secondary schools in the country shall not allow teachers to give any network or assignments to students from Kinder to Grade 12 on weekends," Poe wrote in Senate Bill 966, also known as the proposed "No Homework Law".
Even though she's OK with the kids having homework on weekdays, Poe pointed out that this should be "minimal" and should not take 4 hours to complete.
Support from Education Secretary
The Secretary of the Department of Education (DepEd) agrees that banning homework would give better school-life balance to the children.
"The said issuance aims to enable learners to have more quality time with their parents, family, and friends by limiting the homework/assignment to a reasonable quantity on school days and by eliminating the same during weekends," Briones said, referring to DepEd Memorandum No. 392 issued in 2010.

"By ensuring that they complete all assignments and projects in school, the no-homework policy enables our learners to find a balance between their academic development and personal growth by having ample time for enjoyable activities with family."
Briones explained that just like the stipulations on the memo, she believes that kids should be free to enjoy time with their family and friends after spending time in school.
"Ang gusto natin, lahat ng pormal na pag-aaral, assignments, projects, whatever, gawin sa loob ng eskwelahan. Pag-uwi nila, libre na sila, free time na nila to be with their parents, with their friends," she explained.
Criticisms from Teachers, Netizens
A lot of teachers and plenty of netizens disagree with Briones and these lawmakers, however. With the proposed bills going to affect learners from both public and private schools, teachers expressed fear that the policy will create wrong values in students.
The Federation of Associations of Private Schools & Administrators (FAPSA) and the Teachers' Dignity Coalition (TDC) criticized the proposals. They pointed out that homework is not and should not be seen as a burden. Instead, homework should be recognized as an avenue to instill discipline and responsibility in students.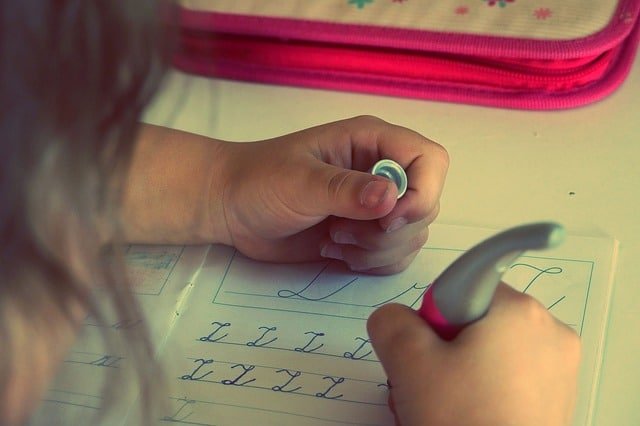 "Homework is not intended to make life difficult for our students. It is about discipline, responsibility and continuity of learning," explained TDC National Chairperson Benjo Basas, a former public school teacher of Baesa High School in Caloocan City.
Instead of banning homework for non-academic reasons like bonding, FAPSA President Eleazardo Kasilag reminds lawmakers to consider the current situation in the country.
"Homework helps to sustain the flow of lessons [and] banning it for non-academic reasons such as bonding time at home is contrary to the vision of education," Kasilag pointed out.

"We should ban what hinders them from studying like social media, untimely malling or computer games, but not homework."
He added that the lawmakers are simply trying to earn "pogi points" to stay in power longer, without taking the students' real needs into consideration.
"They are not educators they just need sustaining votes for longer power," Kasilag icily added.
Both TDC and FAPSA maintained that homework is necessary to teach students responsibility, self-discipline, time management, and self-learning. Plus, it can still promote "bonding" with parents and family as they make the assignments and other tasks together.