As poor farmers, they did not have a lot of money to spare but they made sure to send their kids to school even if they have to often attend their classes with an empty stomach. Thankfully, their kids understood the sacrifices their poor parents did and tried their best in school. Recently, the entire family went viral after all the eight kids graduated from college, all with different courses!
The couple's eldest child, Jovy Cataraja-Albite, shared their story on her Facebook account, with photos of the siblings as well as their elderly farmer parents. According to Jovy, she has no idea how to start thanking their parents for everything they had done for the family.
"Thank you for believing in us and for not giving up on our dreams. I saw how hard life has been for us specially during my college days. There were times when I wanted to give up but I know what I want in life and that I wanted to help my siblings, too," she began.
"Being the eldest of the family is not easy and standing as the second mom of my siblings is even the hardest but I tried. Thank you for pushing me those times when I wanted to give up."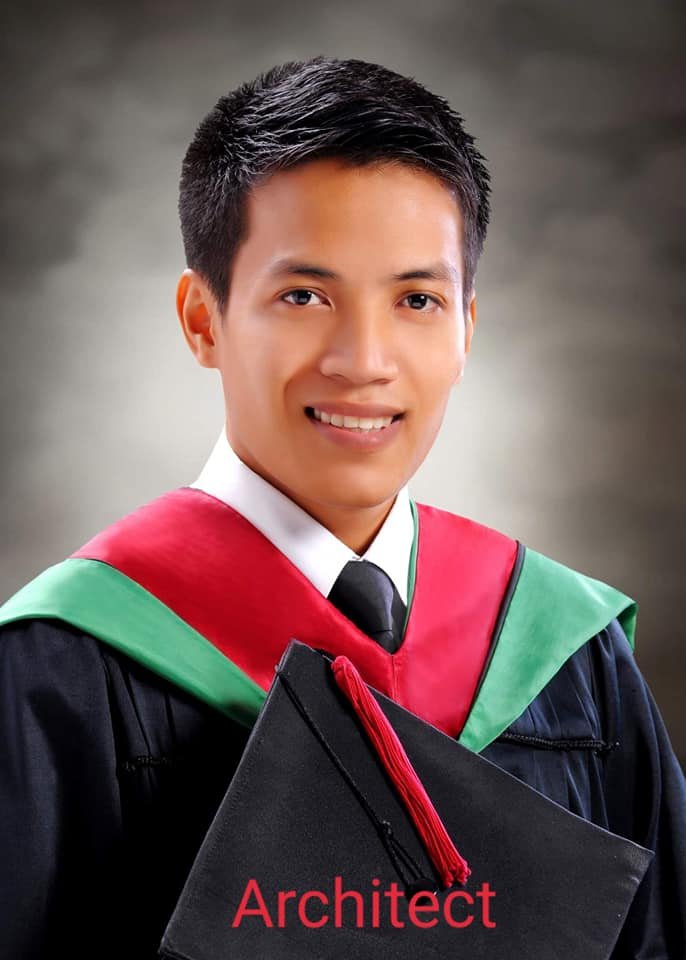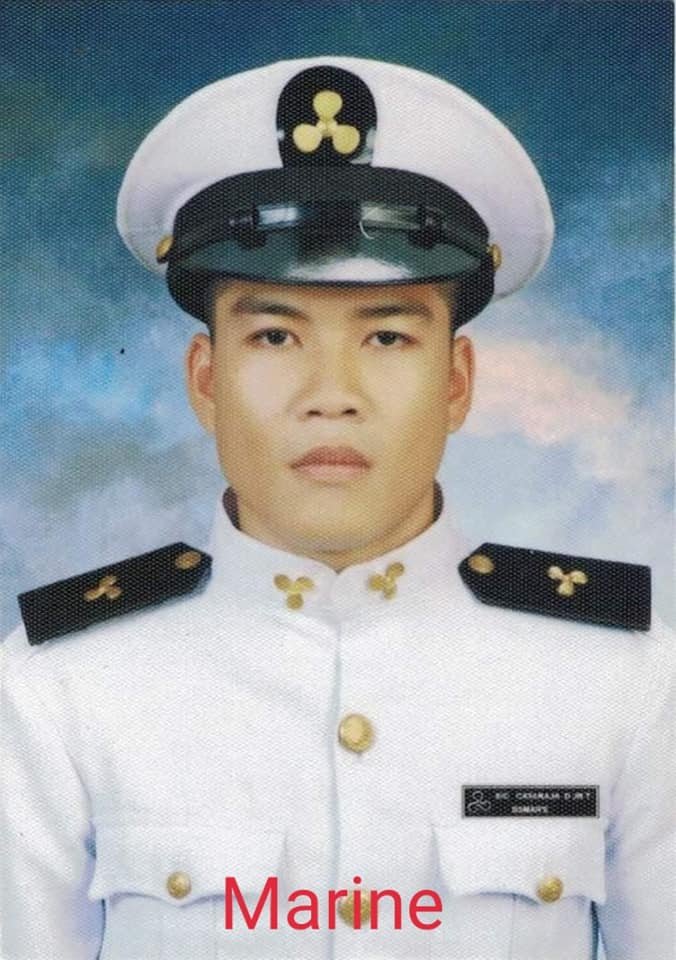 Jovy admitted that she was so ready to give up with the hardships she experienced in college. But she persevered because she knew her parents sacrificed for them and she wanted to give them a good life. Her siblings felt the same way.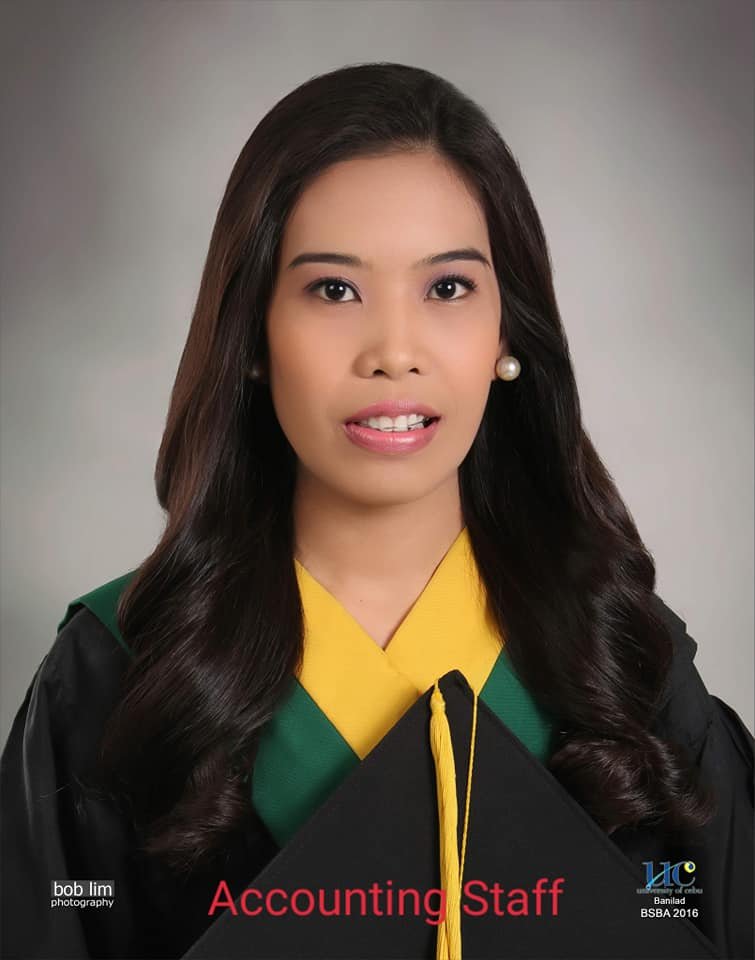 Jovy graduated and became a nurse. Her siblings also achieved their dreams! One became a policeman, another became an architect, the fourth one is a marine, and the next is an accounting staff. She's followed by a civil engineer, a nautical, and a teacher who just recently earned her license.
This inspiring family proves that poverty is not a hindrance to success and that education is truly important. Jovy thanked their family and friends who helped them find success in life. Now that they are all professionals, the siblings promised that it's their turn to give back and give their parents a wonderful life they never experienced in the past.
Congratulations po!