Currently, there is no cure for diabetes. Patients can manage the condition through medication and lifestyle changes, but once you have it, there's no turning back. You'll have the condition for life. But that might soon change with the discovery of a 16-year-old high school student from Iloilo City, central Philippines.
Maria Isabel Layson studied the aratiles fruit for its potential anti-diabetic components. The fruit is common across the Philippines, but many people have no idea that it might be a potential cure for diabetes.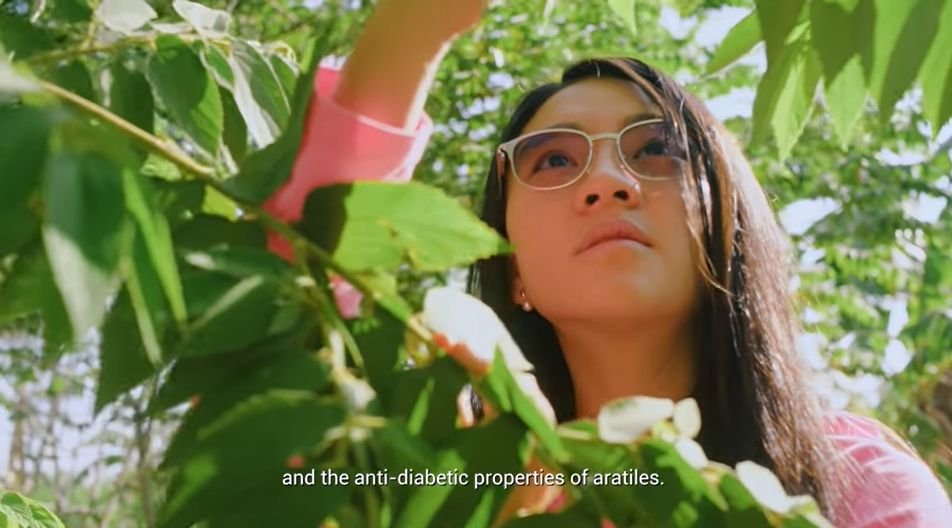 "Nobody pays attention to the fruit and its medicinal properties. They don't realize that it has potential for becoming a regulator of diabetes," Layson said. "I didn't join the competition for fame. I joined this research competition because I wanted to address the problem of diabetes and how my research of aratiles could help solve that."
In her research, she discovered that the aratiles fruit contains bioactive compounds like anthocyanin, flavonoid and polyphenol. These active components may be useful as potential cure for diabetes.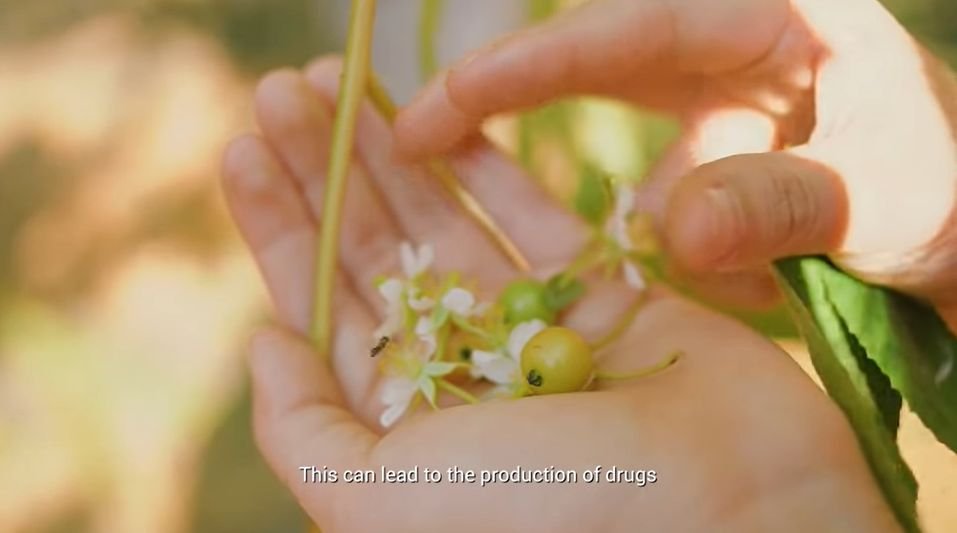 "Actually, the results of the study on muntingia calabura or the sarisa, it does contain anti-diabetic properties and it is very rich in antioxidants," Layson revealed.
The Grade 11 student won the Best Individual Research in Life Science at the Department of Education's 2019 National Science and Technology Fair in February with her research.
With that win, she was able to represent the Philippines in the Intel International Science and Engineering Fair held in Arizona. She competed as part of the Philippine delegation, but even if she did not win, Layson was happy with the experience and dreams of finding cure for diabetes, a condition that affects a lot of Filipinos.
The Department of Health (DOH) revealed that diabetes is the most common medical condition in the country, affecting millions. What's alarming is that the DOH estimates that as many as 7.8 million Filipinos will have diabetes by 2030! Layson's research is quite timely!