Although she was born in the US, Filipina engineer Josephine Santiago-Bond was raised in the Philippines. She even completed her college education at the University of the Philippines' Electronics and Communications Engineering program, but this Pinay engineer would inspire many with the story of her success that's a bit different than what many expected.
Photo credit: Spot PH
With the Philippines not having its own space program, no one really thought that Josephine would one day work at the National Aeronautics and Space Administration (NASA). She didn't even expect to become an engineer because she struggled with Math in school – and everyone knows engineers should be brilliant in Math!
Even as a kid, Josephine wanted to have a stable job to buy the things she wanted, yet she didn't have a particular profession in mind.
She grew up in a family of scientists living in Antipolo, Rizal, and was accustomed to fielding phone calls for her parents and elder siblings.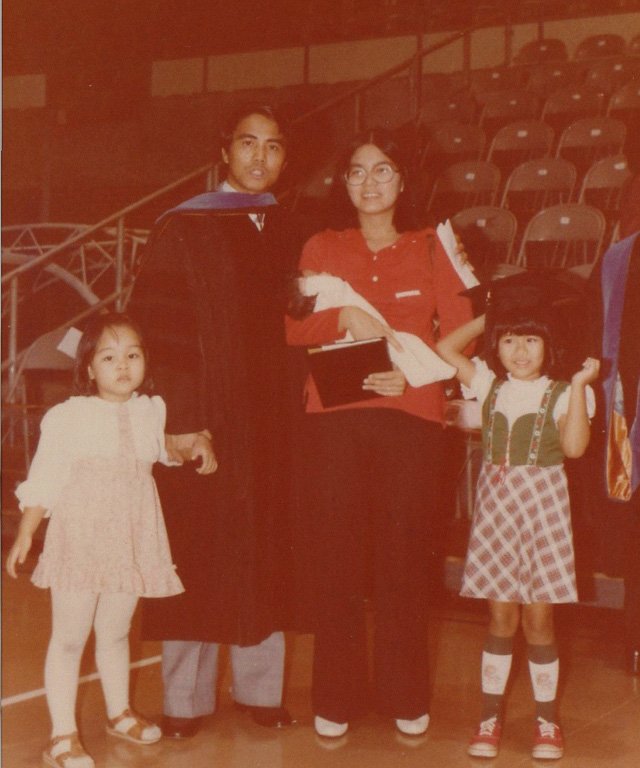 Photo credit: Spot PH
"I would answer phone calls and have to ask the caller 'Which Dr. Santiago?' because my parents and later, both my sisters, were doctors of some sort. Their curiosity and work ethic most likely rubbed off on me, but their professions did not speak to me," Josephine told Spot PH.
She studied at the Philippine Science High School, but didn't actually have any intention to take an engineering course in college until an older schoolmate influenced her into applying at UP's Electronics and Communications Engineering program.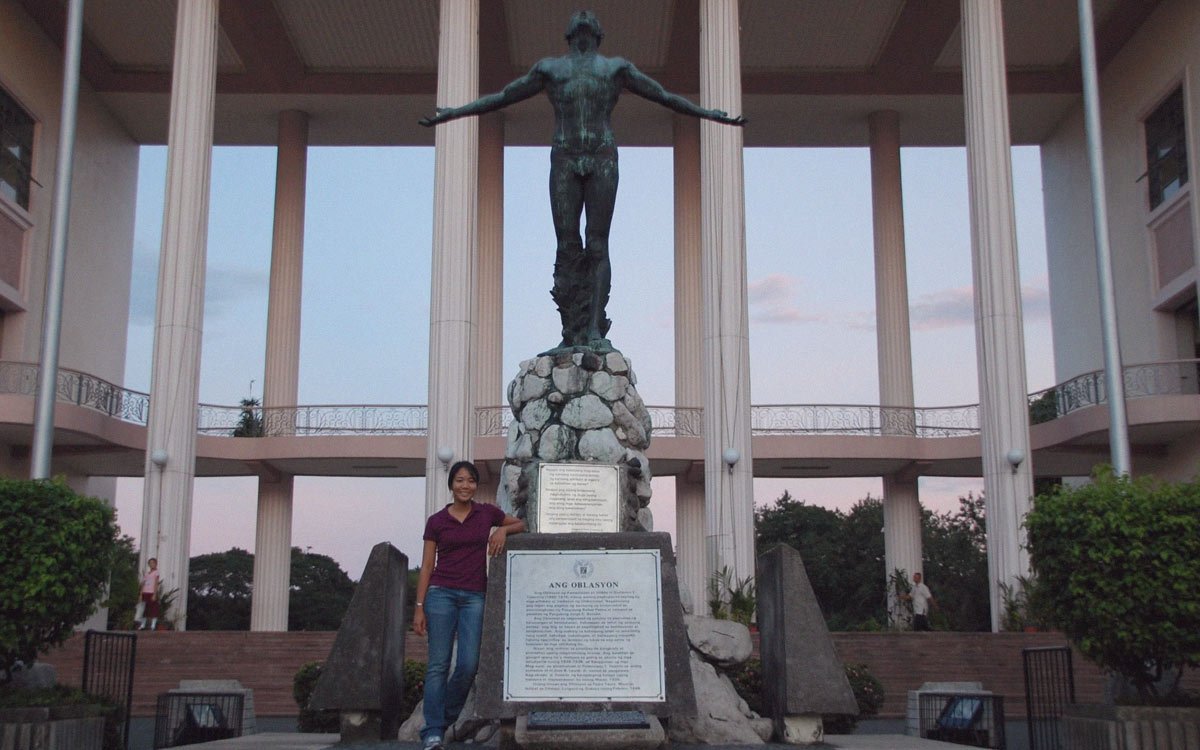 Photo credit: Spot PH
"I had to crawl my way through some of the courses, but I wasn't going to give up on [Electronics and Communications Engineering] because of a few bad grades," Josephine recalled.
But she didn't give up. Despite struggling with her lessons, she made sure to study harder but also still enjoy having fun with her friends.
Photo credit: Spot PH
"In between my fair share of socializing, I practiced solving math and engineering problems until I was either confident enough to take the test or ran out of review time. There were lots of sleepless nights, but strong friendships were formed, and my persistence eventually paid off," she explained.
Indeed, her hard work and perseverance paid off as she completed her degree in Electronics and Communications Engineering at the University of the Philippines – Diliman in 2001.
Photo credit: Spot PH
Then, she interned at the John F. Kennedy Space Center in Florida in 2005. It is one of the 10 NASA sites. She excelled in her internship that she would later be hired full time.
Today, she heads the agency's Advanced Engineering Development Branch! Who would have thought that someone who struggled in Math while in school would now be working as one of NASA's top engineers?
Photo credit: Spot PH
Congratulations, Ma'am! You're an inspiration to us all…