Adults know how difficult it could be to work and find money for the family, especially if you don't have a degree which one could use to find a better-paying job. This is the reason why many adults value education, knowing that better opportunities do exist for those who hold a degree.
For young kids, however, studying could be a chore that they would rather not attend to. Many wish they could stay at home forever, just playing with their smartphones or video games and watching TV.
Photo credit: Facebook / Nuttanitcha Chotsirimeteekul 
Acknowledging that education is the key to success, however, Nuttanitcha Chotsirimeteekul of Bangkok, Thailand, taught her son a life lesson that he isn't likely to forget.
Photo credit: Facebook / Nuttanitcha Chotsirimeteekul 
The 5-year-old son threw a tantrum one day, refusing to go to school. Chotsirimeteekul and her husband were already about to get late at work, yet the kid refused to get up and go to school.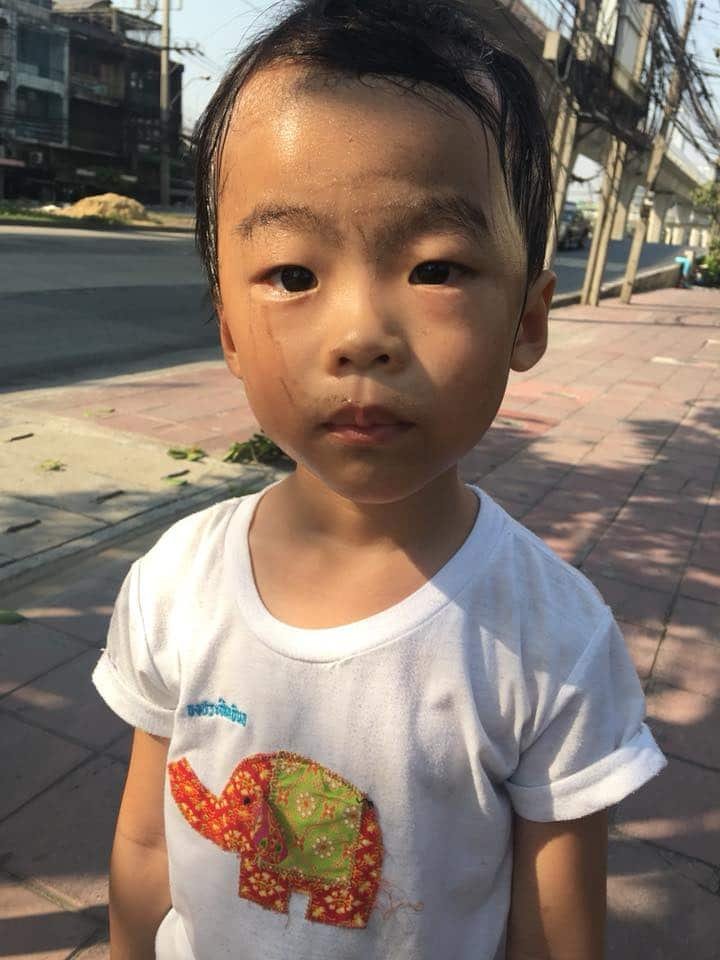 Photo credit: Facebook / Nuttanitcha Chotsirimeteekul 
Deciding to teach the boy a lesson, Chotsirimeteekul and her husband took a leave of absence that day. Then, they told the boy that if he doesn't go to school, then he might as well start working to earn money – and this will be his job forever, considering he doesn't want to study.
Giving him a bag, the boy was told to pick up plastic bottles and tin cans that could be sold at the junk shop. Curious at first, the kid followed their instructions but as they walked the 2.2-km stretch to the junk shop, the kid grew tired. He was told that he had to continue doing this because it was now his 'job'.
Photo credit: Facebook / Nuttanitcha Chotsirimeteekul 
Finally, they reached the junk shop. But the kid had only collected trash weighing 2 kg – and that meant he only received 2 baht, equivalent to $0.06.
Tired, the kid asked his parents to go home and suggested they take a bus, but after he was told that the bus fare costs 10 baht and they should search for more plastic trash to sell, the kid decided it was better that they walk back home.
After a while, he asked for ice cream but when he learned that it costs 5 baht, the kid decided he didn't want the treat, either.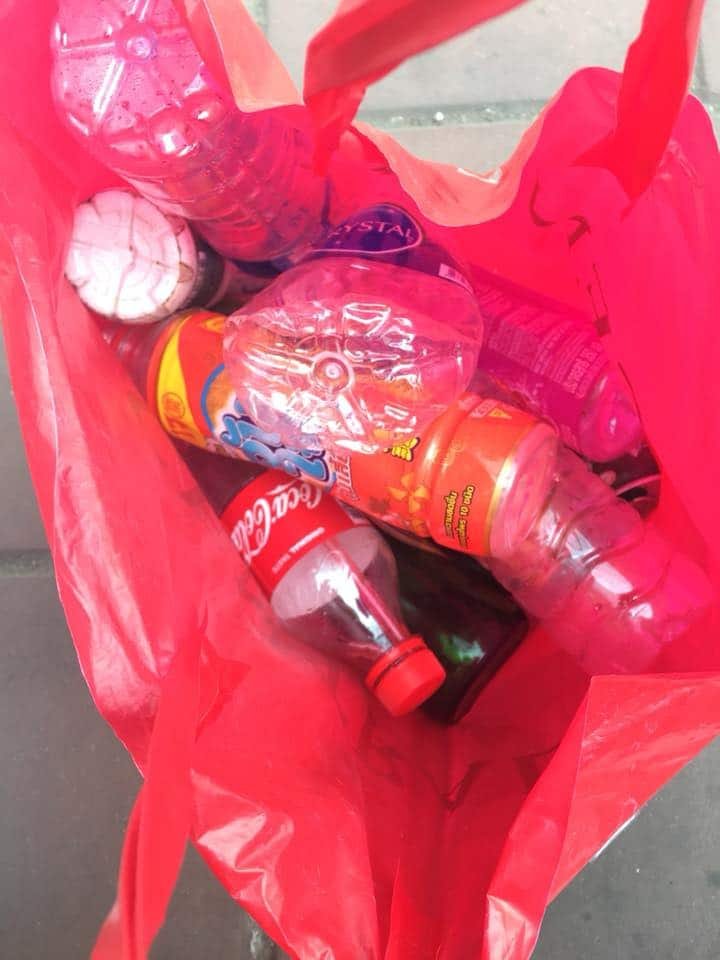 Photo credit: Facebook / Nuttanitcha Chotsirimeteekul 
While the deed was deemed too harsh by many, the kid learned his lesson well.
"So, do you want to work or go to school?" his mother asked.

"I want to go to school!" he responded loudly.
That was the last time he ever complained about school or threw a tantrum because he didn't want to go to school. Kudos to these parents!
Many netizens sided with these parents, saying the kid surely learned his lesson and would carry this for the rest of his life – and he will surely value education.
"Great mom!!!! If more moms were to be like you, our society would have been better than today," a netizen wrote.

"Trust me, one day he's grown up and successful in life, he'll understand and thank you for what you gave him today," another netizen commented.
Photo credit: Facebook / Nuttanitcha Chotsirimeteekul 
Kudos to these wise parents…