Good news to licensed professionals in the Philippines! The Implementing Rules and Regulations (IRR) for the Continuing Professional Development Law of 2016 (CPD Law) has been signed and approved, making the stipulations under the amended IRR as final and effective starting on March 1, 2019.
Professional Regulation Commission (PRC) Chairman Teofilo Pilando Jr., Commissioner Yolanda D. Reyes, and Commissioner Jose Y. Cueto Jr. signed the IRR under Resolution No. 2019-1146, Series of 2019.
Professionals will surely be happy with the provisions on the new IRR.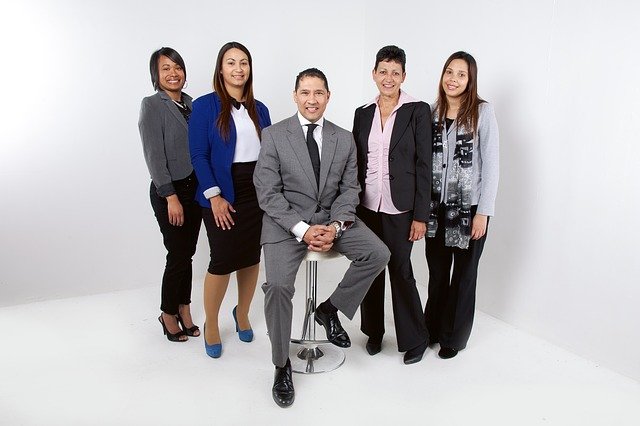 Be reminded that CPD is still a mandatory requirement for professionals to renew their PRC ID. However, it's not as difficult to obtain as before.
All CPD Councils were directed to lower the CPD requirement to 15 units.
Newly licensed professionals are not covered by the CPD requirement for their first renewal.
All professionals working overseas are also exempted from the CPD requirement throughout the duration they are working outside the country, unless the country they are working for requires CPD credit units under certain agreements.
In-house trainings as well as capacity-building activities of government agencies and/or private organizations, including local government units (LGUs) and private employers shall be credited and considered as CPD compliance.
A number of professionals had signed an Undertaking to comply with the CPD requirements back when they were renewing their PRC IDs when the CPD Law began to take effect. With this Undertaking, these professionals were allowed to renew their license but promised to comply with the minimum CPD units required by their respective professions the next time they renew their license.
Under the new resolution, these professionals are released from that legal Undertaking and will only be required to comply with the minimum requirement of just 15 CPD units.
Many professionals are still hoping the CPD Law will be abolished but this new development is certainly makes a huge difference for everyone.
Read the full text of the IRR here: