After the approval of the expanded maternity bill that now allows women to enjoy 105 days of maternity leave, plus some extra days for certain conditions, lawmakers are pushing for a 3-day paternity leave.
Under the Republic Act 8187, known as the Paternity Leave Act of 1996, working dads are entitled to enjoy 7 days of paid paternity leave after their wives have given birth. But several lawmakers strongly believe that this number should be increased.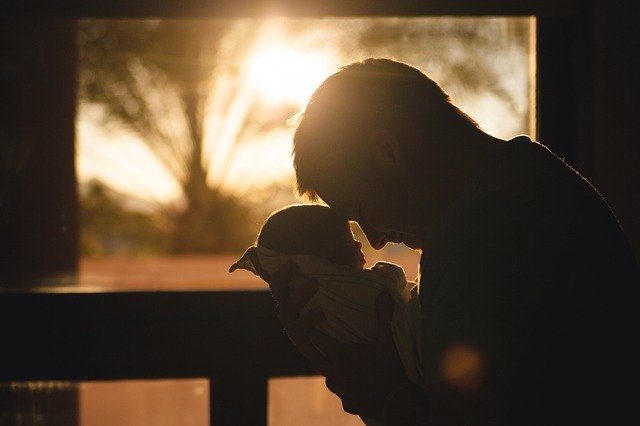 Senators Joel Villanueva, Francis Pangilinan and Nancy Binay as well as Surigao del Sur Rep. Johnny Pimentel filed separate bills pushing for an increase in the paternity leave.
Under House bill no. 3401 filed by Pimentel, new dads can enjoy a 15-day paid paternity leave. According to the congressman, several studies have shown that dads who were hands-on and were involved in caring for their babies become more involved in the family. They are also able to develop stronger bonds with their children.
Meanwhile, Binay wants to increase the paternity leave from the current 7 days to 30 days. However, because dads don't really need to recuperate from the childbirth just like the moms, those who wish to avail of the paternity leave only get paid for 15 days. They can still choose to avail of the full 30-day leave, but the remaining 15 days will not be paid.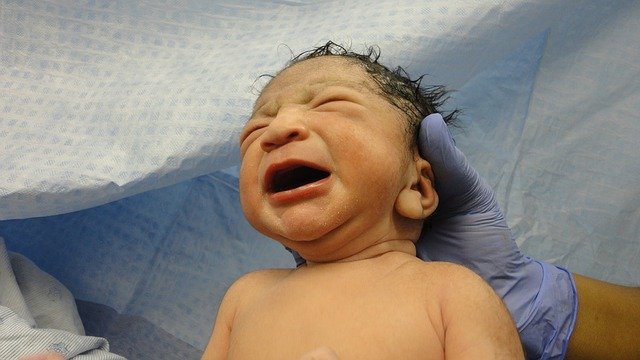 Villanueva also filed a separate bill to increase the paternity leave to 30 days, but aside from granting this to the husbands of women who had just given birth, he also wants to include those who are in a "common-law" relationship.
To prevent the paternity leave from getting misused by these guys, Villanueva added that this can only be availed in the first four childbirths of the man's wife or common-law partner.
The lawmakers pointed out that in other countries, fathers enjoy more days of paternity leave and are given 80% of their regular pay throughout the entire period.