As debates on the "no-homework" bills continue, another lawmaker is seeking to protect the teachers from the many problems they also have to face on a daily basis.
According to Basilan Rep. Mujiv Hataman, if the students have to be protected from excessive homework, then teachers should also be spared of the mountain of clerical work and excessive reports they have to accomplish as their 'homework', too!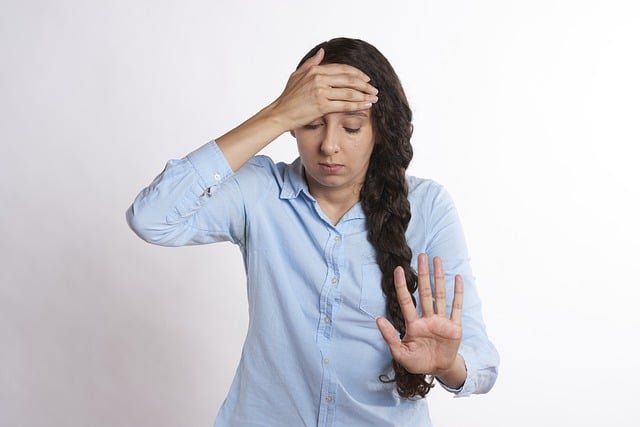 While Education Secretary Leonor Briones supports the "no-homework" policies put forth by three lawmakers, Hataman believes that the Department of Education (DepEd) should first look into the many assignments the teachers have to bring home with them.
Such might be reports, assessments, and other 'clerical work', but for Hataman, these also constitute as the teachers' extra homework.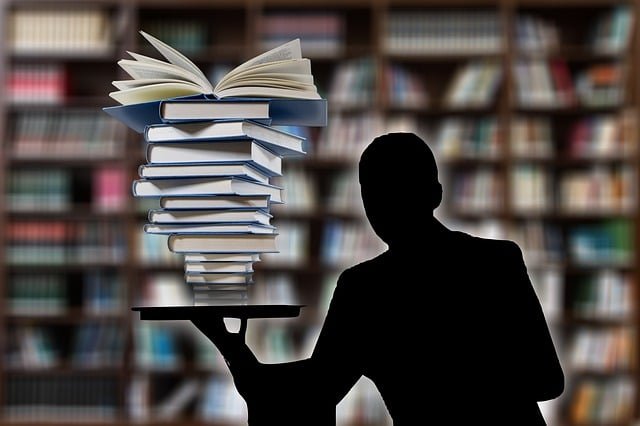 "Siguro ito din dapat ang repasuhin: kung tama ba ang dami ng reports na pinapagawa sa kanila. Tingnan kung sagabal na ang mga ito sa pagtuturo. How can teachers teach when a great deal of their time is devoted to preparing too many reports too often?" Hataman questioned.
A lot of teachers would certainly agree with Hataman's proposal for the DepEd to cut back on the requirements that educators have to fulfill, particularly on the numerous reports and assessments that need to be accomplished.
The lawmaker also pointed out that teachers do not just spend time teaching students in the classroom, they often have to act as primary workforce in various community activities which they are not paid extra to organize. That's not to mention the time and effort they need to prepare for the things they have to do in school.
"Tandaan din natin na ang mga guro ang main workforce sa mga community activities. Sa mga piyesta at lahat ng holiday celebration, sila ang inaasahan. At ito ay unpaid work, for the love of community na lang," the former ARMM governor added.
With the "no-homework" bills receiving plenty of criticisms even from teachers and many netizens, lawmakers should definitely weigh the pros and cons of implementing the policy, for the greater good of all students.
Likewise, Hataman hopes the same thing for teachers…