Grade 6 students recently earned praise for sharing their class savings to COVID-19 cause, even if they could have kept the money for themselves! The sweet gesture went viral, with many netizens saying that these students are role models to everyone, despite their young age.
Mayor Rex Gatchalian of Valenzuela, Philippines, shared about the students' kindhearted donation on his Facebook account. The mayor thanked the students for their contribution to the battle against COVID-19, emphasizing that it is not the amount of donation that really matters but the heart that these students had in giving what they have so that others may live…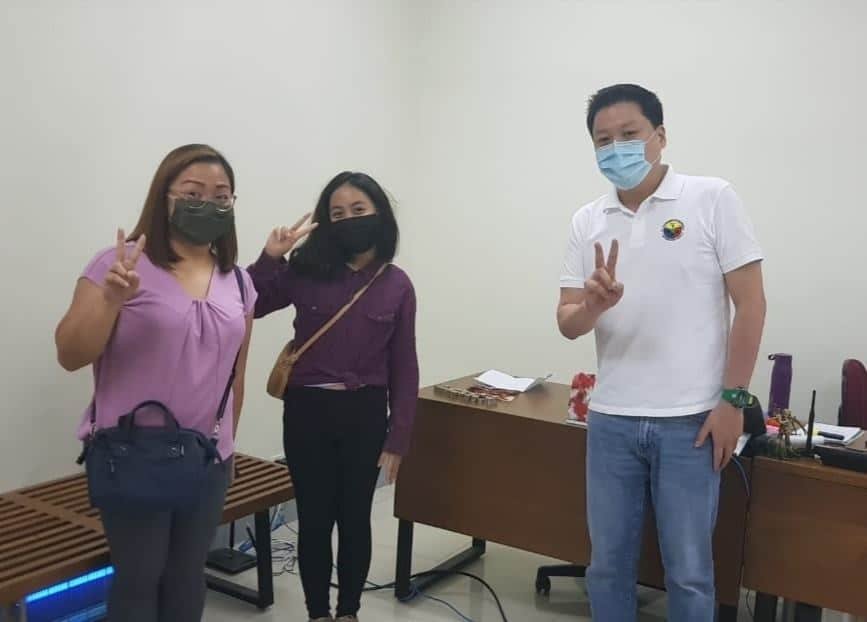 Photo credit: Rex Gatchalian / Facebook
"Class Treasurer Selfina Alfaro and her classmates (Grade 6 Section Luke of St. Mary's Angel) donated their allowances and collection to the city to aid in the battle against COVID-19. Salamat po!" Mayor Gatchalian wrote on his Facebook page, sharing pictures of the students' donation and some of the letters they wrote for the frontliners fighting in this invisible war.
Photo credit: Rex Gatchalian / Facebook
The mayor did not mention how much they received as donation from these Grade 6 students, but based on the picture, the total amount is around Php2,000.
Just like the mayor, netizens were also impressed by the students' kind deed. Many praised them for thinking about the frontliners and sharing what little money they had to help. It might be a little amount, but it is sure to go a long way in helping out others in need.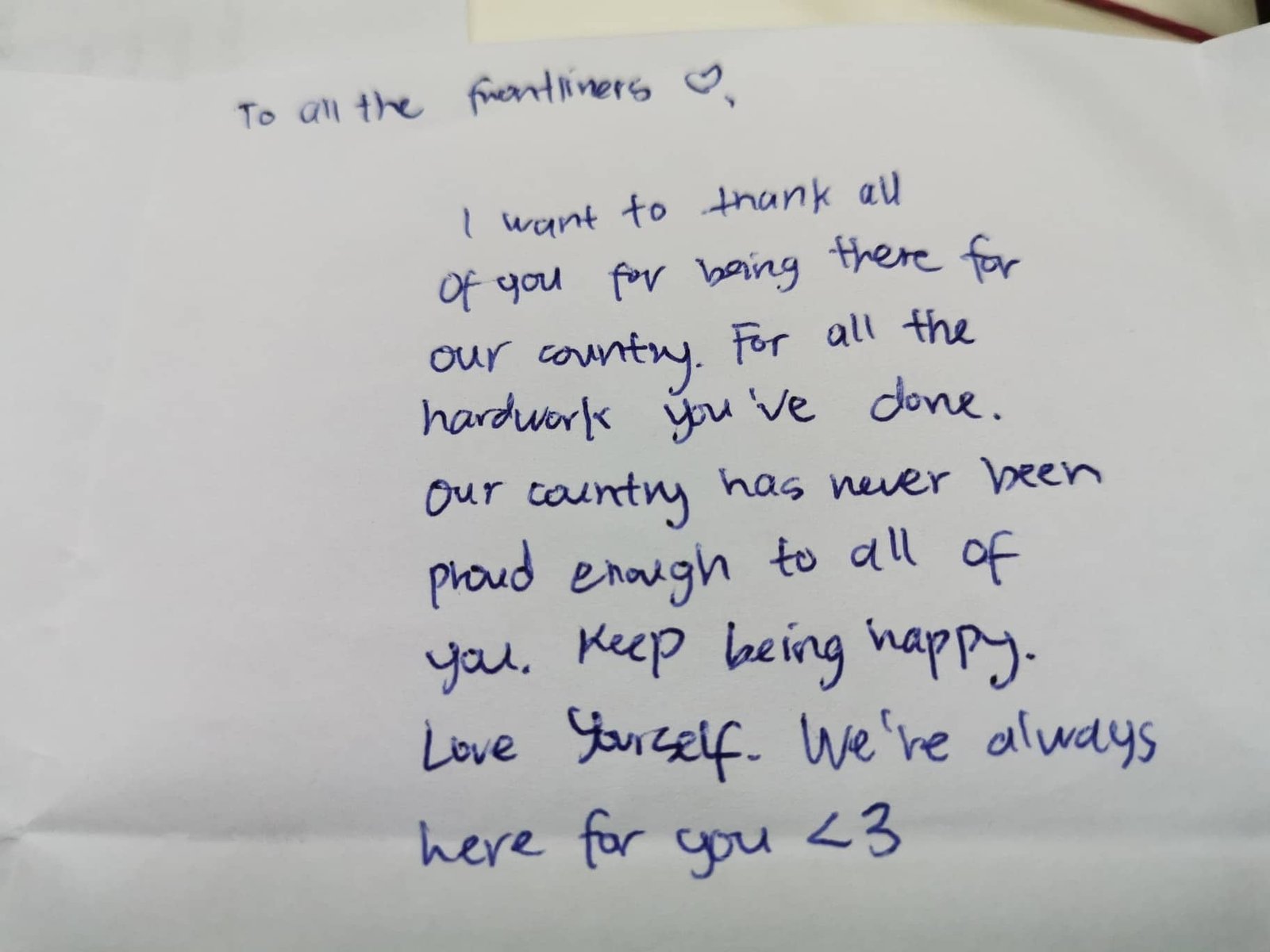 Photo credit: Rex Gatchalian / Facebook
Plus, the gesture inspired others to help in their own way, saying that they felt a bit ashamed that these kids thought about sharing their blessings while many adults keep complaining about not getting enough help from the government.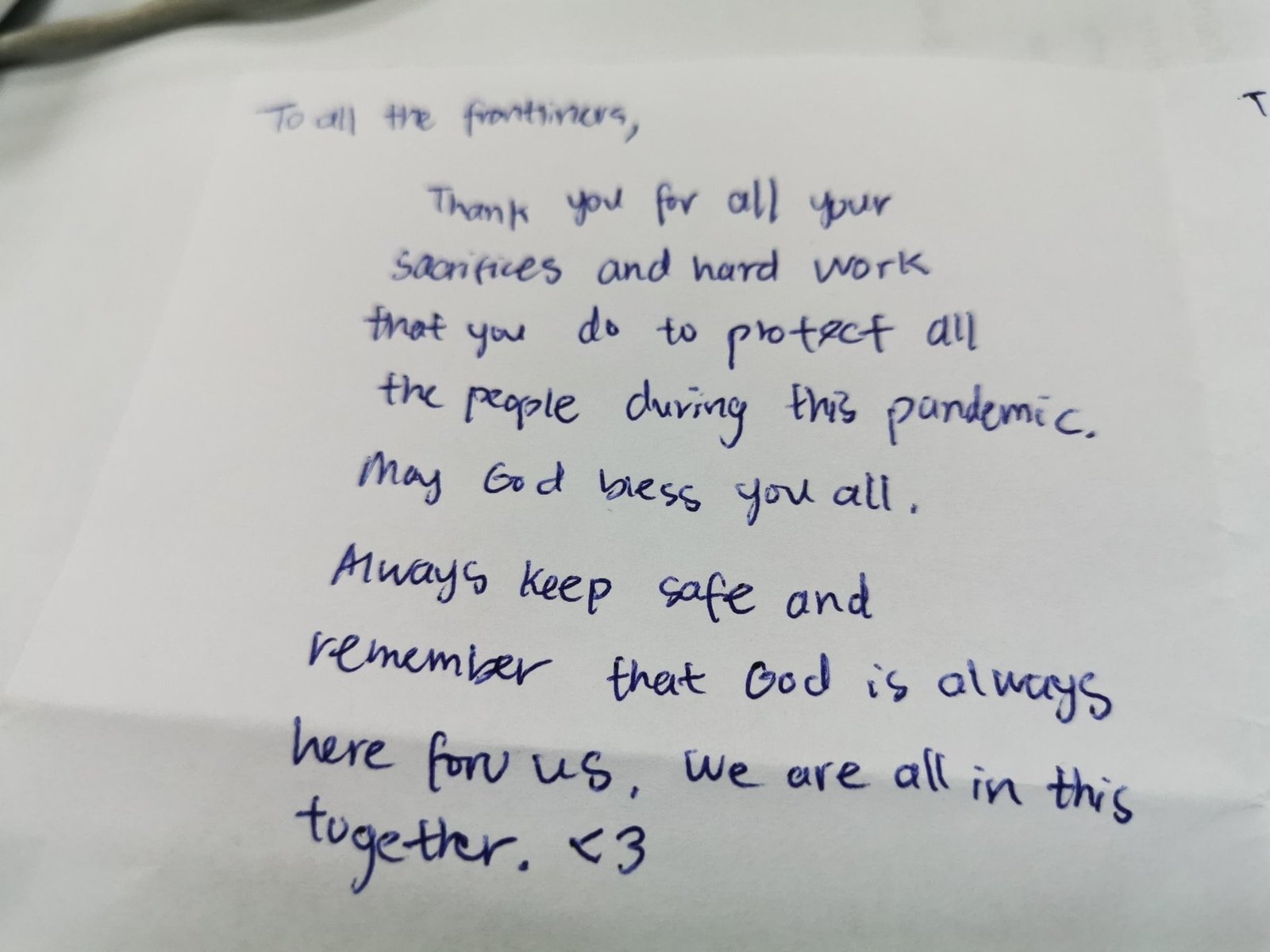 Photo credit: Rex Gatchalian / Facebook
Good job, kids! You inspired us all…