A lot of people have this notion that there is not much one could expect from a person with Down Syndrome. With their physical and mental physical growth delays, most of them don't even live to old age.
The average IQ of a young adult with Down Syndrome is just 50, equivalent to that of an 8-year-old child. But this actually varies, because there have been a lot of individuals who have much higher IQ and actually live a rather normal life.
Take for example Brina Maxino, a girl with Down Syndrome. The now 23-year-old Brina didn't have great prospects as a kid. At just 9 days old, doctors had bad news for her parents. They were told that Brina has a very bad condition and might not live long.
Then, a psychologist told her parents that she will probably not even finish Grade School. But Brina continues to surprise everyone. Not only did she finish Grade School, she also went on to complete High School and graduate in not one but three College courses!
She graduated with a degree of AB History from CAP College Foundation, Inc as well as 2-year course in Associate in Arts and a 1-year course in General Clerical Skills. Presently, Brina works as Assistant Teacher at Pean Integrated School of Parañaque. Certainly, no one expected that to happen, huh?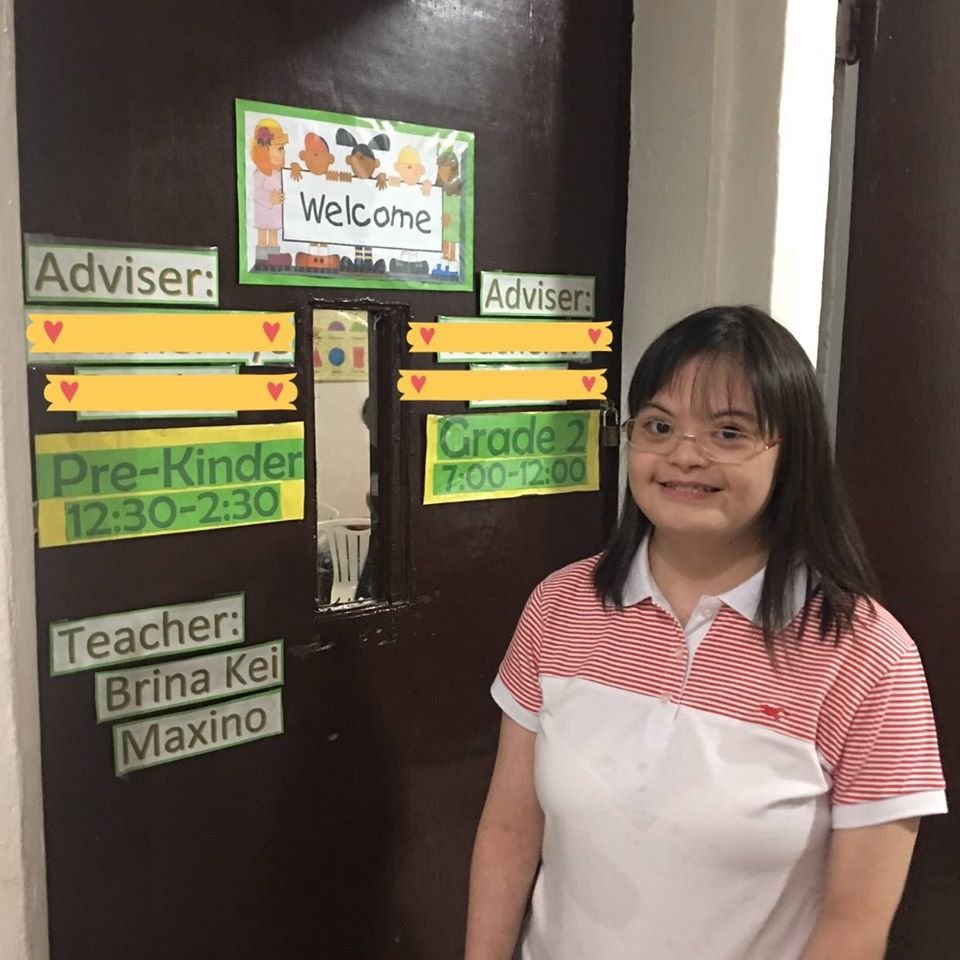 The kid who was predicted to not even finish Grade School managed to surprise everyone by graduating from three College courses and becoming a teacher! Aside from becoming an educator, Brina also plays other roles in the community.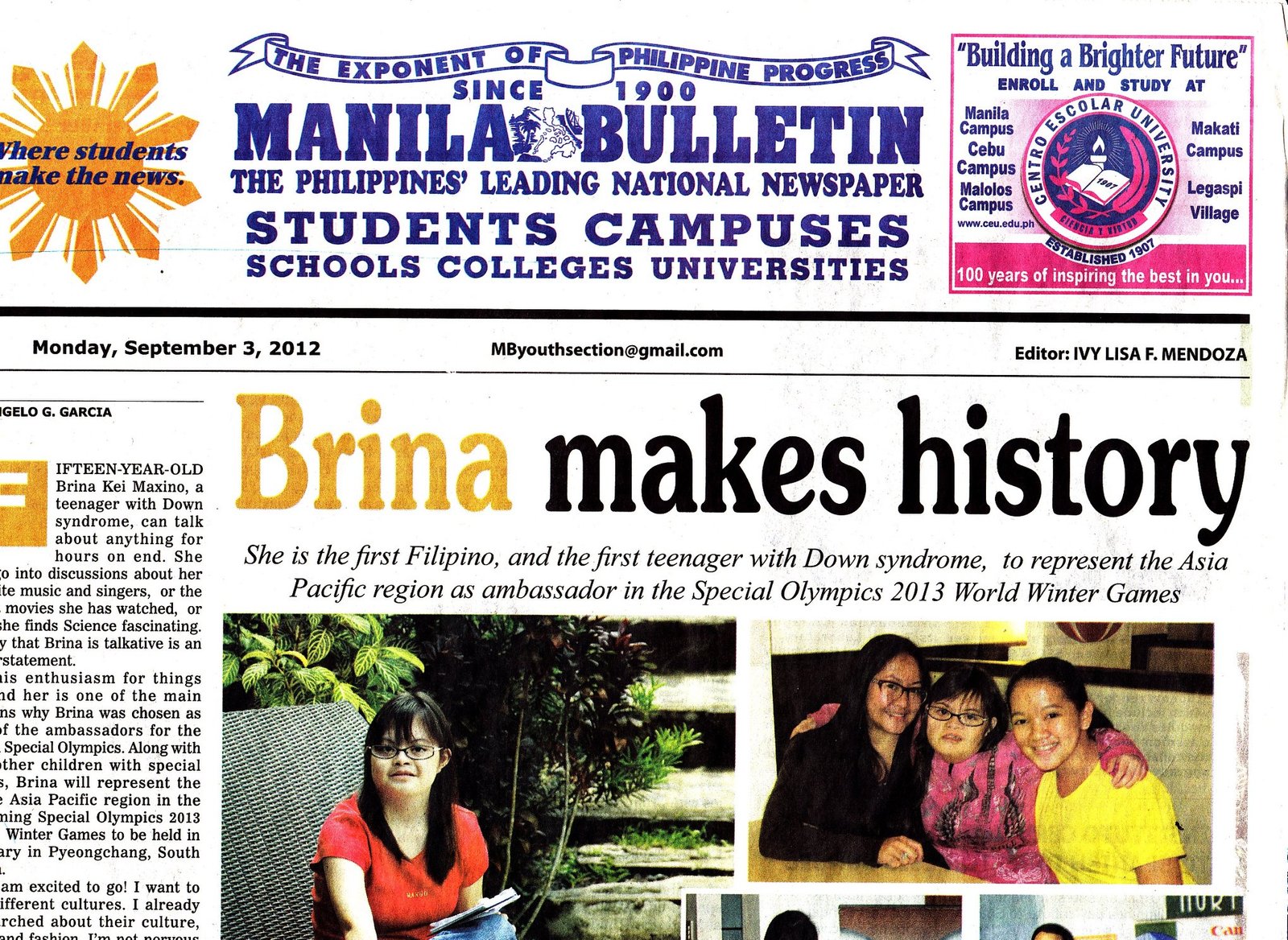 "I am a Special Olympics Global Youth Ambassador, traveling abroad, delivering inspirational speeches in the Philippines and abroad. I thank God for my life. I thank my family, my Lolos, Lolas, Uncles, Aunties and Cousins for their unconditional love and help. I thank my doctors, therapists and teachers for keeping me healthy and for teaching me.
To all parents — please believe in your children with Down Syndrome, just like what my parents did.
To all PWDs like me — believe in yourselves and pray to God always. You can do it. Just study and work hard."
As Youth Ambassador, Brina met a lot of people – including former US President Barack Obama! Way to go, Brina! You are an inspiration to us all.