A lot of students complain about the 'baon' they get for school. Others don't like to attend their classes if their parents did not give them the food they wanted to bring or enough money for the snacks they wished to eat.
But in many areas across the Philippines and even in other parts of the world, there are students who don't really have a choice but eat the same food from breakfast to snacks to lunch to dinner, over and over again!
Photo credit: Almera Maquintura Bagares / Facebook
Recently, a young girl went viral for her 'baon' of 'kamote' and dried fish, particularly because a lot of people can relate with her experience and said that they understand that hardships she is going through.
There are a lot of people who can't understand why this girl's 'baon' would go viral and get so much interest online. But some explained that it's because the girl's food might be considered by adults as delicious and nutritious, yet it is something that many kids would not actually like eating.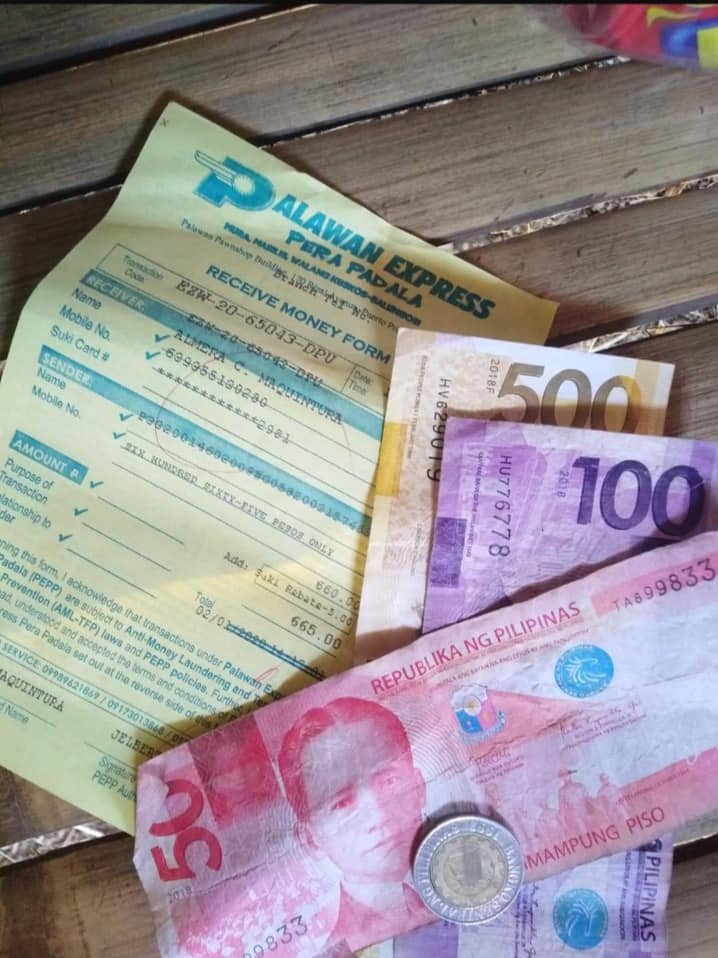 Photo credit: Almera Maquintura Bagares / Facebook
Despite the simple 'baon', however, this kid diligently goes to school! This earned her praise from her teacher, Almera Maquintura Bagares, who posted her inspiring photos on Facebook.
The child was later identified as Cristine T. Nonan who lives in Busol, Tigbao, Zamboanga Del Sur.
The post would receive mixed reactions online.
Photo credit: Almera Maquintura Bagares / Facebook
"There is nothing wrong with her food. I eat that too when camotes are in season with GG or bangus or bulad. It's healthier and savory! Let's not be blinded with commercialism and fast food which we know are not healthy at all," one netizen wrote.
Others were not so kind with their criticism on the teacher who 'belittled' the girl's food. But there were also many who understand exactly what the teacher meant and why she thinks this girl is an inspiring example to other students.
"Nene, dont worry huwag kang malungkot kung ganyan ang pagkain mo napaka swerte mo pa nga dahil dyan sa pagkain mo na yan ay magiging malusog ka kesa sa karne,burger at masasarap na pagkain hindi naman healthy," a netizen commented.
"God will bless you.. Tiis lng muna,. One day mkakain mo lahat ng gusto mo basta wag huminto sa pagsisikap.. Mas mganda dumaan sa hirap pra alam magpahalaga kahit sa maliliit na bagay.. Godbless you…" another encouraged.
Photo credit: Almera Maquintura Bagares / Facebook
And while many continue to debate on the matter, others were more proactive by sending money and groceries to the kid and her family! Some were coursed through local vlogger Grasya TV who personally brought the goods to the kid's house…