A fishball vendor has inspired netizens after he successfully sent all his four children to college. His youngest child would share their story after she was finally able to graduate, the last one of the four who were able to finish their studies because of their dad's fishball business.
Growing up, they were bullied for having a fishball vendor dad, shared Girlie Verzosa.
Photo credit: Gerlie Versoza / Facebook
"Hindi ko malilimutan yung mga taong nagsabi samin na 'Anak lang yan ng magfifishball', 'Wag nating kaibiganin kasi di sya level satin'…. haaay…. Buti na lang tinuruan ako ng papa ko na maging natural lang," Girlie wrote on her Facebook account.

"Anak, kung anong meron ka wag mo ikahiya… wag mong ipilit na mag-astang mayamn para lang kaibiganin ka ng ibang tao… maging natural ka lang."
Photo credit: Gerlie Versoza / Facebook
With these words of wisdom from her father, Girlie ignored those who mocked her. After all, even if they mocked her for having a fishball vendor dad, she did get all the fishball, kwek-kwek, kikiam, and everything her dad is selling, unlimited! Yum!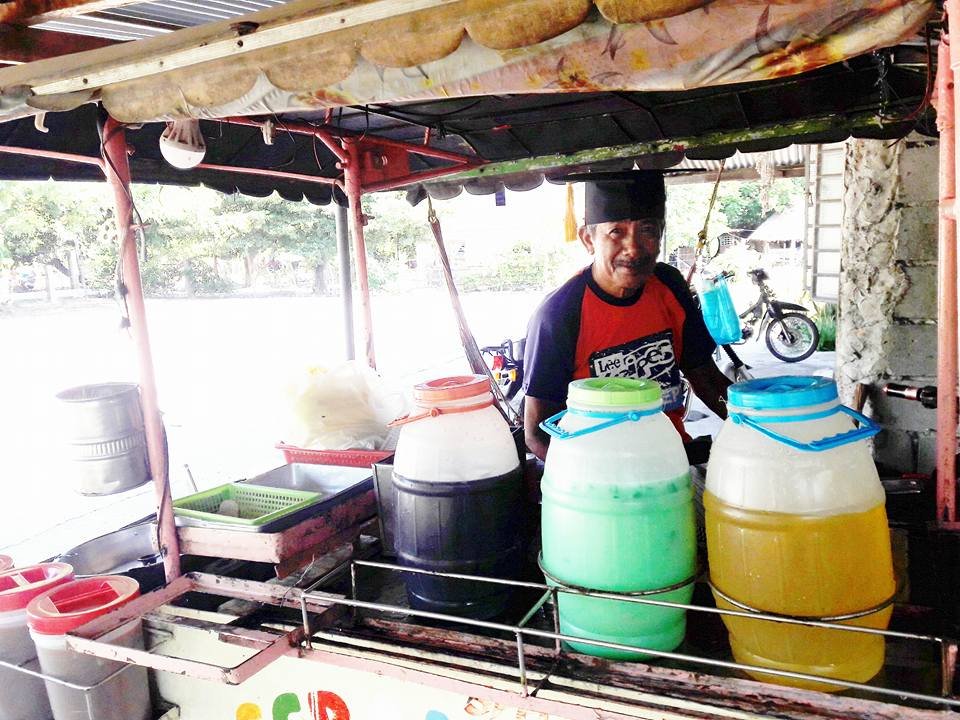 Photo credit: Gerlie Versoza / Facebook
In high school, her classmates crinkled their noses at her house, saying it looked like a trash can; they also laughed at her father's 'kariton' (makeshift food cart). That hurt, but Girlie did not feel ashamed of her father's job or the only house he could afford to give them. Thankfully, she found friends who accepted her for who she was, daughter of a fishball vendor.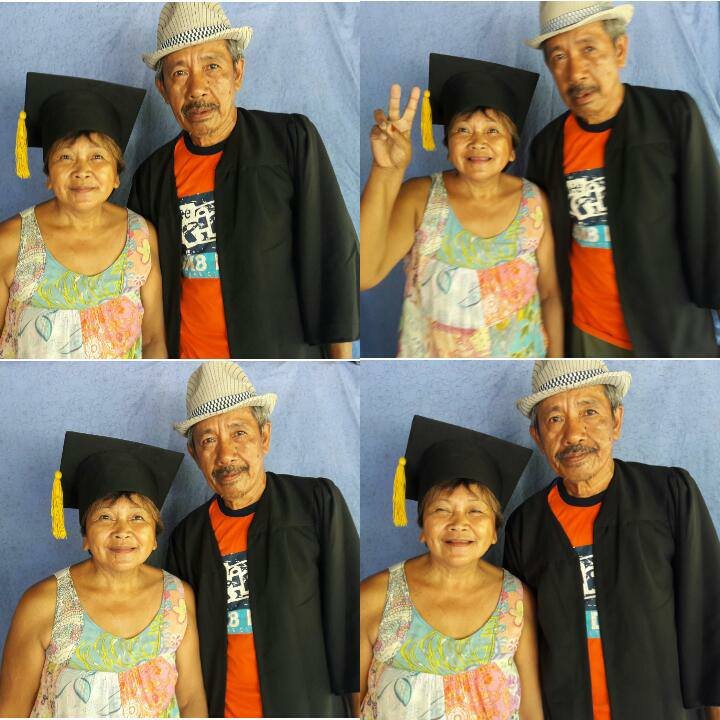 Photo credit: Gerlie Versoza / Facebook
College was difficult because the expenses were more costly – and her dad had a lot of competition as fishball vendor then. Yet the family managed by helping each other. The children would accompany their dad in selling at barrio fiestas (town fairs), graduations, pageants, concerts, etc. They would come home at dawn, but they had a good time as they sold their fishball and also enjoyed bonding moments with their dad.
Photo credit: Gerlie Versoza / Facebook
As Girlie graduates from college, she recalls the hardships they had to face as a family and the teasing she received from being a fishball vendor's daughter, but she was proud to say that through fishball she and her siblings were able to get a degree!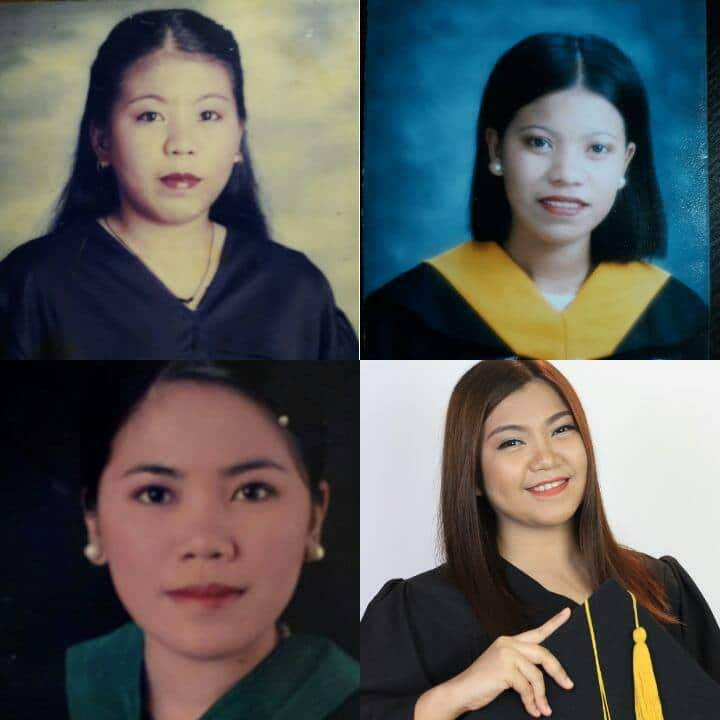 Photo credit: Gerlie Versoza / Facebook
"Grabe pala "SINONG NAGSABI NA FISHBALL LANG" kung apat na kolehiyo ang nakatapos ng dahil dun …masasabi ko lang tlga …na walang trabaho na Marangal ang dapat ikahiya …

Kung nanliliit ang mundo sa estadong meron ka …mas lalo mong ipagmalaki …dahil inggit lang sila 😂😂 dahil kung minsan kung sino pa may maayos na katayuan sa buhay …sila pa yung ayaw magsipagtapos sa pag-aaral … Pero ikaw …kahit na anong pangmamaliit pa sakin …may diploma na ko …sisigawan ko na lang sila 😂"
Photo credit: Gerlie Versoza / Facebook
Congratulations to you, Girlie and family!