The son of a farmer from Capiz recently went viral after winning a scholarship worth $300,000 (Php15.6 million) at a university in the US!
Growing up in a farm, Aldrean Paul Elvira Alogon enjoyed a laidback childhood wherein he got to enjoy nature throughout most of the day. At night, he watched the stars and dreamed of becoming a scientist.
His wish to become a scientist intensified as he read encyclopedias and science books inside the office of his mom, a school principal at Sigma Elementary School at their hometown in Sigma, Capiz, in Western Visayas.
A brilliant young mind, Aldrean graduated as valedictorian in elementary and would be accepted at the Philippine Science High School Western Visayas Campus in Iloilo City.
In high school, he was able to represent the country in international competitions, going twice to the International Olympiad on Astronomy and Astrophysics. One was held in Bhubaneswar, India last 2016 and the other in Phuket, Thailand the following year.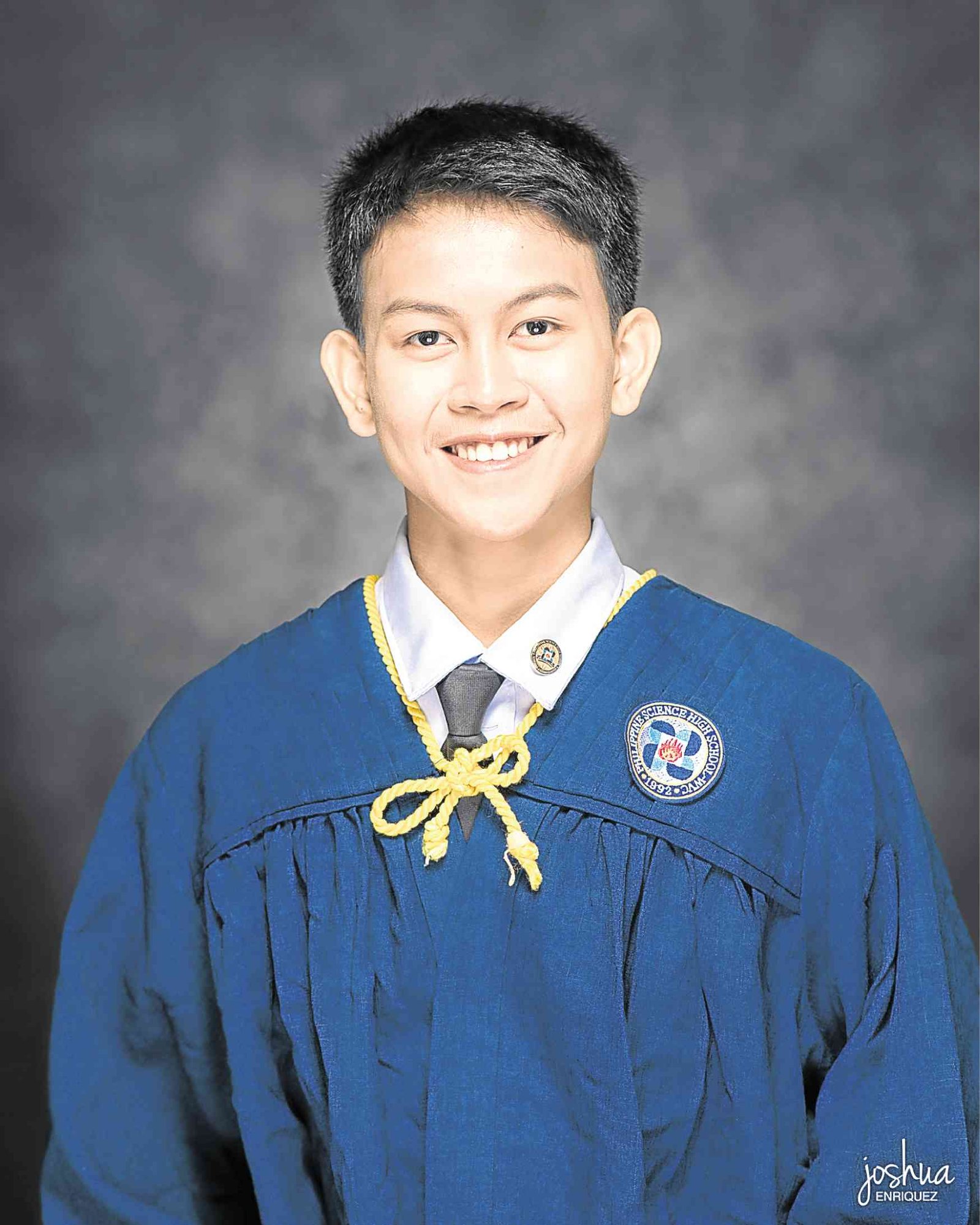 Photo credit: Inquirer
His impressive track record brought him courage to apply for Wesleyan University's prestigious Freeman Asian Scholarship. The scholarship is awarded to just 11 students a year, but covers full tuition scholarship worth over $300,000 (Php15.6 million).
"Something impossible was becoming a little bit more possible," Alogon exclaimed, barely containing his excitement over the prospect of earning his college degree in the US.
A farmer boy, Alogon had never been ashamed of where he had come from – and that's something that many netizens are happy about. In his senior year, he ran for a position in the student government. He brought the slogan "I am a farmer boy!" – and he won!
But aside from his love of science and the farm, this farmer boy also has calling for community service. He became the leader of the group that provided a family planning and urban gardening seminar for indigent mothers in the Pantawid Pamilyang Pilipino Program (4Ps).
"I was the group leader and suggested the project because of my experiences in my hometown," Alogon shared.
Many netizens are excited to hear about his new journey at Wesleyan University in Connecticut, USA.