When you graduated from college and especially if you hold a license for the profession you chose, society often expects you to work in that field. It doesn't matter if your new career gives you better pay and makes you happy; people still think you are wasting your degree by practicing a different profession.
That's what happened to Paul Lea "Pauline" Isabelo, an education graduate who chose a career in Jollibee and is now the manager of local branch.
She completed her degree in Bachelor of Secondary Education, Major in English, from the Polytechnic University of the Philippines (PUP) – Biñan Branch in Biñan, Laguna. But unlike her batchmates who went on to become full-fledged teachers, Pauline would become a manager at Jollibee.
Photo credit: Paul Lea "Pauline" Isabelo / Facebook
Because the two professions are so different from each other, Pauline often receives unsolicited advice from family and friends to go back to being a teacher.
"Sayang pinag-aralan mo, di mo napapractice profession mo," people often told her.
Somewhat fed up with what she keeps hearing from people around her, Pauline penned a heartfelt open letter that she posted on Facebook. In this post, she explained that though she is pursuing a different career from her batchmates, she is very happy with her job and feels proud about herself.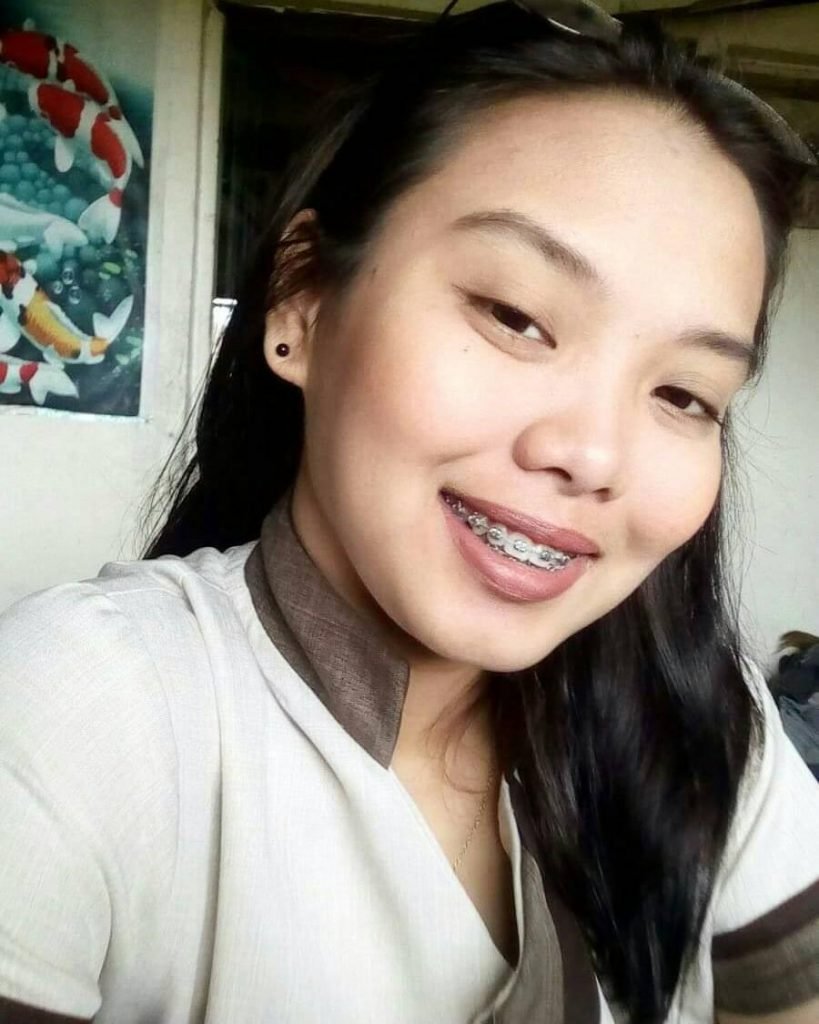 Photo credit: Paul Lea "Pauline" Isabelo / Facebook
"I'm posting this not to brag, but to remind everyone that not because someone took the other way it means sayang na yung pinag-aralan. Mas sayang yung nagtapos ka ng pag-aaral pero mas pinili mo maging tambay. At mas sayang din yung nagttrabaho ka pero di ka naman talaga masaya sa ginagawa mo," she explained.
"Stop putting into someone's mind na sayang ang pinag-aralan kapag hindi mo napapractice ang profession mo, but instead, tell them to do what they really want and love. Hindi ba pedeng suportahan nalang? Hehe."
She further explained that though she's not a teacher in a classroom setting, she remains as teacher in a different setting as she is a mentor to her crew. She added that everyone is a teacher, in one way or another.
Photo credit: Paul Lea "Pauline" Isabelo / Facebook
"Besides, lahat naman tayo teacher. Maybe not in profession but in action. A mother teaching her child with his/her first word. A father guiding his child what is right and wrong. A friend helping and cheering you. You, believing in yourself.
Hindi naman nagtatapos ang pagiging isang guro ko. I'm still in a room looking for improvement into someone and guiding them to become a better one, while them helping me also to become a better person. Give and take pa din, like a student and a teacher. Yes, not my students but our crews."
And while she might not be an educator for young minds in school, Pauline said she's not signing off as teacher but improving herself to become a better person. And if she finds joy and fulfillment in her job as Jollibee manager, isn't that wonderful? It's great that she's pursuing something she really loves to do…