President Rodrigo Duterte has approved the review of the problematic K to 12 program, the Malacañang announced, after the Philippines ranked lowest in the global assessment conducted by Program for International Student Assessment (PISA).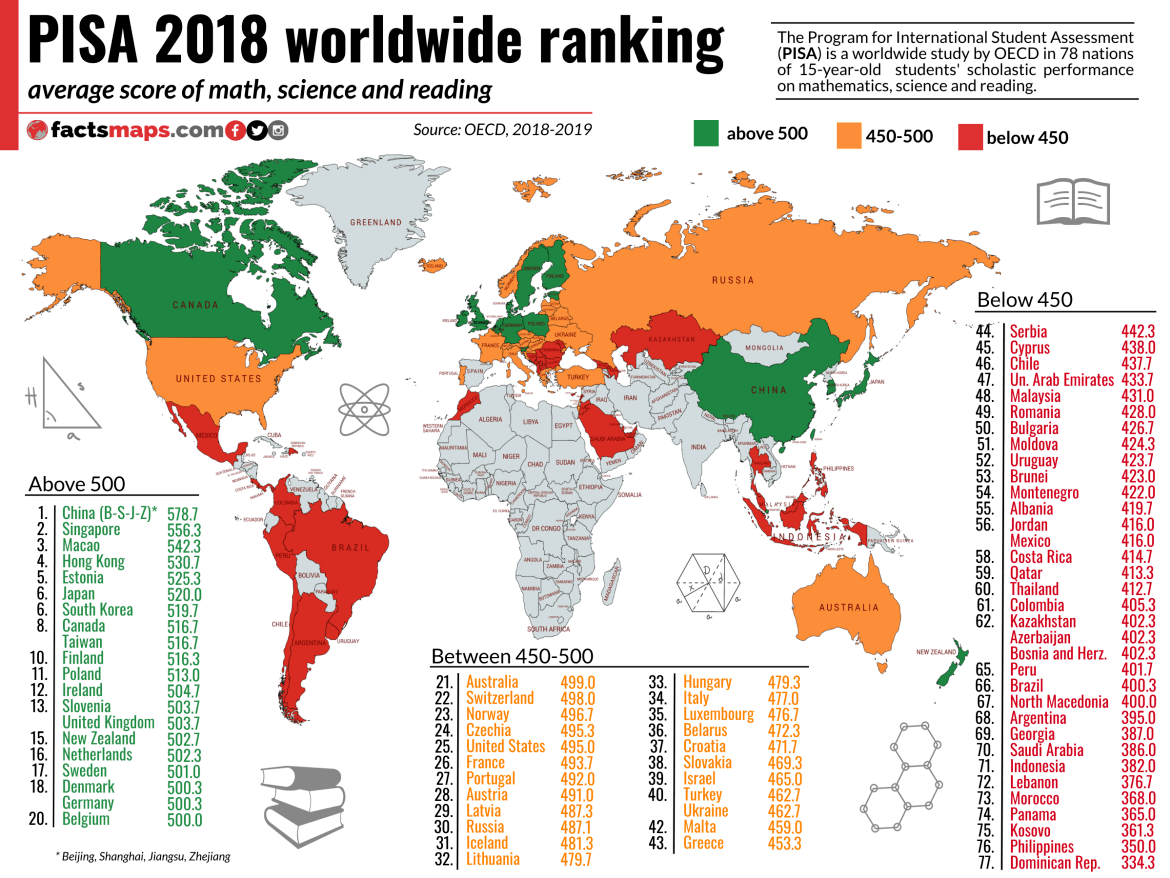 It can be recalled that a lot of teachers, parents, and lawmakers were dismayed over the Philippines' poor performance PISA. Many blamed the K to 12 program, particularly the use of mother tongue as medium of instruction in the lower grade levels. A lot also called for an intensive review of the K to 12 program, so it can be updated as soon as possible.
READ: Philippines Ranked Lowest in PISA Scores, DepEd Eyes Going Back to English as Medium of Instruction
Spokesman Salvador Panelo announced that the President agrees with the Department of Education's "Sulong EduKALIDAD" program after it was presented during a Cabinet meeting last Tuesday, February 4.
The "Sulong EduKALIDAD" program "aims to review and update the K to 12 curriculum, improve the learning environment in schools, upskill and retool teachers, and engage stakeholders for support and collaboration."
Education Secretary "Expected" Low Results
In the survey participated by over 600,000 students around the age of 15 in 79 countries, the global average score is 487 points. Filipino students got the lowest, however, with 340 points. Most of the students aged 15 are in Grade 9.
But according to ABS-CBN News, Panelo revealed that Education Secretary Leonor Briones had already "expected" low results in the PISA. Briones reportedly told the President that the Education Department was expecting an "unfavorable" result from the survey. It was emphasized further that "Manila's participation was geared towards the establishment of a baseline to measure the development of education in the Philippines".
"In this way, per Secretary Briones, they would be able to evaluate the results and implement corrective measures to address the deficiency of our education system," said Panelo.
But netizens were not happy with the explanation, saying that the Education Department is just making excuses for its lapses. Now that the President approved the review, everyone is hoping that this would greatly improve the quality of education in the Philippines and ensure higher scores in the next global assessments…