Cebu Governor Gwendolyn Garcia pushes for the implementation of an "English Only" policy in all public schools in the province, saying that she felt dismayed over the Philippines' lowest ranking in an international assessment involving 79 countries.
The Philippines ranks as lowest among all the countries that participated in the Programme for International Student Assessment (PISA) when it came to the Reading Comprehension category. The country also had a dismal rank at second lowest in both scientific and mathematical literacy.
The scores serve as wakeup call to the Department of Education (DepEd) to do something to pull these ranks up. But with the continued use of 'Mother Tongue' as medium of instruction in lower elementary levels, this might prove an impossibility.
Garcia used the PISA results released by the Organization for Economic Cooperation and Development (OECD) as basis for her mandate to bring back English as medium of instruction in all public schools in Cebu province beginning in 2020.
"The mother tongue can still be used when they go home," the governor pointed out.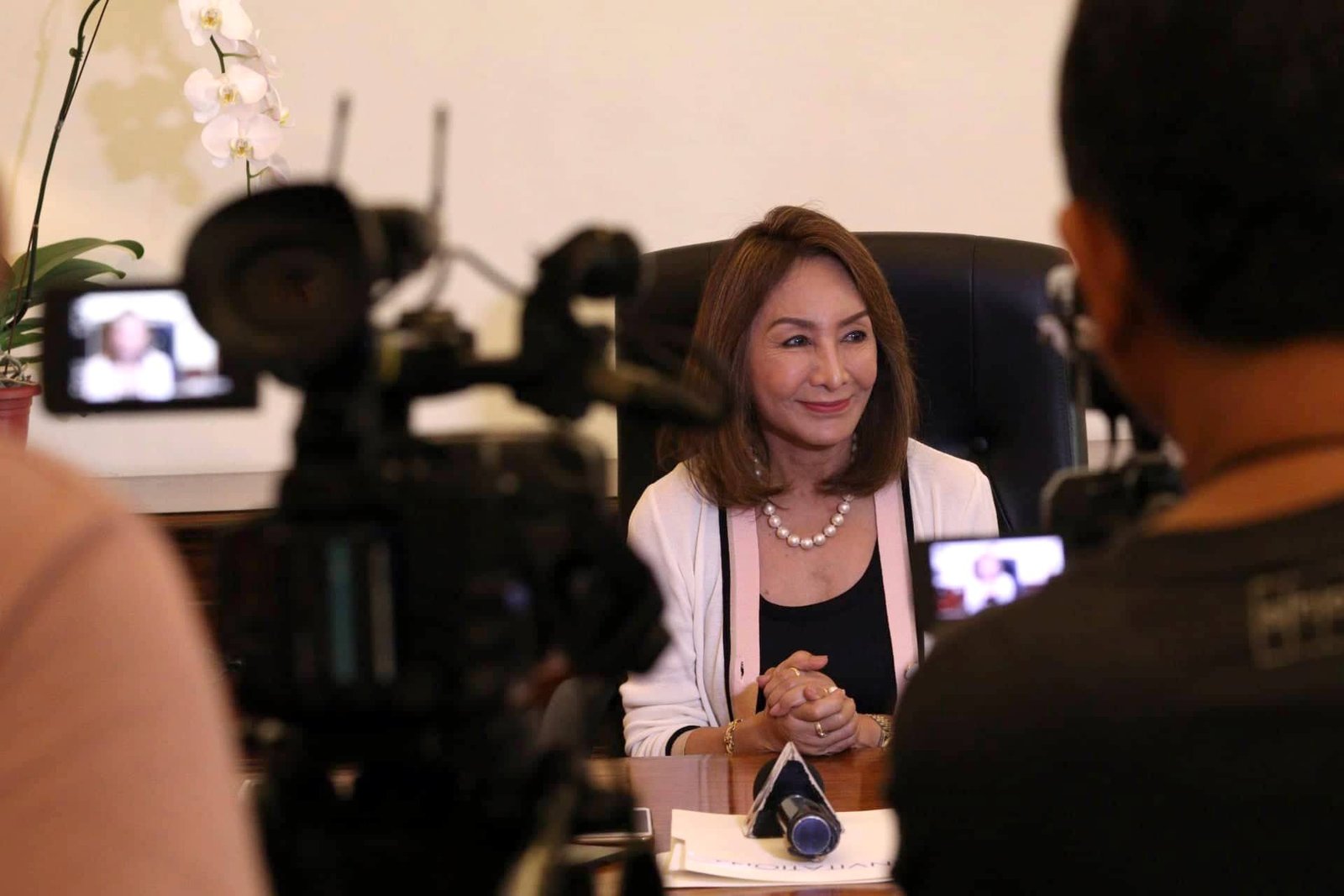 While some sectors argued that other countries prospered because they primarily used their own language instead of English, thus their citizens are more patriotic, Garcia believes that using English to teach various subjects in school won't make the learners less patriotic of the Philippines.
Instead, the use of English will tell the students "not to settle for mediocrity" and to also raise the level of their educational standards. With the learners being taught English at an earlier age, they will be more adept to using the language than continuing with the current practice of using the 'Mother Tongue'.
But Education Regional Director Salustiano Jimenez is not sure if this will work if the province will require the use of English by 2020, citing the need for curriculum changes.
"It is not that simple…. Even if there is a representation (Department of Education Cebu) in the school board, this involves a change in the curriculum," he explained.
He admitted that he welcomes the idea "but things must be put in the right perspective". He added that many students from the Philippines failed to pass the online test due to "technical difficulties", especially because some came from mountainous areas and hinterlands with little access to computers and the internet.