During the period of enhanced community quarantine, a lot of people are stuck at home. But this has also given many families a lot of time to bond with each other and has made many parents their children's teachers!
Recently, a mom went viral for the financial literacy lesson she did at home for the kids. Hycinth Clor de Arta opened a 'quarantine store' for her children, with the kids paying with play money that they earn after doing house chores.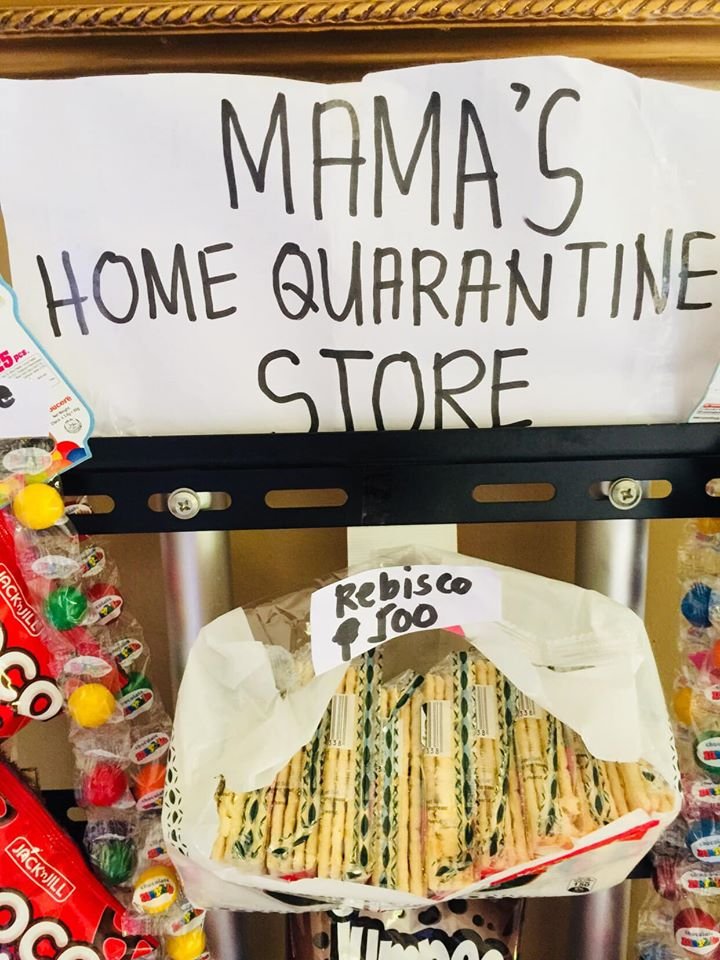 Photos by Hycinth Clor de Arta / Facebook
At "Mama's Home Quarantine Store", the kids pay Php500 for choco knots or for a pack of biscuit and Php100 for a piece of candy or wafer stick! But mommy Hycinth explained that the store is 'overpricing' because they only had paper play money, no coins. So, they simply adjusted the price to reflect the money they had available.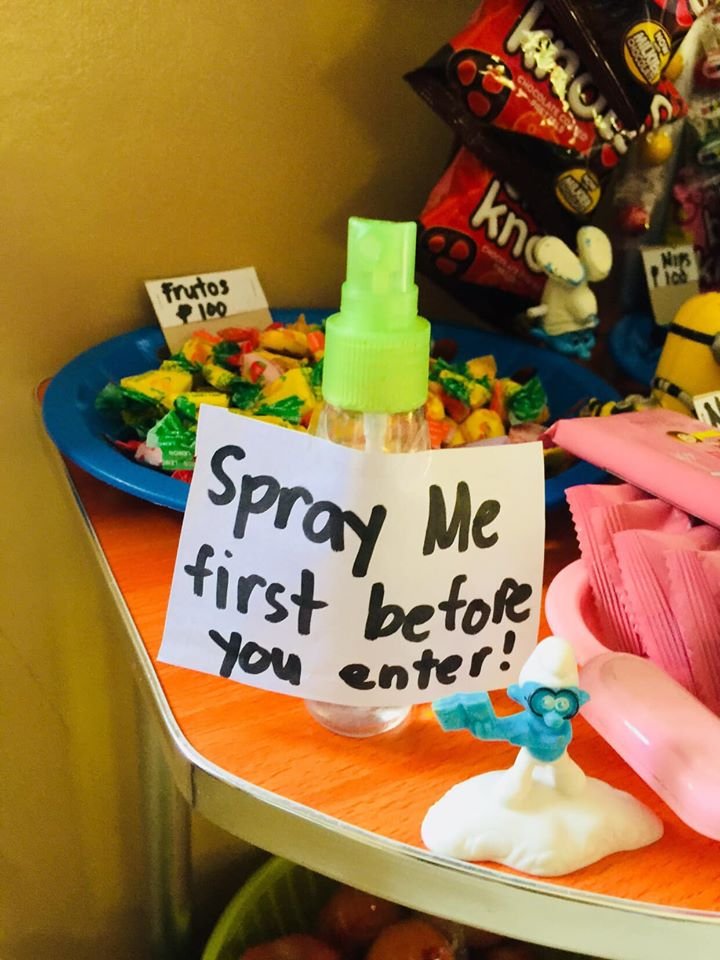 Photos by Hycinth Clor de Arta / Facebook
When buying from the store, the kids also had to practice 'social distancing'. This taught them to wait for their turn and also provided them a glimpse of what life is outside these days, amid the COVID-19 pandemic.
But don't worry about mom's 'overpriced' goods at the store because the kids also earn a reasonable amount from chores they do at home.
Photos by Hycinth Clor de Arta / Facebook
For example, sweeping the kitchen earns them Php200. They get another Php200 after sweeping the sala. Arranging the bedroom earns them Php500 while pay for sweeping outside the house is based on 'commission' – their earnings are based on how many leaves they were able to sweep.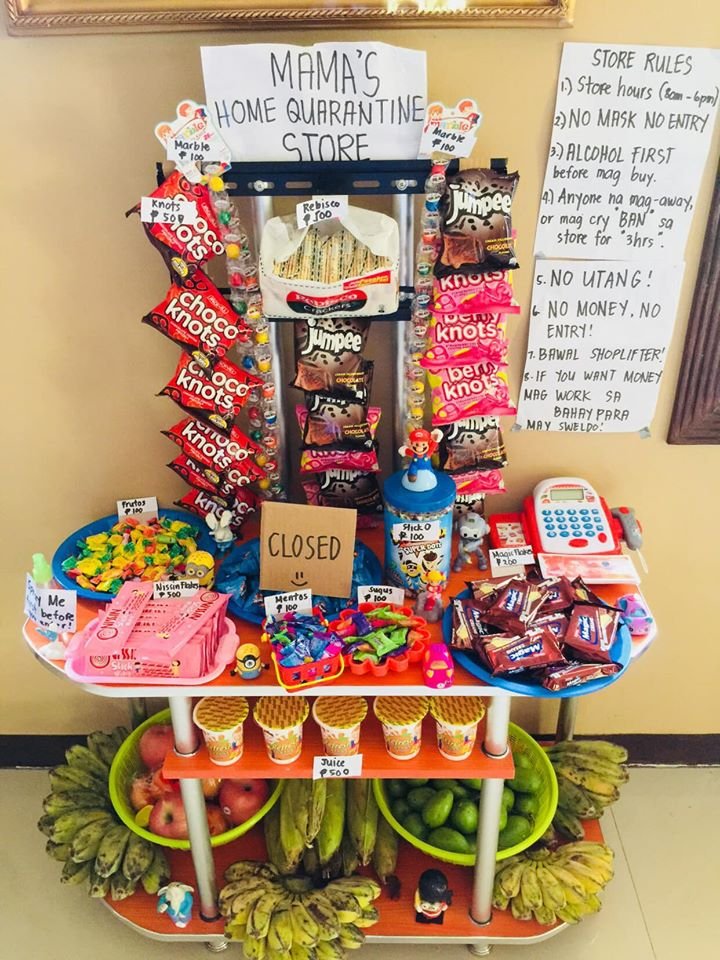 Photos by Hycinth Clor de Arta / Facebook
There are other chores and ways for the kids to earn money. This money they can then use at their mom's quarantine store. Clever idea, right? The kids get to learn how to work and earn money, budget their cash to buy something from the store, and how to follow instructions.
Photos by Hycinth Clor de Arta / Facebook
Just in case the kids get into a fight and someone cries, they get 'banned' from the store for 3 hours. They can't also buy on credit and shoplifting is, of course, not allowed. Mom imposes a "No money, no entry" policy.