Today's young people are often labeled as selfish, entitled members of 'Generation Me'; they only think of themselves. But a group of youngsters in Malaysia proved that this label is unfair, and that this younger generation is still capable of a lot of compassion.
Ahmad Firdaus Hashim was at Dapur Mama, his favorite restaurant in Kuantan, Malaysia, when he saw a group of students enter. He paid them no heed until he noticed that one was crying uncontrollably. Paying more attention to the group, he deduced that they are athletes from Kuala Lumpur, based on the print on their jersey shirts.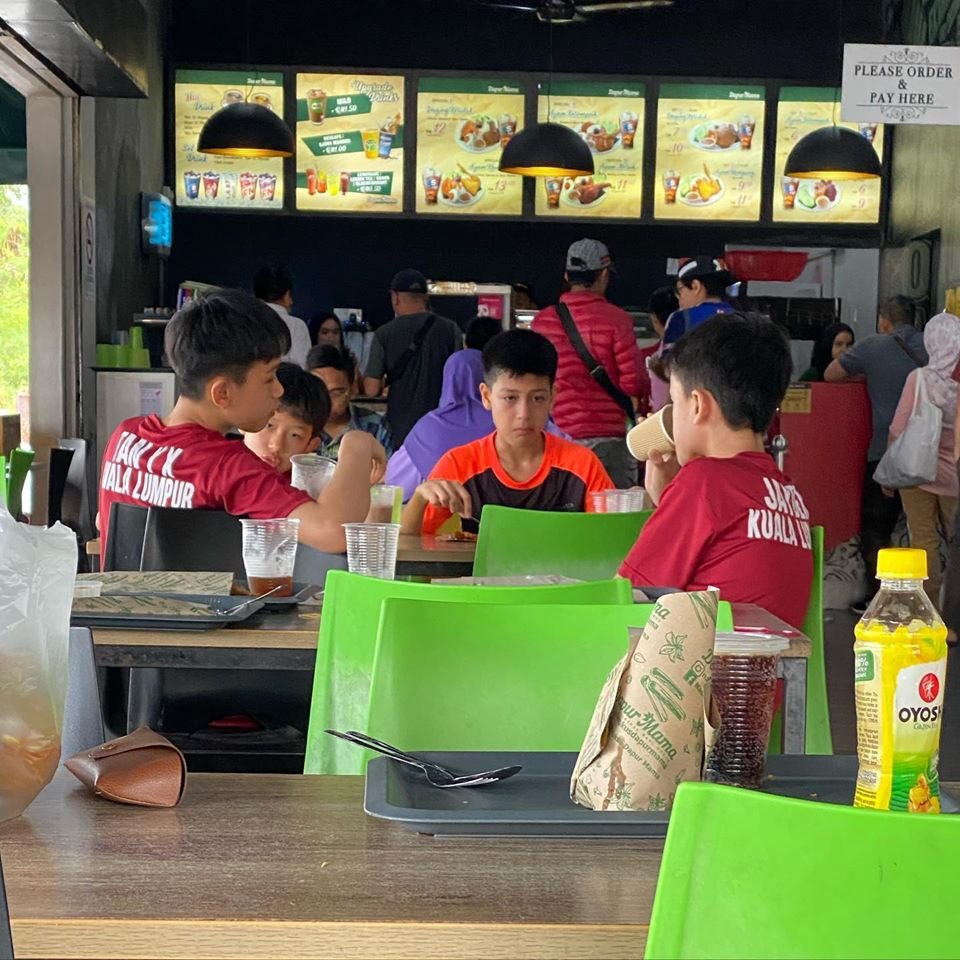 Photo credit: Ahmad Firdaus Hashim / Facebook
Seeing that the kid was still crying, he decided to step in as the others might be bullying the boy.
"What's wrong with your friend?" he asked the boys.
One of the boys explained that their friend was crying because he took pity on the hungry old man outside the restaurant. Perhaps the old man reminded him of an old family member or perhaps he's just so compassionate. Whatever the case, the young boy did not stop crying.
Photo credit: Ahmad Firdaus Hashim / Facebook
His friends soon realized that they had to do something to help make him feel happy. Though they are still students, they pooled their money to buy an extra meal for the old man. Then, they hurried outside to share the meal to him – much to the old man's surprise! With the kind deed done, the kids hurried back inside, feeling happy that they fed the hungry old man and made their friend happy.
According to Ahmad, he felt a little guilty that he didn't think of giving food to the old beggar and that these kids taught him a lesson in compassion.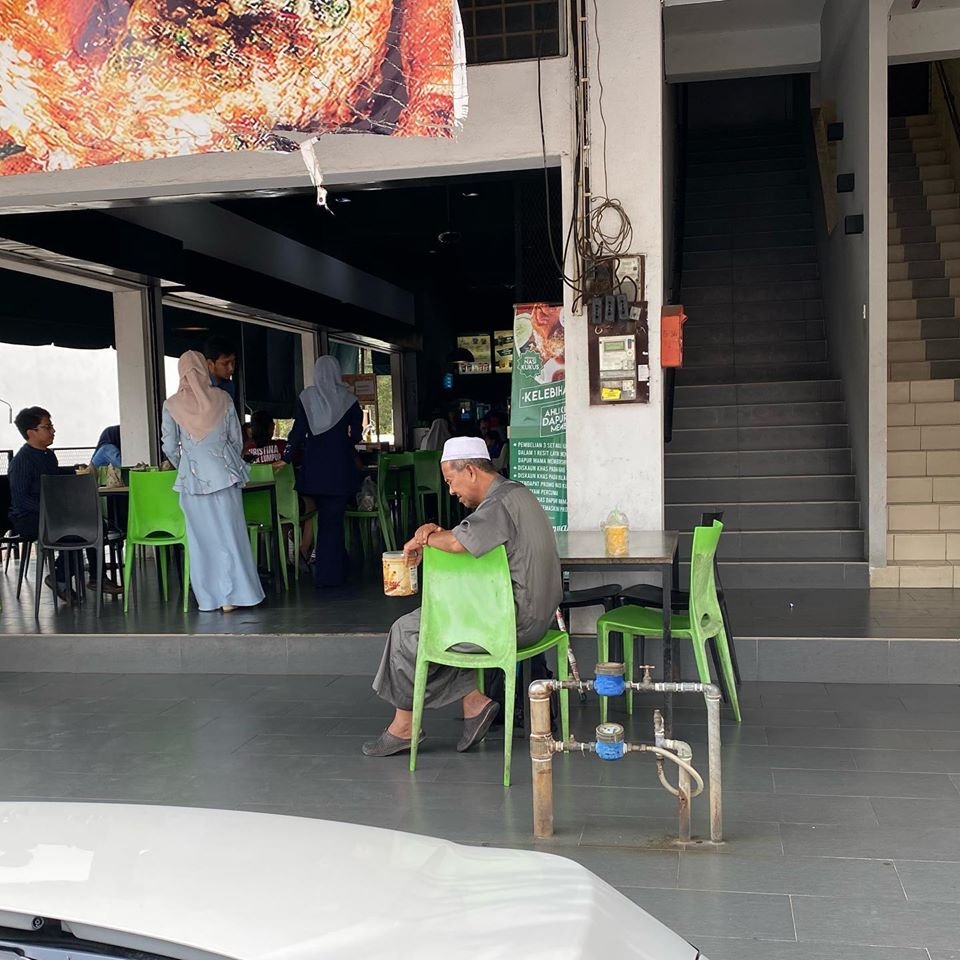 Photo credit: Ahmad Firdaus Hashim / Facebook
"May we all be able to take a lesson from this kid. Kids who don't have income can do good. What are we paying for?" Ahmad wrote.