It's a sad day for everyone as the basketball world, sports enthusiasts, and even common people around the world mourn the passing of NBA legend Kobe Bryant and his 13-year-old daughter Gianna in a helicopter crash at Calabasas in Los Angeles, California.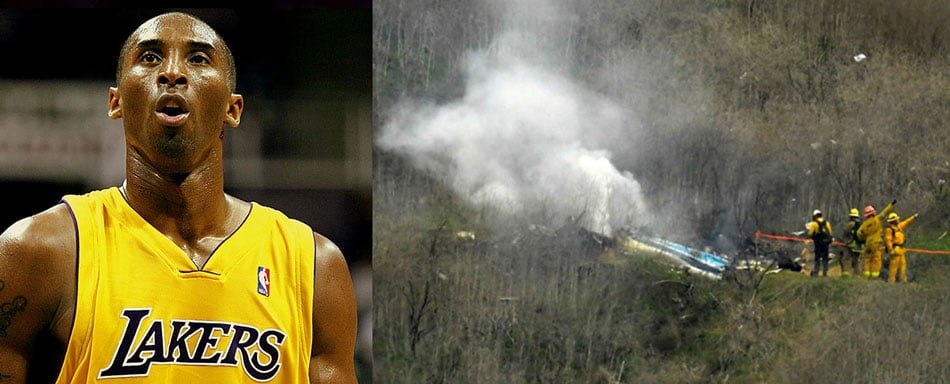 The internet and social media were also quickly flooded by news about the NBA superstar's tragic death. Fellow NBA players, coaches, and other personalities also paid their tributes to the Black Mamba.
Kobe Bryant left a legacy that goes beyond basketball. And with his fateful death, the basketball icon reminds us of these life lessons that we can all learn from:
Rest at the end, not in the middle.
Everything negative – pressure, challenges – is all an opportunity for me to rise.
The most important thing is to try and inspire people so that they can be great in whatever they want to do.
I can't relate to lazy people. We don't speak the same language. I don't understand you. I don't want to understand you.
As I sit here now, as I take off my shoe and I look down at my scar, I see beauty in it. I see all the hard work, all the sacrifices. I see the journey that it took to get back to this point of being healthy. And I see beauty in that struggle. That's what makes it beautiful.
If you don't believe in yourself, no one will do it for you.
The magic in life is finding what it is that you love. That's the key. When you find that thing that you love, your life makes sense. You wake up in the morning, and life makes sense. And for me, it was basketball.
Aside from the relatable quotes he was remembered for, Bryant was also known for his moniker, "The Black Mamba" and by living with his mantra, "The Mamba Mentality". For those who don't know what Mamba Mentality is, it means to be able to constantly try to be the best version of yourself," 
For us teachers, this is what exactly why we live here on earth, to constantly strive for the best version of ourselves and to leave a legacy in the children we teach; a legacy that will last forever.
To cap it off, Kobe left us a quote that best suits a legend like him:
Heroes come and go, but legends are forever.
Truly, the world did not just lose a basketball icon, the world lost a legend. Rest in paradise, Kobe Bean Bryant. Thank you for all the memories.