The 105-day 'expanded maternity leave' bill is on its final step closer to become a law as the legislative branch has already sent it to the Malacañang Palace for President Rodrigo Duterte to sign it into law.
Should the president sign it soon, the bill would quickly pass into law; but if the president does not sign it, the bill would still lapse into law by February 14, 2019. The proposed measure had been officially transmitted to the Office of the President on Monday, January 21.
"A bill may become a law, even without the President's signature, if the President does not sign a bill within 30 days from receipt in his office," the Senate's legislative process explains.
Longer Maternity Leave
Under the Expanded Maternity Leave Bill of 2018, all women are granted 105 days of paid maternity leave, regardless if they are working in the public sector or in government service. Previously, new mothers were only given 60 days of paid maternity leave. This new bill provides them 45 days additional paid leave.
Under this bill, the paternity leave has also been increased from 7 days to 14 days.
Moreover, single mothers are given additional 15 days of paid maternity leave, bringing the total to 120 days.
What makes this bill even more favorable to new parents is that there is a provision that allows new mothers to file for an additional 30 days of leave without pay after her paid maternity leave credits are used up.
Security of Tenure
What concerns a lot of employees, however, is that the longer paid maternity period could mean they might be terminated by their employers in favor of someone who is not pregnant. After all, the new moms will be away from their jobs (and getting paid) for at least 3 months!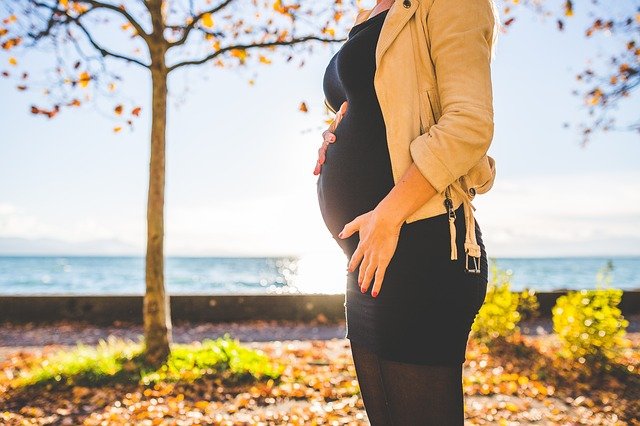 Under the bill, employees who avail of the maternity leave are assured security of tenure. This means that even if the employee avails of the longer maternity leave as provided by the law, this should not be used as basis for her demotion or termination from the job.