The Technical Education and Skills Development Authority (TESDA) in the Philippines is offering free training on animation, game development, and other high-tech skills! Considering that this high-tech world needs a lot of high-tech workers, this is quite timely for those looking to learn something new or to improve their skills.
Physicians and careers in the medical field remain the highest paying jobs in the world. But these days, those working in the Information Technology (IT) sector also pays good money – and follows closely behind the medical jobs in terms of salary!
In fact, Software Engineering Managers, IT Systems Managers, and Software Development Managers belong to the top 10 highest paying jobs of 2019, based on data from some of the world's largest job and recruiting sites.
Free Training on TESDA
Students and young professionals in the Philippines are lucky because TESDA offers free training for these high-tech skills through the Human Resource Development Institute (HRDI).
According to data from the Department of Labor and Employment (DOLE), high-tech skills are among the top requirements in the in-demand jobs that the agency finds difficult to fulfill in many regions across the country.
"Possible in the future, mas dumami pa 'yong opportunities, lalo na't related siya sa technology," explained game programming instructor, Emil Mendoza. "Lalo na sa phones, napakalaki ng market ng games with regards to mobile phones."
With the intensive training often extending to over 6 months, a lot of students quit because they simply want to find a job at the soonest possible time. Thus, TESDA HRDI administrative officer Marivic Sagun encourages applicants to commit to the training before sending their application.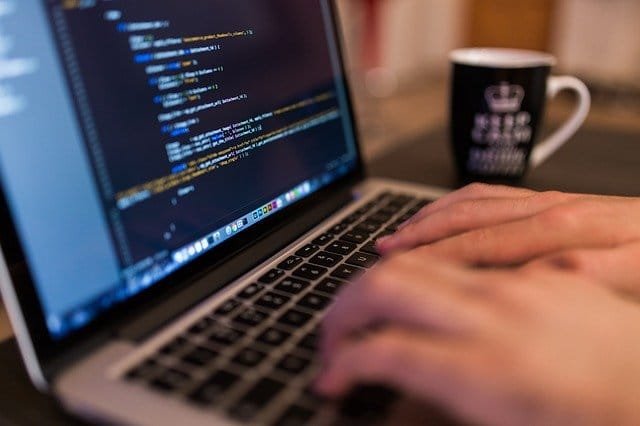 "Ang hirap noong pagdating sa kalagitnaan, titigil na siya… sayang 'yong privilege na binigay sa'yo," Sagun said.
Passers are given National Certificate (NC) 3 after completing the training. Thus, applicants are required to have NC-2. Those with experience can obtain the NC-2 after taking the exam and assessment.
Watch the report here: