The summer break is the only time that teachers could really rest and enjoy their vacation, considering that unlike other workers in different fields of work they are usually not allowed to take their vacation during school days.
But teachers still need to report to work and complete "unnecessarily heavy paperwork" required the Department of Education (DepEd) through its "burdensome evaluation system", laments the Alliance of Concerned Teachers (ACT).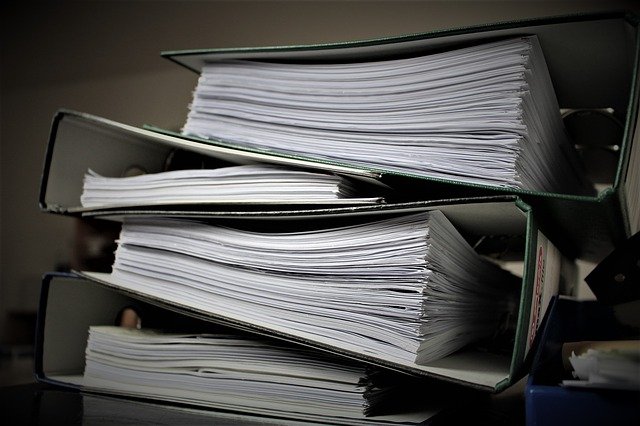 The DepEd implements the Results-based Performance Management System (RPMS) and the Philippine Professional Standard for Teachers (PPST), two evaluation systems that are too tedious and burdensome that teachers are compelled to render more hours of unpaid work throughout the summer just to complete.
"Instead of enjoying the summer vacation, teachers are still reporting to their schools to finish the unnecessarily heavy paperwork demanded by the RPMS-PPST and to complete their IPCRF [Individual Performance Commitment and Review Form]. We of course will not be compensated for such by DepEd," explained ACT National Chairperson Joselyn Martinez.
For the teachers' group, the evaluation system has reduced their profession to "reams of useless forms and paper works", with apparent disregard for the fact that teachers don't just do paper works aside from teaching, many of them also play the role of janitors, security guards, social workers, guidance counselor, medical workers, and many other hats as many schools are actually short-staffed.
"These requirements are ridiculous! We are essentially being asked to prove that we worked the entire year through various means of verification identified by the PPST," Martinez said.
The teachers' group also alleged that both evaluation systems were supposedly created to ensure that teachers "comply with a set of standards recommended" by the Asian Development Bank and that these tools are "geared towards ensuring maximum profit at a minimum cost".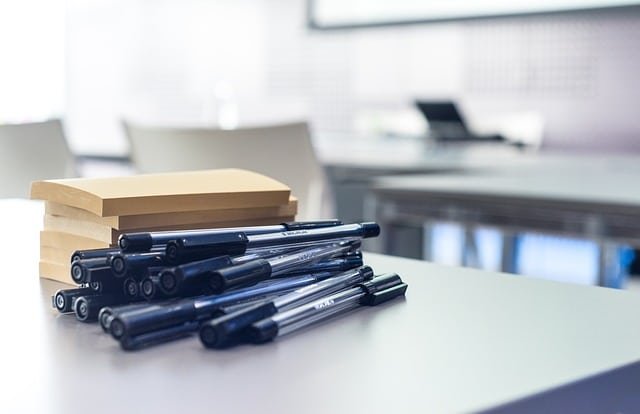 According to ACT, the DepEd is using these evaluation systems to put the burden (and the blame) of the declining quality of education entirely on the teachers' shoulders, when they should have looked more into the problematic K to 12 program.
"Summer vacation is teachers' only time for rest and reinvigoration as public school teachers are not entitled to sick and vacation leave credits for the whole school year, unlike other public and private employees who enjoy these benefits throughout the year," ACT explained.
ACT wants the immediate scrapping of the RPMS-PPST, urging the DepEd to "jointly work with teachers in crafting mechanisms for evaluation that give justice to the teaching profession".