Some months ago, Senator Sherwin Gatchalian called out the Department of Education (DepEd) for the 'deteriorating competence' of teachers that led to the deteriorating quality of education. This is translated to lower scores in the National Achievement Test (NAT).
Recently, the senator once again renewed his call for the review of the K-12 program as he asked the DepEd whether the schools are actually producing 'employable' graduates.
Poised to chair the committee on basic education in the Senate, Gatchalian admitted that the K-12 education program is a necessity to make the Philippines become globally competition; however, that would only work if the education system is good.
"I want to put accountability in education, meaning, is K-12 working for our Filipino people? We added two years in K-12, adding two years also means adding costs to Filipino parents but are we producing graduates that are employable? Are we producing graduates that are needed in the industry? Are we producing graduates that excel in our colleges?" Gatchalian asked.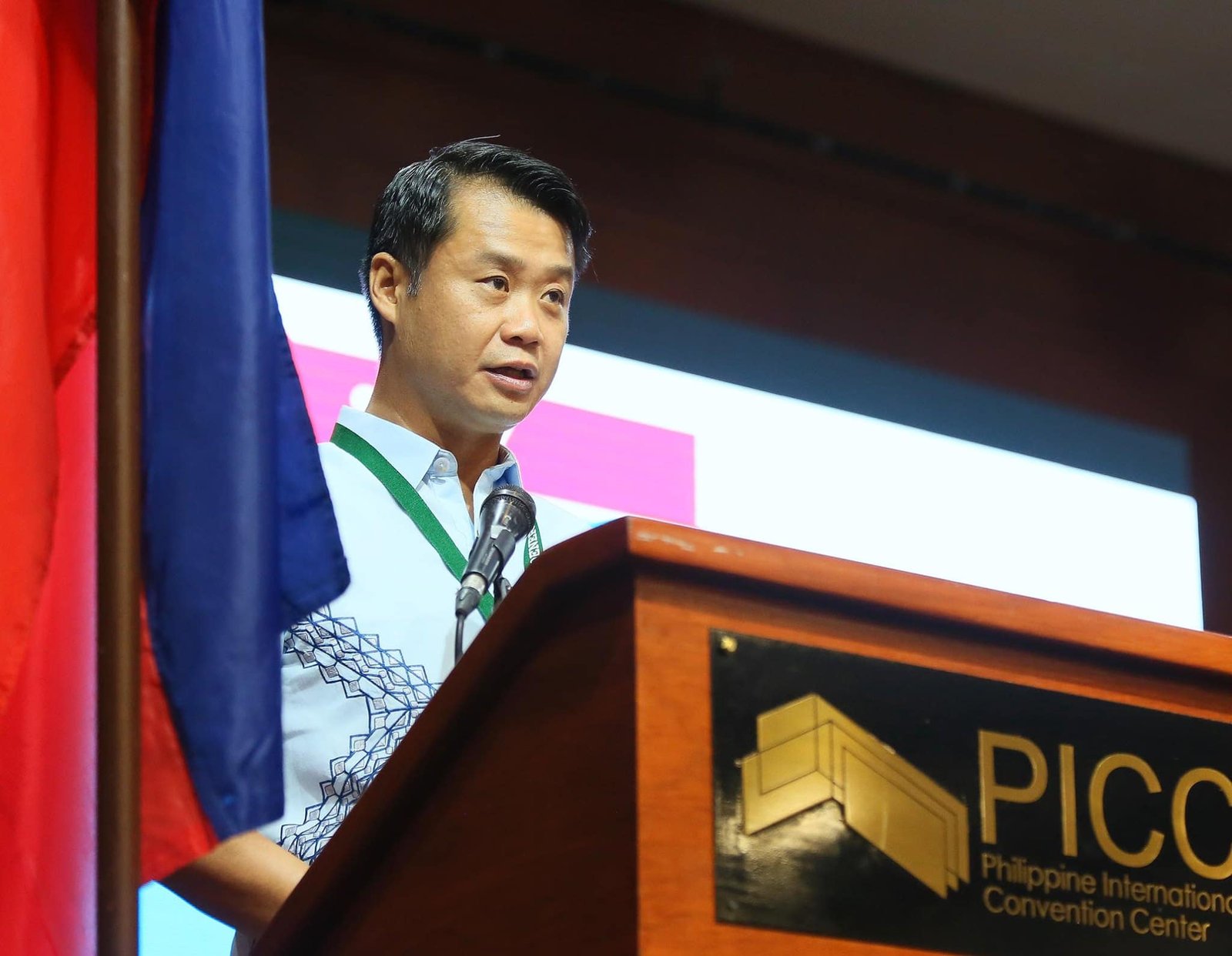 Photo credit: Senator Win Gatchalian
While the K-12 has excellent objectives, improper execution of the program could make it a burden to the parents, the students, and the government.
"We want to make sure that K-12 is performing and is being implemented properly. It's a huge program, very complex program because it starts from Grade 1 all the way to senior high school and at the end of the process it will produce graduates who can be employed and graduates who can go to college," Gatchalian stressed out. "So, we need the right measures to make sure that it's performing properly."
This could mean that the senator would find ways to evaluate the K-12 program and provide possible remedies to solve existing problems. But that could take a long time. Meanwhile, teachers all over the Philippines continue to implement a 'broken' K-12 system.
So, are we producing employable graduates? That's a big question that many teachers wouldn't dare answer…