It is no secret that a lot of Filipinos seek jobs abroad because of the higher salaries they enjoy while working outside the country. Sadly, even college graduates and licensed or registered professionals also find jobs abroad, no thanks to the small salaries being offered in their professions in the Philippines.
In fact, there are a lot of LET passers and former teachers who now work abroad. And while some work as educators or tutors, others are actually working in non-teaching jobs such as domestic helpers and factory workers.
But the Department of Education (DepEd) welcomes former teachers and LET passers back, with the National Reintegration Center for OFWs (NRCO) announcing that they are expecting at least 1,000 OFWs to come back and teach with the DepEd this coming school year. This is possible through the NRCO's "Sa 'Pinas Ikaw ang Ma'am/Sir" (SPIMS) program.
To qualify for SPIMS, the OFW should have graduated from any education course, passed the LET, and is currently an OFW or had been an OFW within the past 3 years. The program prefers OFWs who have experience as teachers, but those who don't have any can still undergo online refresher courses.
"Preferred talaga 'yong mga OFW. Kahit nasa abroad ka pa, puwede kang mag-apply," said NRCO Director Roel Martin.
A lot of OFWs welcome the program, saying that this might be their chance to go home for good. While the pay might be lower than what they are receiving abroad, many OFWs simply want to go home and be with their families.
"Ang hirap talaga maghanap ng trabaho dito… Sa ibang bansa, at least malaki-laki ang kita, nakakatulong ka sa family mo," admits Virgie Caalim, an OFW who graduated with a course in Bachelor of Elementary Education.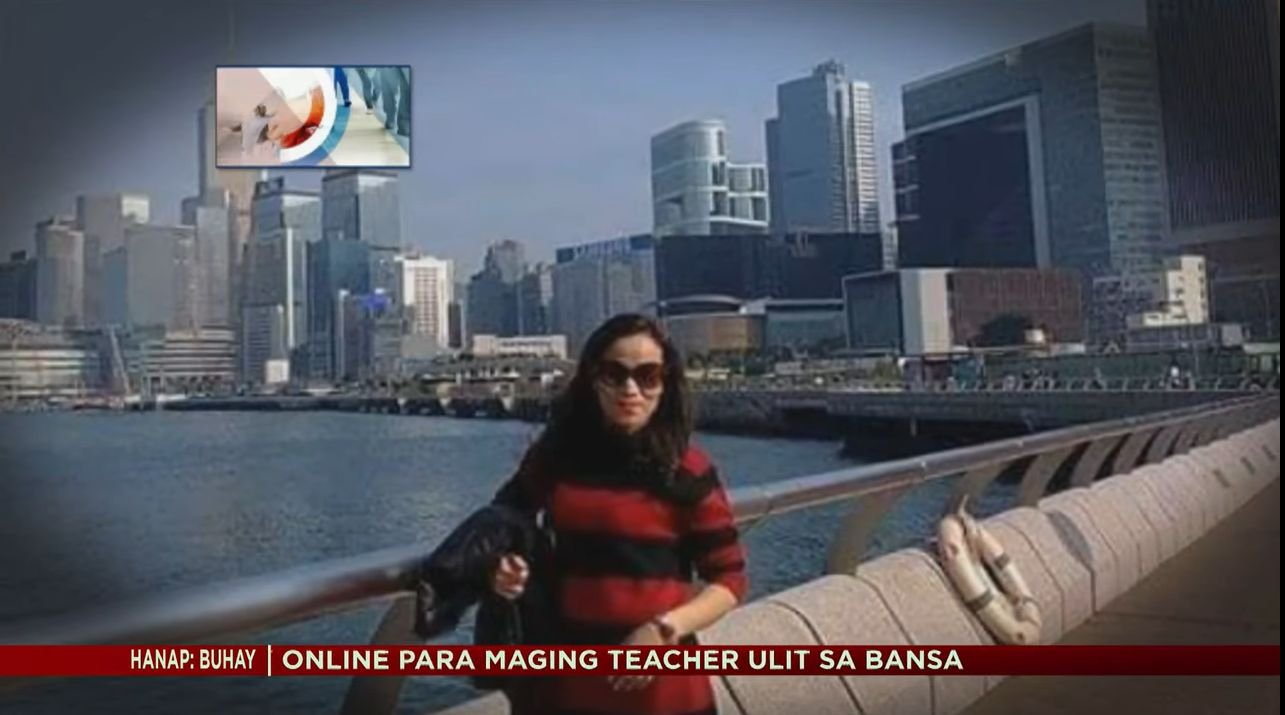 She was not able to pass the LET on her first take. So, she didn't immediately become a teacher; instead, she chose to work as domestic helper abroad for 8 years. Through SPIMS, Caalim was encouraged to take LET again and find a job as teacher.
Meanwhile, teachers' rights group Alliance of Concerned Teachers (ACT) calls on the government to increase the salaries of teachers across the country to stop them from going abroad.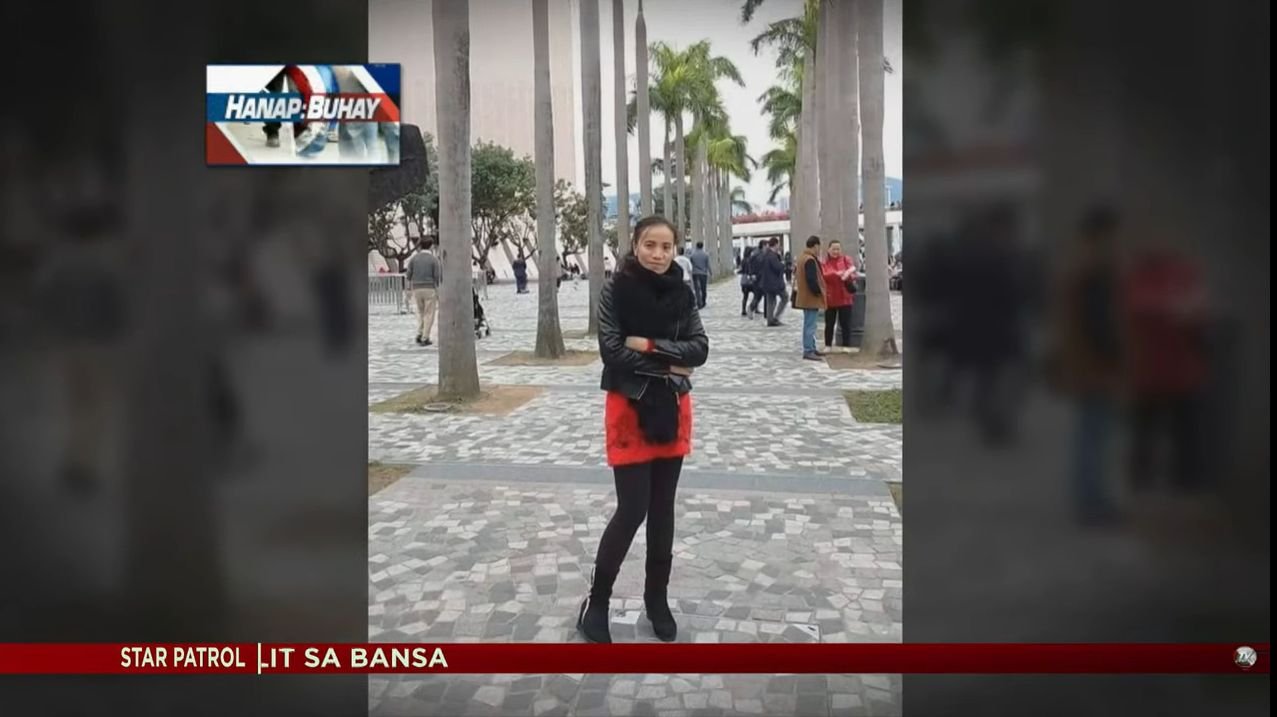 "Ang natatanging solusyon diyan ay 'yong sapat, disente at makataong pasuweldo," ACT Secretary General Raymond Basilio insisted.
Watch the report here:
To apply for the program visit: www.nrco.dole.gov.ph