Several lawmakers recently filed bills to ban the 'no permit, no exam' policy being implemented by several higher education institutions (HEIs).
The practice of 'No Permit, No Exam' continues to be upheld in many schools across the Philippines despite the Commission on Higher Education (CHEd) instructing all HEIs to "extend utmost flexibility" in implementing the policy as far back as in 2010.
While many understood that this is supposed to mean that CHEd is scrapping the policy, others think the order was too vague to actually mean that the commission wants a ban on the policy. Thus, a lot of schools continue to implement the policy despite public outcry.
In filing Senate Bill No. 907, Senator Ramon Revilla Jr. explained that the CHEd order (CHED Memorandum Order 9 series 2013) "does not categorically prohibit the 'no permit, no exam policy' and so this does not effectively stop schools from practicing it."
For this reason, he filed the bill to totally ban the policy, explaining that not being able to take their exams due to unpaid school fees could greatly affect the student's mental health.
"Grabe ang epekto nito sa isang mag-aaral, nagkakaroon sila ng inferiority complex, anxiety at pagkawala ng self-esteem na humahantong sa pagkawala ng ganang mag-aral," Revilla said.
Under Revilla's version of the bill, the "no permit, no exam" policy will be banned not just in public and private HEIs, but also in private elementary and high schools, and technical-vocational schools.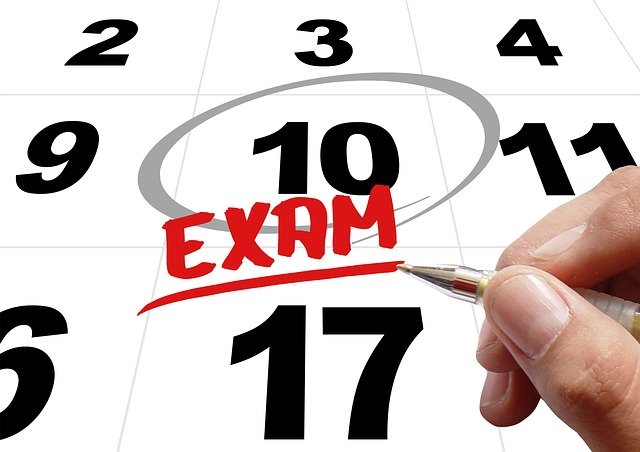 The bill also seeks to ban schools from providing a different exam schedule for students with unpaid fees. Under the ban, schools will no longer require any type of exam permit for students to be able to take their tests.
Any violation could lead to a fine ranging from P50,000 to P100,000 for the teacher, professor, school official, or concerned individual involved; this will be implemented once the bill becomes a law.
On the other hand, to make sure that the students will also pay their obligations to the school, an interest rate of five percent per annum will be imposed on unpaid school fees.
Moreover, the bill also tackles the schools' rights over the admission, enrollment, and release of grades and clearances of students who still have unsettled bills.
But Revilla is not alone in proposing the ban on the "no permit, no exam" policy in schools. Sen. Emmanuel Pacquiao, Senate Majority Leader Juan Miguel Zubiri, and Sen. Nancy Binay have also filed similar measures.
Sources: Manila Bulletin, Inquirer