A lawmaker as well as several netizens are calling on the Department of Education (DepEd) to postpone the scheduled graduation rites this month amid the coronavirus disease 2019 (COVID-19) outbreak.
Since it first appeared in late December 2019, the virus has wreaked havoc across the world, with many places put on lockdown, not just in China but as far away as Italy! But while the Philippines only had a handful of positive cases for many weeks, the sudden spike in the positive patients has sparked fear across the community.
A number of local government units (LGUs) have already issued warnings against public gatherings as they advised people to stay at home and avoid crowds. Even Pres. Rodrigo Duterte suspended classes in Metro Manila from March 10 to 14, in hopes of curtailing the spread of COVID-19.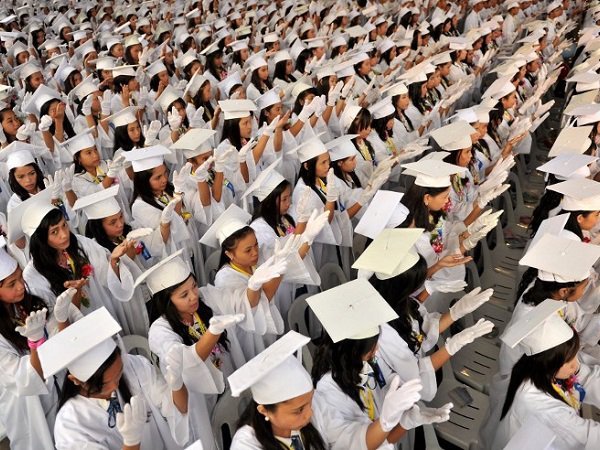 Photo credit: Philippine Primer
But with the school year about to end, schools are already planning the graduation rites. While this is a much-awaited moment in students' lives and parents are certainly going to attend the big event, Senator Sherwin Gatchalian believes that the rites should be postponed across the Philippines as a precautionary measure against COVID-19.
"I strongly urge the DepEd to suspend the graduation in high school and moving up activities in junior high school and also daycare graduation," Gatchalian said.
He explained that for senior high school students alone, there are already three million students who will be graduating. The number is quite high! With many parents traveling home to be with their kids as they celebrate this big moment, the virus could also easily spread around.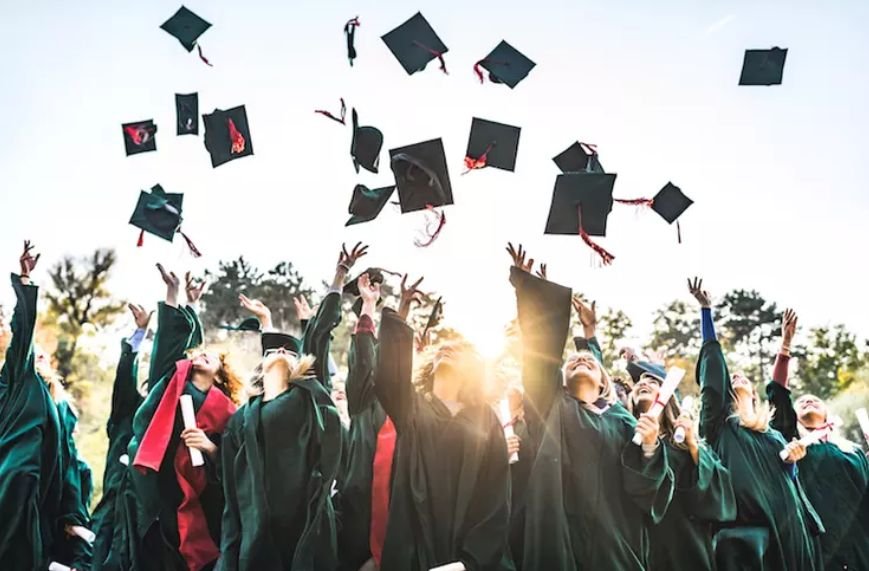 "Alam naman natin pag graduation 'yung mga magulang from abroad bumabalik talaga for that graduation… We're minimizing movement," Gatchalian added.
The suggestion was met with mixed reactions from the public. There are many who supported Gatchalian, saying that it is better to be safe than sorry. However, there are also those who believe that graduations are an important milestone in their children's lives and should be celebrated.