Philippine President Rodrigo Duterte signed Republic Act 11194, a law that mandates the conservation of so-called 'Gabaldon school buildings' across the country.
The buildings were American-era public schools built through the bills sponsored by Isauro Gabaldon, the Spanish-Filipino Resident Commissioner.
The heritage school were built in the Philippines from 1907 to 1946, following Gabaldon's term as a member of the Philippine Assembly from 1907 to 1911. He authored the bill that created the buildings.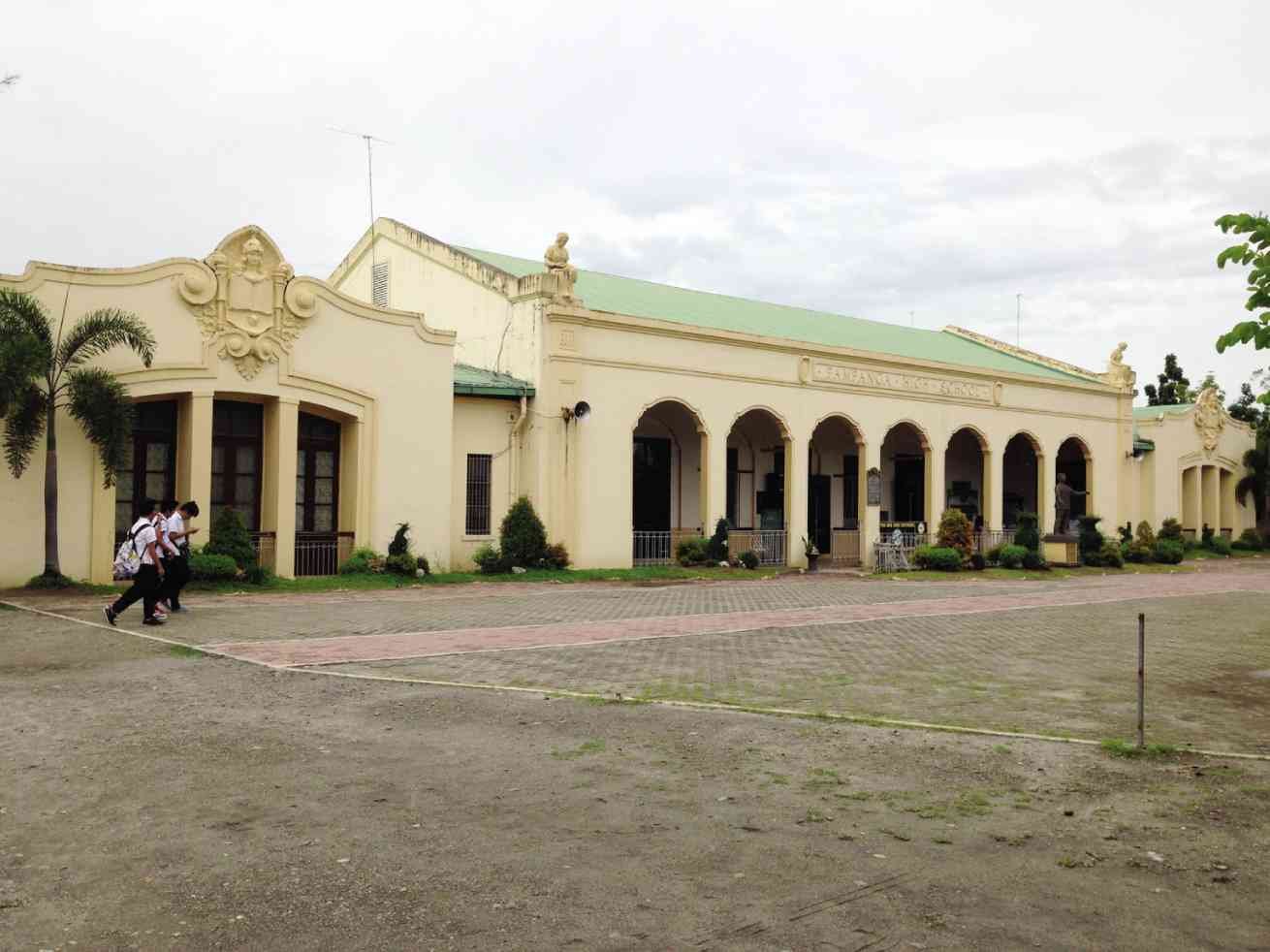 The Gabaldon building at Pampanga High School in the City of San Fernando
Photo credit: Inquirer Central Luzon
The construction of these school buildings was funded under Act. No. 1801 and the infrastructures were designed by American architect William Parsons.
According to Sen. Loren Legarda who authored the bill that became RA 11194, there are around 1,446 Gabaldon heritage school buildings all over the Philippines.
"These structures symbolize the first foundation of the Philippine public school system during the American period, in which each Filipino child, even from the most remote areas of the country, had access to formal education," Legarda wrote in the explanatory note that came with the bill.
The Gabaldon buildings will be classified as part of cultural properties under the National Cultural Heritage Act of 2009, after these were established as 'built heritage'.
The Gabaldon building in ASIST Bangued Campus, Abra
Photo credit: Abra provincial government
To protect these heritage buildings, the law states that the Department of Education (DepEd) needs to coordinate with the National Historical Commission of the Philippines (NHCP), the National Commission for Culture and the Arts (NCCA), and the National Museum to create and implement a program that would identify and conserve the Gabaldon school buildings across the country.
"Any modification, alteration, destruction, demolition, or relocation of Gabaldon school buildings shall be strictly prohibited," states RA 11194.
Part of this program requires the DepEd and the NCCA to conduct an inventory of all the existing Gabaldon school buildings nationwide, whether condemned or still fully functional, to determine the physical status of each structure.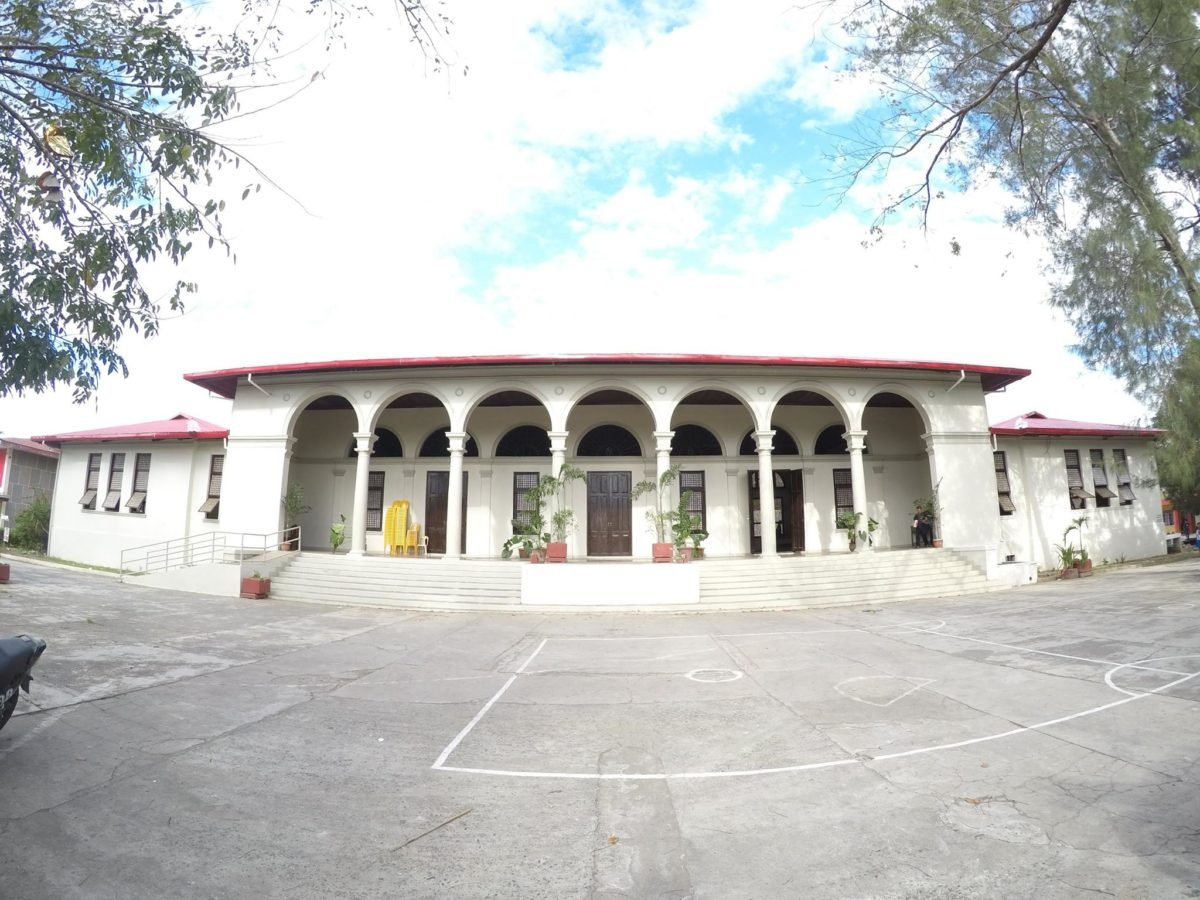 The Gabaldon building in ASIST Bangued Campus, Abra
Photo credit: Abra provincial government
Aside from the DepEd and these agencies, the law also requires the local government units with Gabaldon school buildings under their jurisdiction to create measures to help the Education department in the conservation efforts and to adopt measures for the protection and conservation of these heritage buildings.