With the entry-level teacher in the Philippines earning a basic salary of Php20,754 a month based on the Teacher I position with Salary Grade 11, many are seeking wage increase.
Considering that many teachers actually shell out their own money to improve their classrooms or provide school supplies for their poor students, many netizens agree that teachers deserve a big increase similar to the one enjoyed by the country's uniformed personnel.
While the salary grade and amount certainly increase as the teacher's rank increases, those in the lowest levels earn from Php20,754 (Teacher I) to Php25,232 (Teacher III) a month, according to data from the Department of Education (DepEd).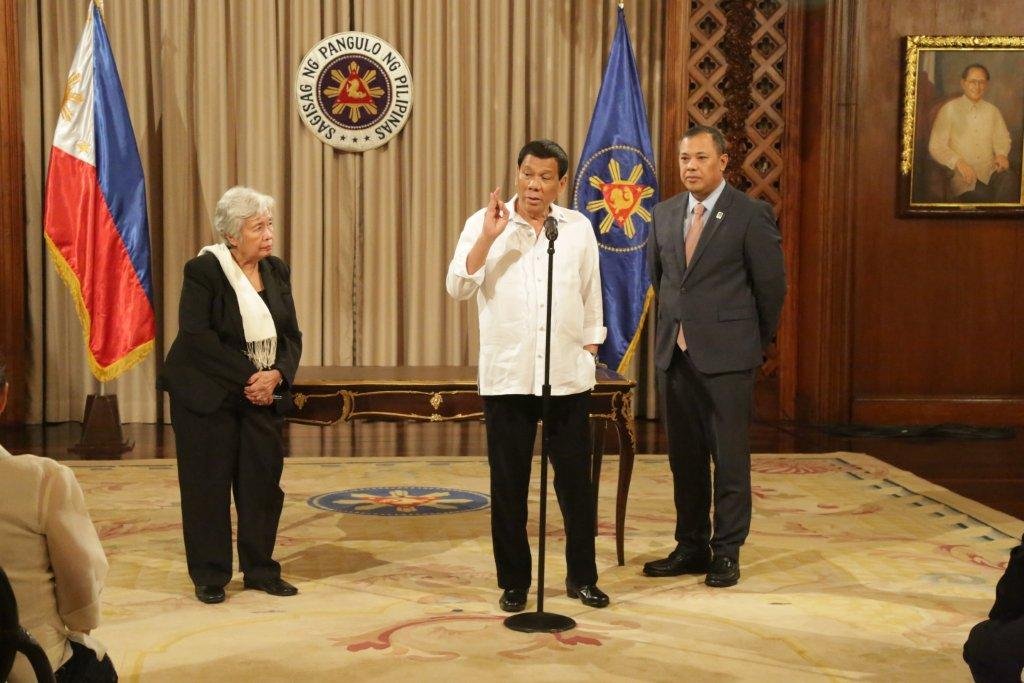 Photo credit: GSIS
Responding to the constant clamor for wage increase among teachers, President Rodrigo Duterte promised that there will be a wage hike this year. However, while many wished that it would be around twice their basic wage just like the increase enjoyed by the country's uniformed personnel, Duterte said it can't be done that way.
"It's coming ang increases nila. But hindi double. But mas marami ang teachers, my God. Pero nandiyan po, dadating 'yan this year," Duterte promised.
On World Teacher's Day last October 5, a lot of teachers across the country staged protests to call on the president to increase their wages. And while many wanted double, they hoped for the basic to be raised to at least Php30,000.
It would appear that the president heard the teachers' call; however, he did not indicate how much wage increase the teachers will be enjoying and if there's actually money for it in the budget to be possible for release this year.
Still, this gave hope to a lot of teachers. Perhaps it would be an increase on the basic salary to be at least Php30,000?