As education shifts to online learning, the Department of Education (DepEd) plans to buy some 1.3 million tablets, laptops, and computers this year, 2020.
Education Secretary Leonor Briones said that this plan will be put in action to ensure that teachers and students will have internet-capable equipment so they can use the DepEd Commons, the online platform that can be used for virtual classes that also serve as a repository of learning modules.
"Dito ilalagay 'yung mga lessons, exams at tips for teaching. Ang parents naman masusundan din ang lessons ng kanilang mga anak," the Education Secretary explained.
This should answer the problem after a lot of parents, and even teachers, commented on the lack of gadgets that the students could use for online education.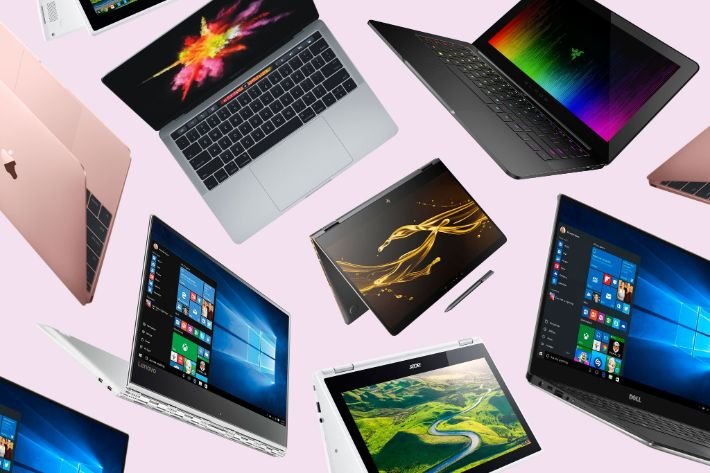 Sample photos only; Photo credit: Time
There are already some 54,350 laptops, 2,350 televisions, and 167,500 tablets procured last year that the DepEd will receive soon, Education Undersecretary Alain Pascua revealed. But the Education Department also plans to make an addition purchase of 36,676 laptops, televisions, lapel microphones, and speakers this year.
More gadgets will be procured, he added, so that 634,877 desktop computers and 475,650 tablets will be made available for public school students by the end of 2020. However, the Education Department did not reveal how that will be enough for the country's 22.8 million students enrolled in public schools.
Based on data from the Office of the Undersecretary for Planning Service and Field Operations Jesus Mateo for SY 2019-2020, there were 22,839,989 learners in public schools and 4,217,726 in private schools, according to the Manila Bulletin.
Sample photos only; Photo credit: My Next Tablet / YouTube
Meanwhile, the DepEd will also have 190,574 laptops for public school teachers within the same time frame, the end of 2020. Considering that the country has 847,467 public school teachers, the laptops appear to be insufficient. However, a DepEd showed that only 93,221 or about 11% of the teachers don't have laptops.
"The direction is to provide a laptop for each teacher… The Department needs to recognize that teachers who use their own devices bought these out of their own resources. It is still the responsibility of the state to provide government-issued laptops," Briones clarified.
Aside from laptops and computers, the DepEd also plans to tap TV and radio stations to broadcast classes at specific times. This will help those in far-flung areas continue to have access to education while schools are still closed amid the pandemic.