Remember that cyber graduation in Japan wherein robots were used to represent the graduates? The technology has arrived in the Philippines!
Just like the school in Japan that used robots during the graduation rites, the Senator Renato "Compañero" Cayetano Memorial Science and Technology High School (SRCC) also let the robots flash the students' faces on iPads. This made the student truly feel like they were the ones marching up the stage to receive their diplomas.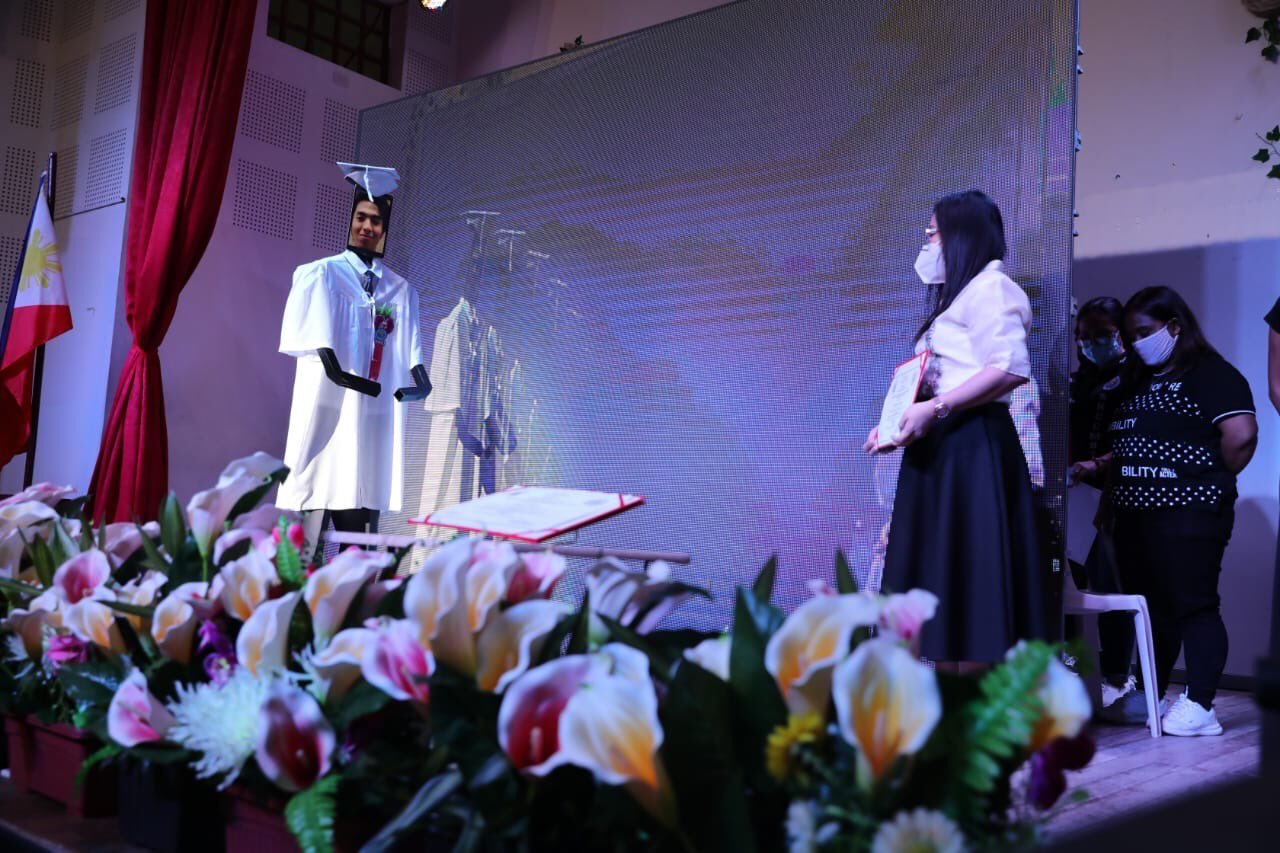 This graduation rites for students was made possible by SRCC's Taguig Robotics Team.
As the Philippines and other parts of the world struggle amid the COVID-19 pandemic, social gatherings such as graduations have to be canceled. But schools have become more creative in ensuring that the students could still have some form of graduation.
It was on May 22, Friday, that the SRCC held their cyber graduation rites. At the time, the city is still under the modified enhanced community quarantine (MECQ). But even in places with GCQ or general community quarantine, social gatherings of a large number of people are not allowed. So, the school was right in doing the graduation in this creative manner.
Wearing a white toga, the robots that represents the students 'walk' up the stage to accept the diploma on behalf of the students. It might not be real, but it is the closest to the real thing because the students get to have their faces flashed on the iPad as they marched up the stage.
It is a good thing that the school also got creative with this modified graduation. The move was met with praise from the community; though there are some who think it's just a waste of time and robots.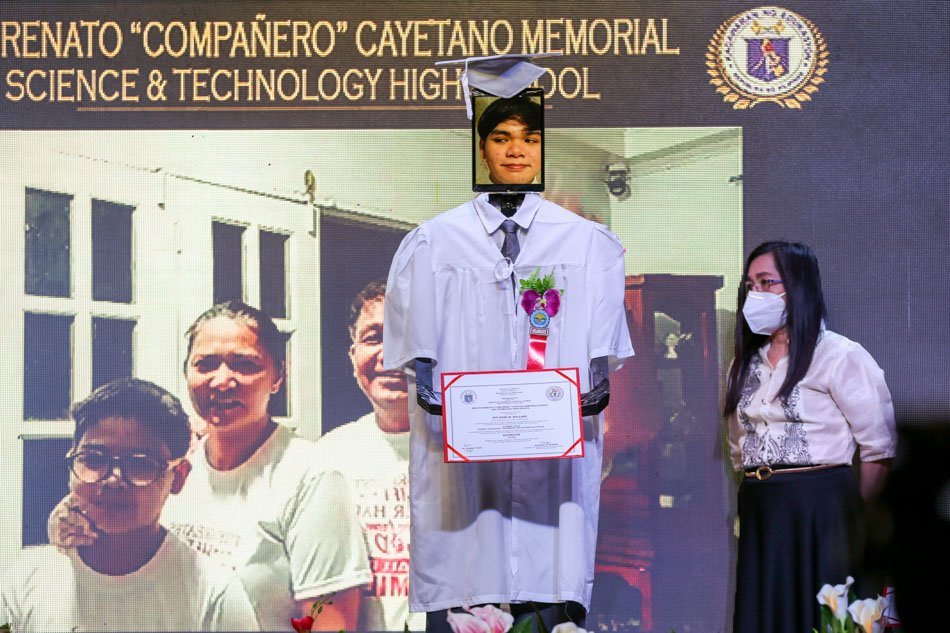 "Congrats SRCC.. some people will think of this as nonsense kase hindi sila ang ga-graduate. This is the best the school can do para sa mga students nila, to recognize them, who worked hard on their studies for 6years. You just don't know how tedious it is to study in a science and tech high school, mind you, most students have awards.. kaya walang basagan ng trip.." one netizen commented.