Commission on Higher Education (CHED) recently announced its plan to review the K to 12 transition program, citing a 'defective system'.
CHED Chairman J. Prospero De Vera III revealed that programs under the K to 12 Transition Project Management Unit (TPMU) were transferred to the Office of Planning, Research, and Knowledge Management (OPKRM) and other organic offices under CHED.
The OPKRM now handles the CHED Discovery-Applied Research and Extension for Trans/Inter-disciplinary Opportunity or DARE TO Research Grant, but the Commission is planning on reviewing and changing the 'defective' system for the approval of all DARE TO projects.
Photo credit: Iloilo Metropolitan Times
This came after several grantees of the DARE TO project complained about the delay in the release of their scholarships and grants. This led to project-based researchers not paid for their services as well as the stalled implementation of projects.
"I stopped all new DARE TO projects because the K to 12 project of [Patricia] Licuanan was defective, plus Congress cut the K-12 funding for research by P800 million," De Vera explained, referring to his predecessor who resigned in January 2018.

"The funds for projects that have been approved using a defective system were not released by the Commission because P800M was cut by Congress and CHED evaluation and COA observations noted defects."
De Vera explained that because of the defective system, the Commission could not just release the money.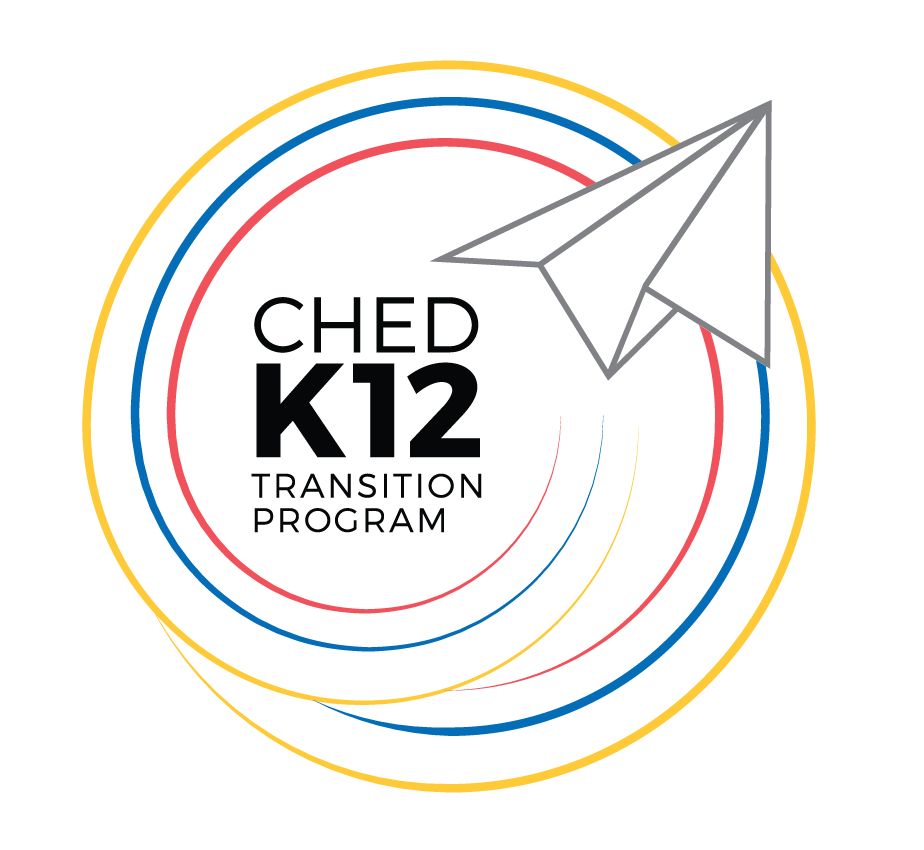 Photo credit: CHED K to 12
"It was so defective 3,400 scholars did not receive their stipends since 2016 when Licuanan resigned and I took over. So, I stopped any new scholarship until we can put a better system in place," he added.

"All new projects are on hold otherwise, COA will go after me and I can get Ombudsman cases."
OPKRM Director Nelson Cainghog confirmed De Vera's explanation. He said that CHED could not go against COA rules; thus, they have to make sure that the funds are properly used. Due to the alleged 'defective system', CHED has to use 'a different filter' for the implementation of project grants.