In a press briefing, Department of Education (DepEd) Secretary Leonor Briones reminded students and their parents that while it could not be denied that having good grades and high ranks still matter, these are not the only surefire formula for success. In fact, these won't guarantee a person's success.
As the school year 2019-2020 officially comes to an end, the Education Secretary pointed out that there are other factors that could help a person attain success in life, not just their having high grades and being an honor student.
"Most of the time, parents, even the grandparents, are more worried about the status of their children. It's always the parents who express the reservations of whatever the results are [and] whatever the result is, there's always a parent with reservations for various reasons," Briones said.

"But, perhaps we should also inculcate in our students that while grades and rankings are very important, they are not the only surefire formula for success."
Photo credit: SEAMEO INNOTECH
She added that there are even times when disputes on grades and ranking lead to lawsuits, something that leave everyone traumatized.
"Perhaps we have to remind our students that there are many successful people, even if they were not valedictorian or salutatorian and summa cum laude or magna cum laude when they were students. Even though at this time you think it's the most important thing in the world to graduate [with honors] but life is not really like that," Briones added.
In line with this, Briones explained that the DepEd is 'restudying' the notion of the student ranking system. It is likely possible that following extensive discussions and studies, the DepEd might scrap the ranking system in the future. But this is still subject to an in-depth planning and assessment.
Appealing the Grades
With the abrupt ending of this school year due to COVID-19, a lot of schools were not able to administer the final assessment for students.
Using the Policy Guidelines on Classroom Assessment for K to 12 Basic Education program, the DepEd developed a grading and transmutation formula. The student's final grade will depend on his/her class standing through written works and performance tasks.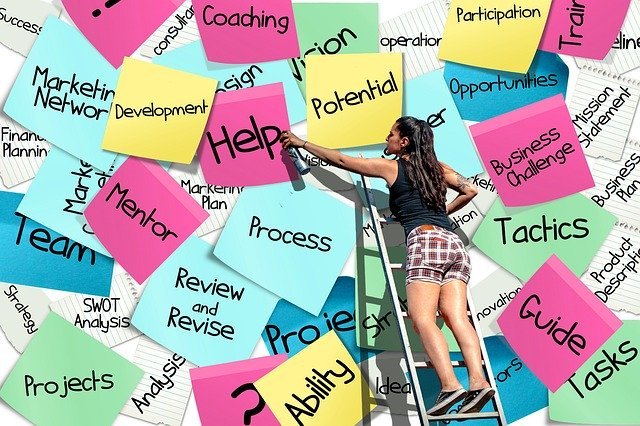 The DepEd understands that this might not be ideal for all learners, particularly those who are vying for a higher class ranking. DepEd undersecretary and spokesperson Nepomuceno Malaluan explained that parents could still appeal the grades, but the issue should be raised with their respective school heads.s
"Within the school level, there can be appeal processes and so on and so forth but that would be decided on a case-to-case basis and there would be the normal appeal process but we are not making that the policy," Malaluan explained.

"In instances where the school or the teacher believes there are requirements that need to be fulfilled to be able to come up with the final grade, then we allow take home assignments within the remainder of the period."
But Malaluan pointed out that schools need to complete the school year already and move on from there, under the current circumstances.
"We hope that there will be understanding by both the parents and the students of the circumstances we are in," he added.