E-sports is not really something that most people would consider as a career, but that would soon change with the possible addition of Bachelor of Science in E-Sports in the list of courses available for college students.
Unbelievable? Yes! But this is already in the works and simply awaiting approval from the Commission on Higher Education (CHED).
Photo credit: The Verge
Lyceum of the Philippines University (LPU) has worked closely with local gaming agency Tier One Entertainment to create the curriculum for the modern course.
The gaming agency's chief executive officer Tryke Gutierrez announced that the new degree program will offer two tracks, but he did not disclose what subjects the students will be learning in these classes. He only announced that the two tracks would be game development and esports management.
"To the future students of this course, this is a golden opportunity to show our society that gaming is not a waste of time. I'm giving you a heads up that this course is not going to be easy, it's not going to be just about fun and games. I've been in this industry for too long to understand that it takes more than passion in order to achieve what you want to achieve in this field. You need hardwork, sacrifice, skills, professionalism and many more," Gutierrez wrote.
But he warned the students that it's not all fun and games. There would still be a lot of hard work they should do to finish the course.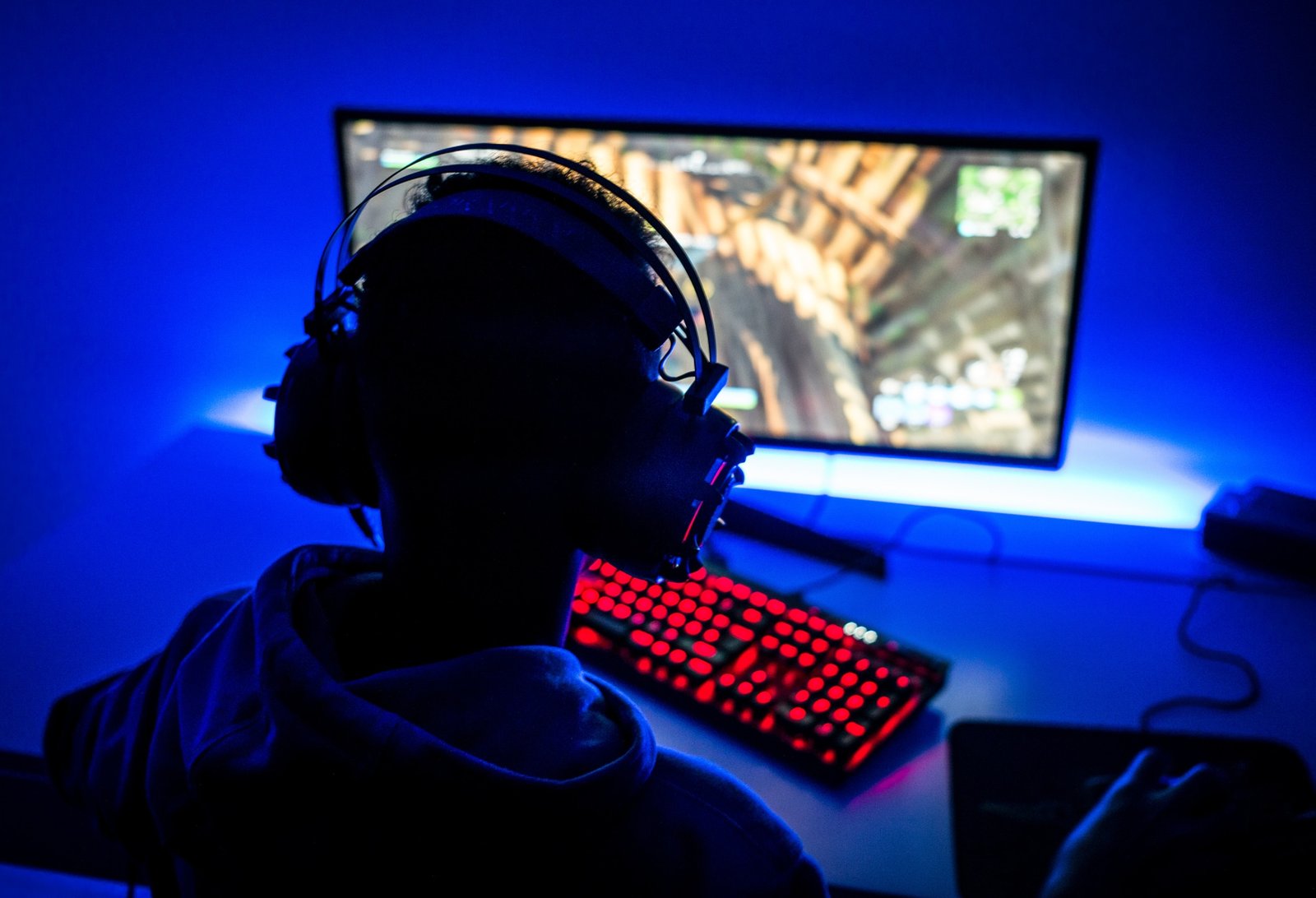 Photo credit: Karma Impact
"I also want to take this time to personally ask all the future enrollees to please take every subject seriously and learn whatever you can learn from the experts of the industry. We'll do our best to push this industry forward but we need more help. Study hard, train hard. We need you. See you in 4 years!!" he added.
Right now, the Philippines offers diploma courses related to E-sports but if approved by CHED, this will be the first Bachelor's Degree in E-Sports.
The proposed course has met with mixed reactions online. While many gamers were happy that their love for the sport has finally been heard and that they could soon become professional gamers with a bachelor's degree, many still think that this is too much and might encourage kids to simply focus on gaming.
Bachelor of Science in Esports!! We are weeks away from reaching one of the biggest milestone in Philippine esports…

Posted by TryQ on Wednesday, 19 February 2020